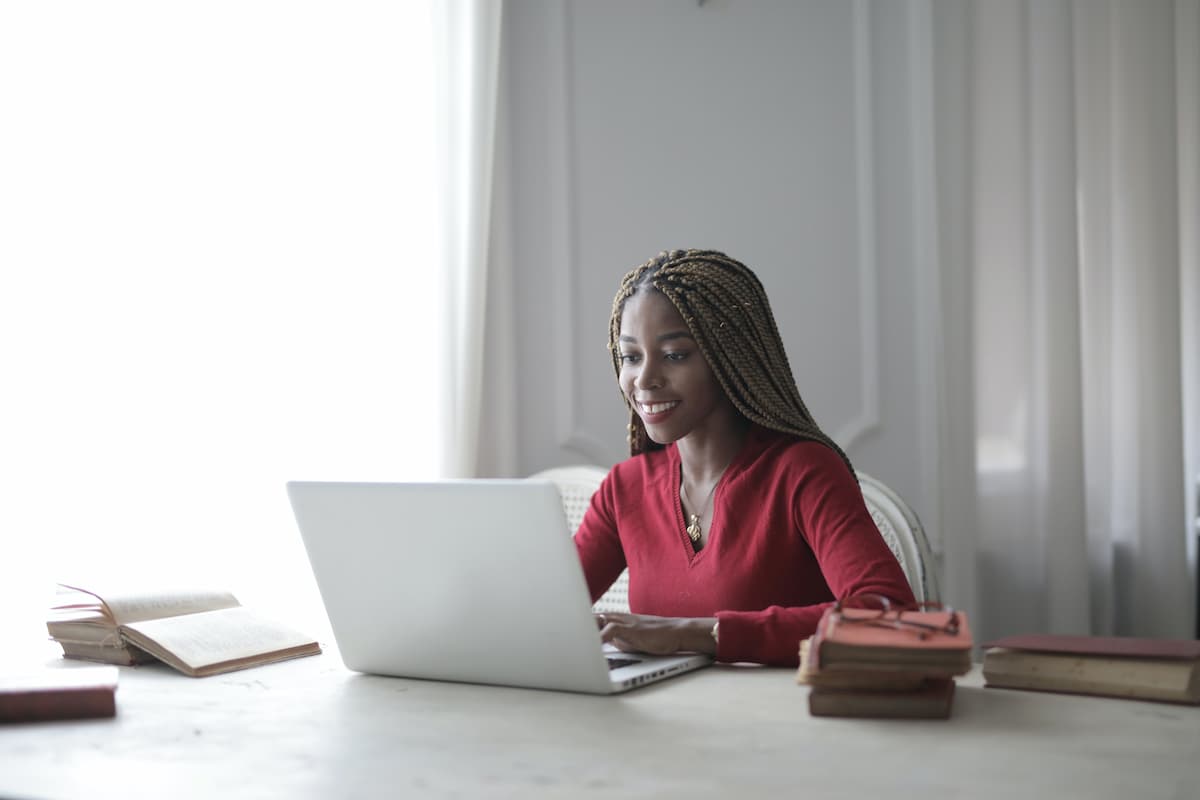 Gambling Counselor Core Training
The Gambling Counselor Core Training provides the 30 CE hours required for certification as a Washington State Certified Gambling Counselor (WSCGC), and/or certification through the International Gambling Counselor Certification Board. The training includes a 10-hour self-directed portion (Part 1) and a 20-hour live-learning webinar portion (Part 2).
For those seeking to become Washington State Certified Gambling Counselors, please familiarize yourself with the Certification requirements , including education and licensing requirements, to verify your eligibility and ability to complete the Certification program. The Gambling Counselor Core Training is open to all, but only those who qualify are eligible to complete the Gambling Counselor Certification program.
The next Gambling Counselor Core Training will be held October 18-21, 2021. Check back here regularly for updates or click here to be added to the email distribution list for upcoming trainings.
---
10-Hour Self-Directed training includes:
Intro to Problem Gambling and Gambling Disorder – Tana Russell, SUDP, NCTTP, WSCGC-II
Problem Gambling in Washington State – Maureen Greeley
Health Considerations for Gambling Disorder – Timothy Fong, MD
Neurobiology and Genetics – Timothy Fong, MD
Introduction to Screens – Lori Rugle, PhD, ICGC-II, BACC, ICGD
Treatment Planning Best Practices – Tana Russell, SUDP, NCTTP, WSCGC-II
Co-Occurring Tobacco issues and Curriculum Resources – Tana Russell, SUDP, NCTTP, WSCGC-II
Treating Families: Rules, Roles, and Motivations – Tana Russell, SUDP, NCTTP, WSCGC-II
Client Rights – Lori Rugle, PhD, ICGC-II, BACC, ICGD
Legal Issues and Therapeutic Justice – Judge Cheryl Moss, JD and Denise Quirk, MA, MFT, LCADC, BACC, ICGC-II, CPGC-S
20-Hour Live training includes:
Screening: Skills Practice
Assessment and Evaluation
Assessment/Supervision Role Play and LOC Placement
Treatment Planning: Skills Practice
Domestic Violence, Trauma, PTSD, and Suicide
Co-occurring Disorders and Problem Gambling
Treating Families: Therapeutic Interventions
Engaging Clients in Treatment
Wellness and Recovery Planning
Cultural Competence and Gambling Disorder
Financial Therapy
Washington State Problem Gambling Program
Counselor Certification
Multiple Pathways to Recovery
Self-Care for Gambling Counselors
To register, download the fillable PDF registration form, or apply online.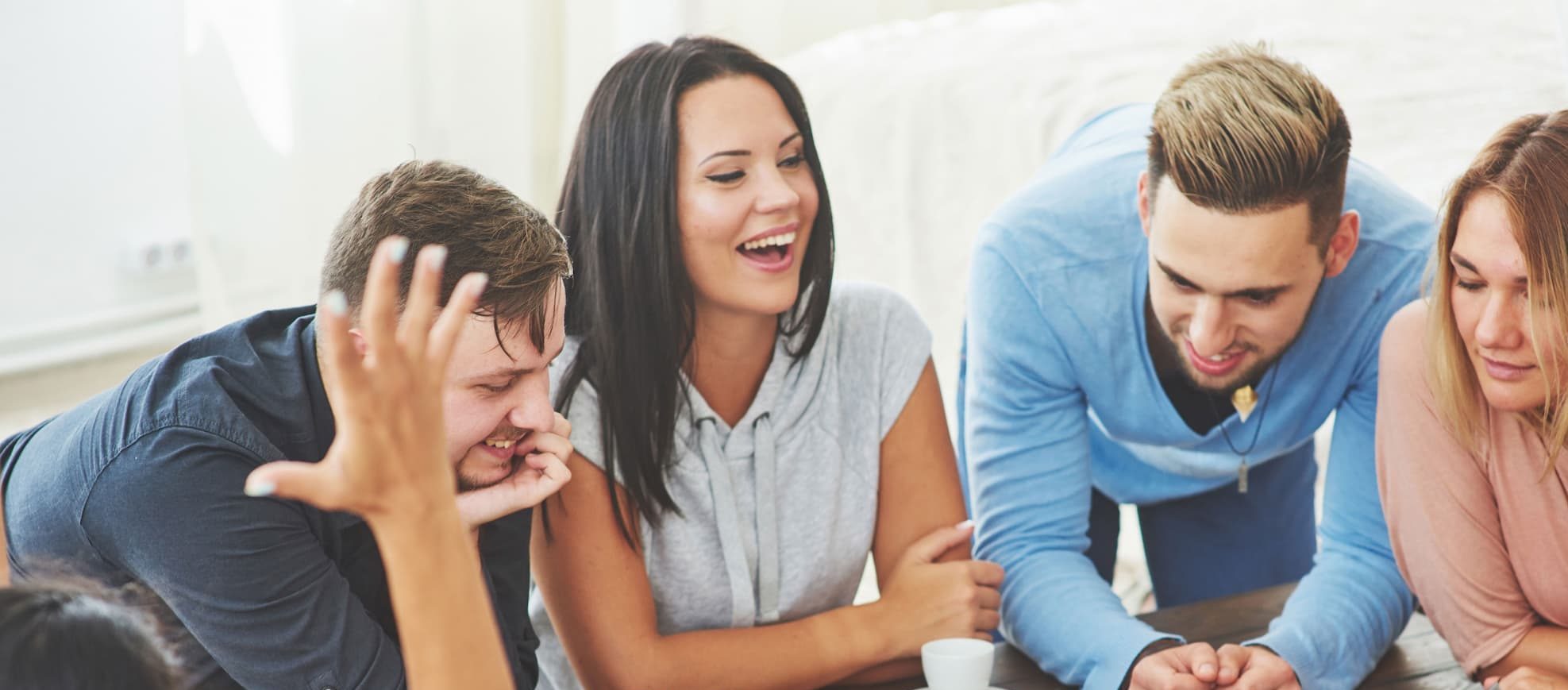 Scholarships are available to support individuals with training, professional development, and certification fees.
Scholarships are available for treatment providers seeking to become Certified Gambling Counselors, Prevention Specialists, Peer/Recovery Coaches, and undergraduate/graduate students or professors/counselors in accredited Washington State college and university behavioral health, addictions, and counseling programs. Scholarships are available for all ECPG workshops and conferences.