Gambling Recovery Support Services
Gambling Recovery Support services come in many forms, such as 12-step and other support groups and recovery coalitions, recovery centers, recovery and peer coaches, websites, apps, and more. There are recovery support services available both for those in recovery from gambling, and their loved ones. Many of these services are free to anyone seeking help and support for gambling-related problems.
Because of COVID-19 impacts, some groups have started offering online and phone support services on a daily basis.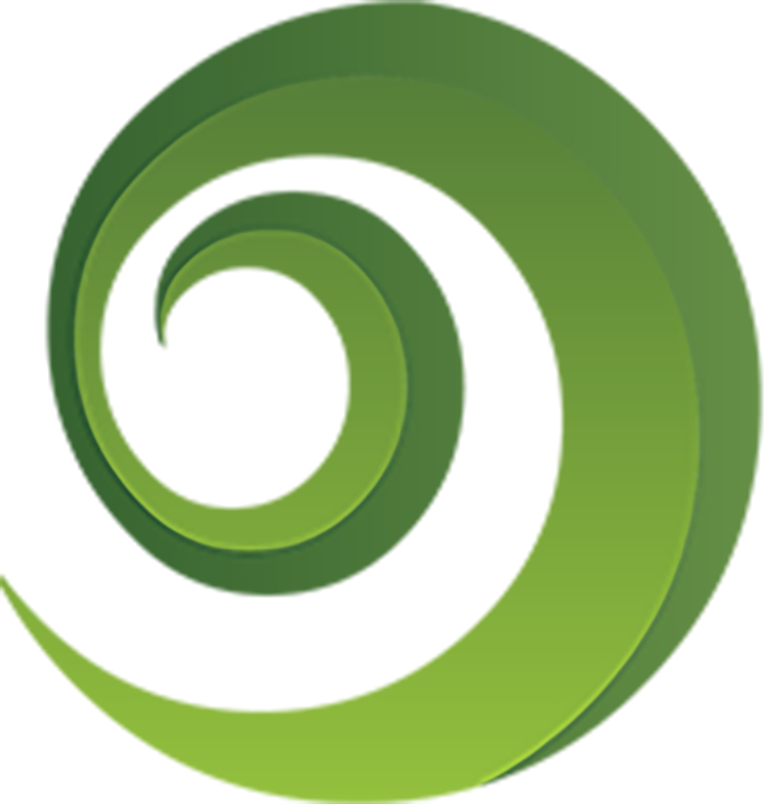 Like what we're doing? Want to get involved?
If you would like to make a donation, sponsor someone to get training, volunteer, or find a way to contribute to promoting awareness and helping those impacted by problem gambling, please contact us.