---
Gambling Disorder Screening Day is Tuesday, March 14, 2023
A day where we strive to heighten awareness that problem gambling screenings and resources are available throughout Washington State.
Community Events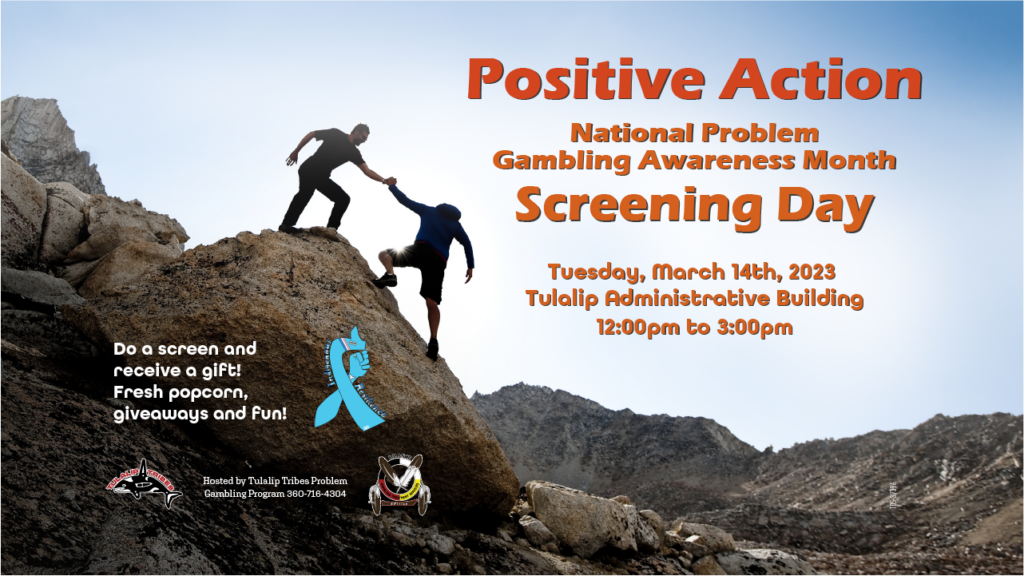 Positive Action
National Problem Gambling Awareness Month
Screening Day
Tuesday, March 14, 2023
Tulalip Administrative Building
6406 Marine Drive, Tulalip, WA 98271
12:00 p.m. to 3 p.m.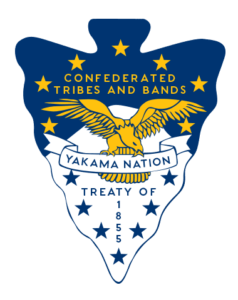 Yakama Nation Tiináwit Program
Gambling Disorder Screening Event
Tuesday, March 14, 2023
Legends Casino
580 Fort Rd, Toppenish, WA 98948
3 p.m. to 7 p.m.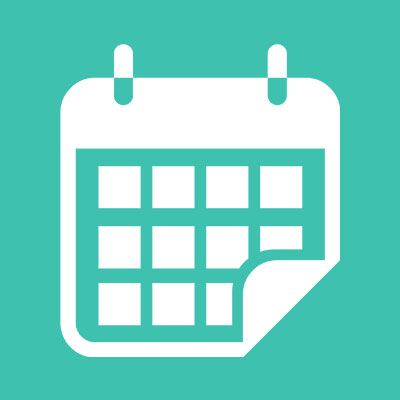 Submit Your Washington State Screening Day Event!
Send us your event so we can post it and help spread the word.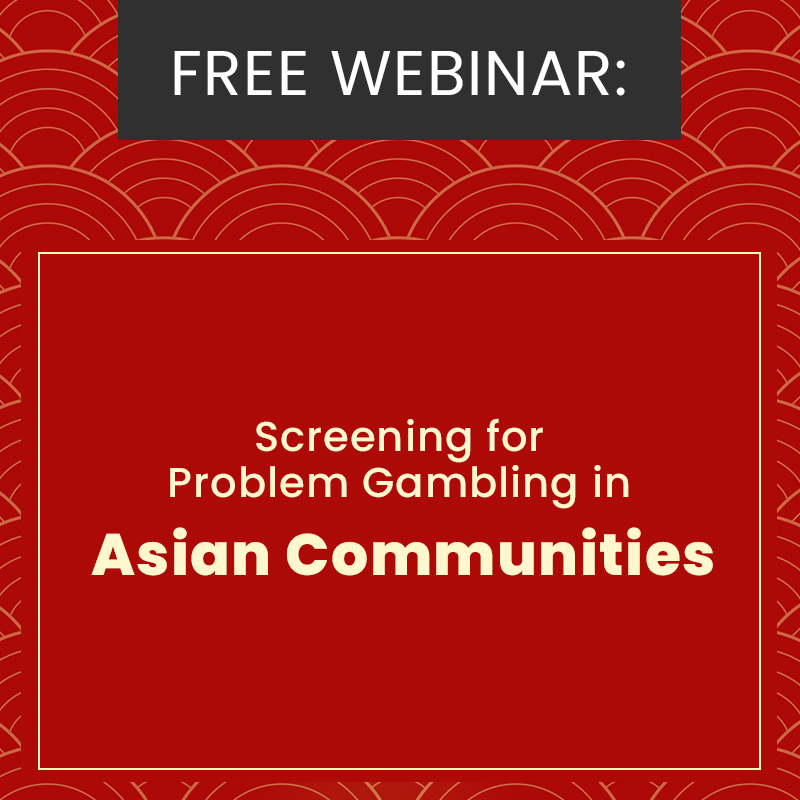 Watch On Demand!
FREE WEBINAR 2023: A discussion on Problem Gambling and Asian-American communities with guests Harumi Hashimoto, LMHC, ICGC-II, SUDP, Clinical Director of Recovery Services at the Asian Counseling and Referral Service and Frank Song, MS, Graduate Student of Clinical Psychology at the University of Washington. Together we'll explore Gambling Disorder screenings, support, and services on Facebook Live and YouTube. (No CEs, no registration required) https://www.evergreencpg.org/video/screening-for-problem-gambling-in-asian-communities/
---
Get Ready for Gambling Disorder Screening Day
This video was recorded in 2021, but contains some great content.
Get Ready for Gambling Disorder Screening Day
What is Gambling Disorder Screening Day and what is its mission? Learn about Gambling Disorder Screening Day, how to host a successful screening day, what online tools and resources are available, how it might be done in different types of settings, and creative approaches.
Host
Tana Russell, SUDP, WSCGC-II, NCTTP,
Assistant Director, ECPG
With Special Guests:
Debi A. LaPlante, PhD,
Director of the Division on Addiction
Kira E. Landauer, MPH,
Community Health Educator at Division on Addiction
---
Online Screening Tool
Please click here to visit Cambridge Health Alliance's website and access a free, confidential online screening. The only person who will ever see the results of this screening is you.
Problem Gambling Resource Kit
If you would like more information about problem gambling, or you are looking for resources (including a complete list of Washington state treatment providers) please click here.
Download Brief Bio-Social Gambling Screen.
If you have questions about Gambling Disorder Screening Day, please contact Tana at trussell@evergreencpg.org.
---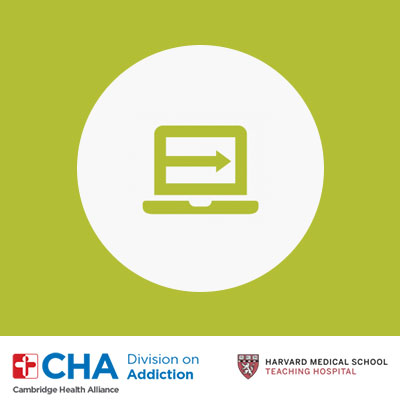 Cambridge Health Alliance Division on Addiction Screening Day Info and Toolkit
Gambling Disorder Screening Day (GDSD) is a one-day event held annually on the second Tuesday of March during Problem Gambling Awareness Month (PGAM). Established in 2014, Screening Day has included supporters and screeners from Cambridge Health Alliance, Massachusetts and New England, the United States, and around the world. Screening Day has helped identify individuals in those regions who might have Gambling Disorder and should seek further assessment.
Want to participate? Learn more and download the toolkit: https://www.divisiononaddiction.org/outreach-resources/gdsd/