Evergreen Council on Problem Gambling has hit the airwaves with various Public Service Announcements regarding problem gambling. With media partners such Northwest Cable News, KING5, KIRO, Entercom, and KOMO as well as organizational partners including the Washington State Healthcare Authority's Problem Gambling Program, the Recovery Cafe Network, and several Tribal Nations, ECPG has reached hundreds of thousands of viewers across the state on important topics, such as underage gambling, recovery, and more.
To view our PSAs, please visit and subscribe to the ECPG YouTube channel!
---
Problem Gambling Awareness Month Campaign 2022
John Fisher "Connections" Message (KSWD)
Radio Spot: "Grandma, we missed you!"
Radio Spot: "I'm glad we could take time for ourselves"
Radio Spot: "It's been too long."
Brought to you in partnership the Problem Gambling Program at the Washington State Health Care Authority at the Division of Behavioral Health and Recovery
---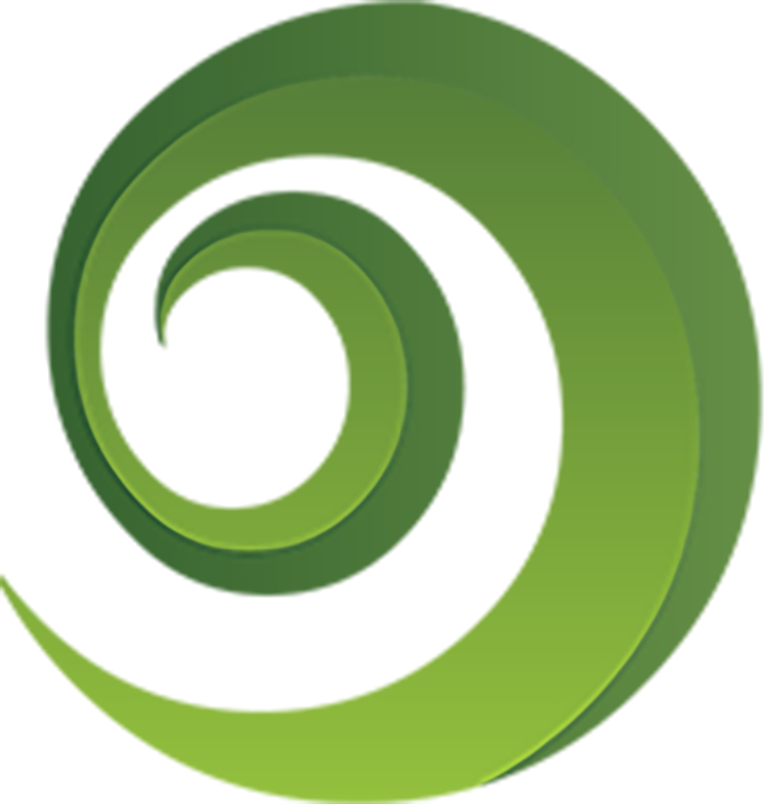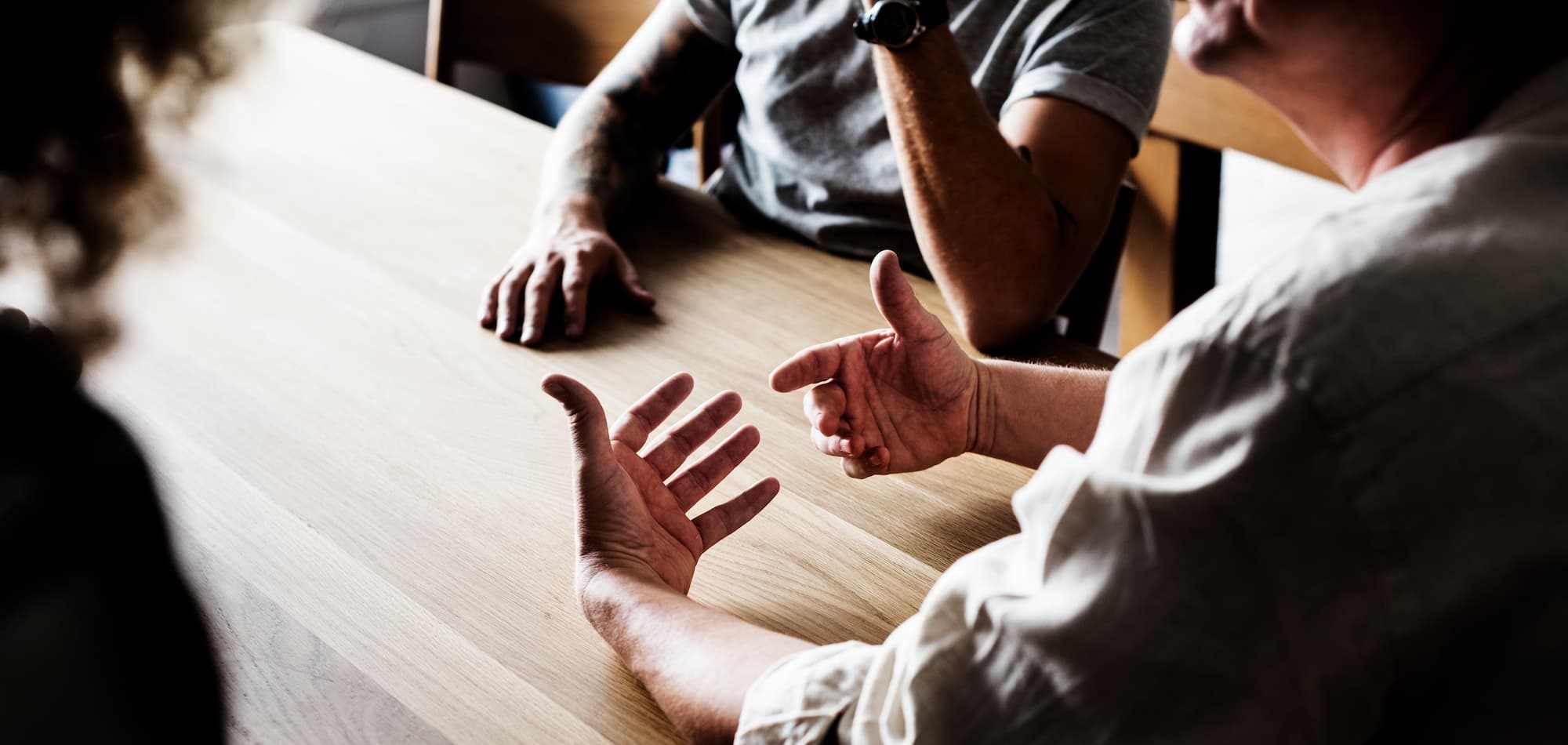 Campaign with ECPG.
Please contact us if you would like to discuss partnering with ECPG to produce an awareness campaign or PSA.