The Evergreen Council on Problem Gambling recognizes that vibrant communities are inclusive communities; that diversity is key to the richness of the world in which we live and work; and that inequities of opportunity and justice impoverish us all. Our Mission reflects our goal to strive to understand others – to meet them and to support them where they are on their journey to be whole and healthy. The work we do is based in empowering people. Sometimes that means opening our eyes to the legitimacy of their rage, anger, and grief – it must be expressed, and it must be acknowledged, with respect. That may be at an individual level or acknowledging the collective anger, grief, and trauma experienced in cultures of color. Some of us must also acknowledge that we can strive to support and empower, but our own privilege may bar us from ever fully understanding the depth of this generational anger and grief for Blacks, for Native Americans, for people of color who have had to navigate lives impacted by racism for generations. We can understand what created that anger, grief, and trauma was and is wrong and it must stop. We will commit to actions that break the cycle. We cannot and do not accept actions of cruel, inhumane, senseless mistreatment, brutality, and killing.
Social justice is a Public Health issue that compels us to eliminate inequities based on race, gender, religion, ethnicity, sexual orientation, age, or disability. Our field is familiar with the inequities and barriers built by stigma and fear. Public health requires the ability to provide even the most basic of services without stigma; without discrimination; without humiliation; without marginalization; without racism. We commit to increasing our efforts to be a catalyst for change; for working harder at turning words into actions. We will increase efforts to advocate for important Social Change in mental health and addiction support in prevention, treatment, and recovery services. We acknowledge and will work to help meet the important need for more counselors of color in our field; for greater understanding and development of culturally sensitive services and ways to eliminate barriers to those services. Our Council welcomes and encourages feedback from and participation by people of color on our Community Advisory Committees. We need your insights and experience to guide us in this important work.
To find out more about how ECPG is putting these words into action: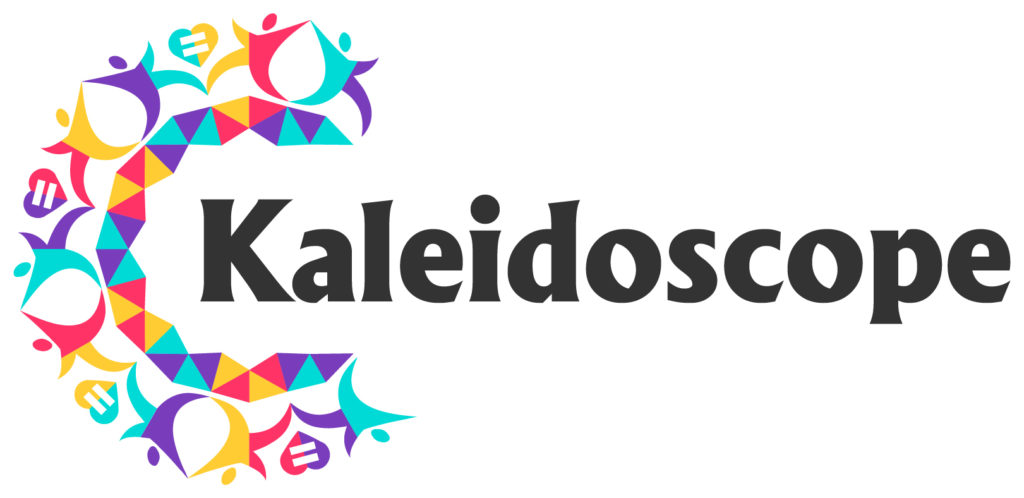 Kaleidoscope is a live streaming community event celebrating diversity, inclusion, and mental health equity.
The beauty of a Kaleidoscope comes from the ever-changing sequence of diverse and complex patterns created by multiple individual elements that reflect their piece of the full beauty in relation to each other. But, you can only see this beauty if you invest in holding it up to the light and looking inside with great focus. It is only by shining light on the unique individual shapes, and how they connect to one another as a whole, that you can truly experience the beauty of the dancing and reeling colors and shapes to full effect. These connections and reflections have inspired the name of ECPG's newest live streaming program.
---
Si el juego está creando problema a usted y a su familia, hay ayuda y esperanza.

La ayuda comienza aquí: https://www.evergreencpg.org/es/
---
Check out more in the links below:

Community Advisory Committees
Thank you for your interest in our Evergreen Council on Problem Gambling (ECPG) Community Advisory Committees. The experience, insights, and knowledge shared by Community Advisory Committees are vital to helping ECPG offer and enhance programs that meet the needs of diverse communities we serve throughout Washington State.
Asian/Pacific Islander
Black
Faith-Based
Healthcare
Latinx
LGBTQ
Military/Veterans
Native American
Recovery Community
Senior (60+)
Young Adult (18-21)
Applications are accepted at any time whether or not there are current openings on any committees. Your application will be kept on file for a minimum of one year for consideration.