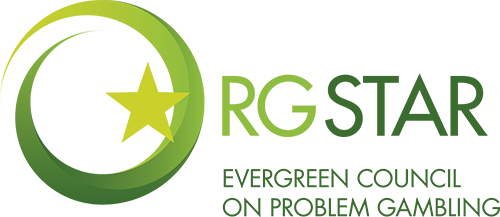 RG Training for Supervisor/Managers and Frontline Staff
Easily accessible, relevant responsible gaming training developed with support from gaming industry and public health experts.
The RG STAR Online Casino/Cardroom Employee Training is designed to assist frontline employees and supervisors/managers with a better understanding of the signs that a guest may be experiencing problems because of their gambling, and what steps to take if the employee is concerned.
Employees can take the course at their own pace within a 30-day window. Total time to complete the course is 60 to 90 minutes followed by a final test.
Upon successful completion of the course and passing the final test, employees will receive a certificate of completion that's valid for two years.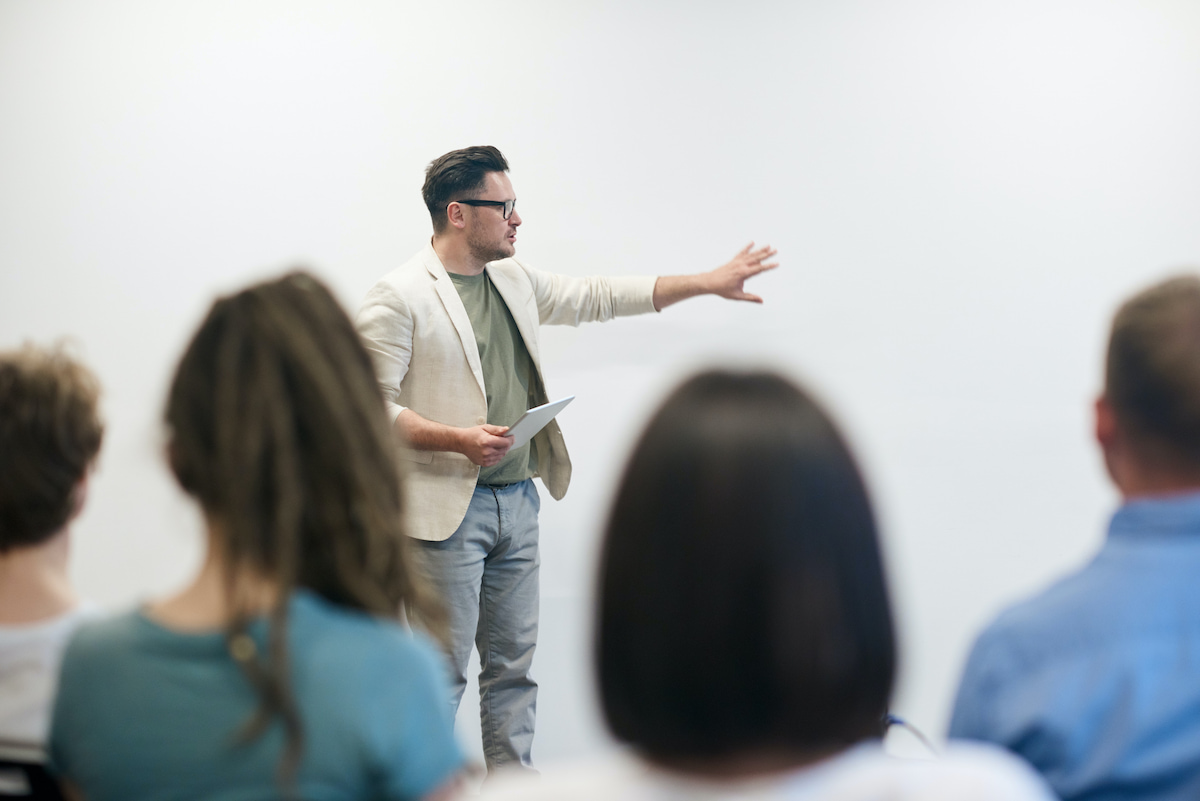 It's easy to get started.
Contact us to get started with Responsible Gaming Certification.