Teens and young adults are more vulnerable to Problem Gambling. Help us spread the word.
Teens and young adults are routinely warned about the hazards of drug and alcohol abuse. Rarely, if ever, are they cautioned about Problem Gambling or excessive gaming.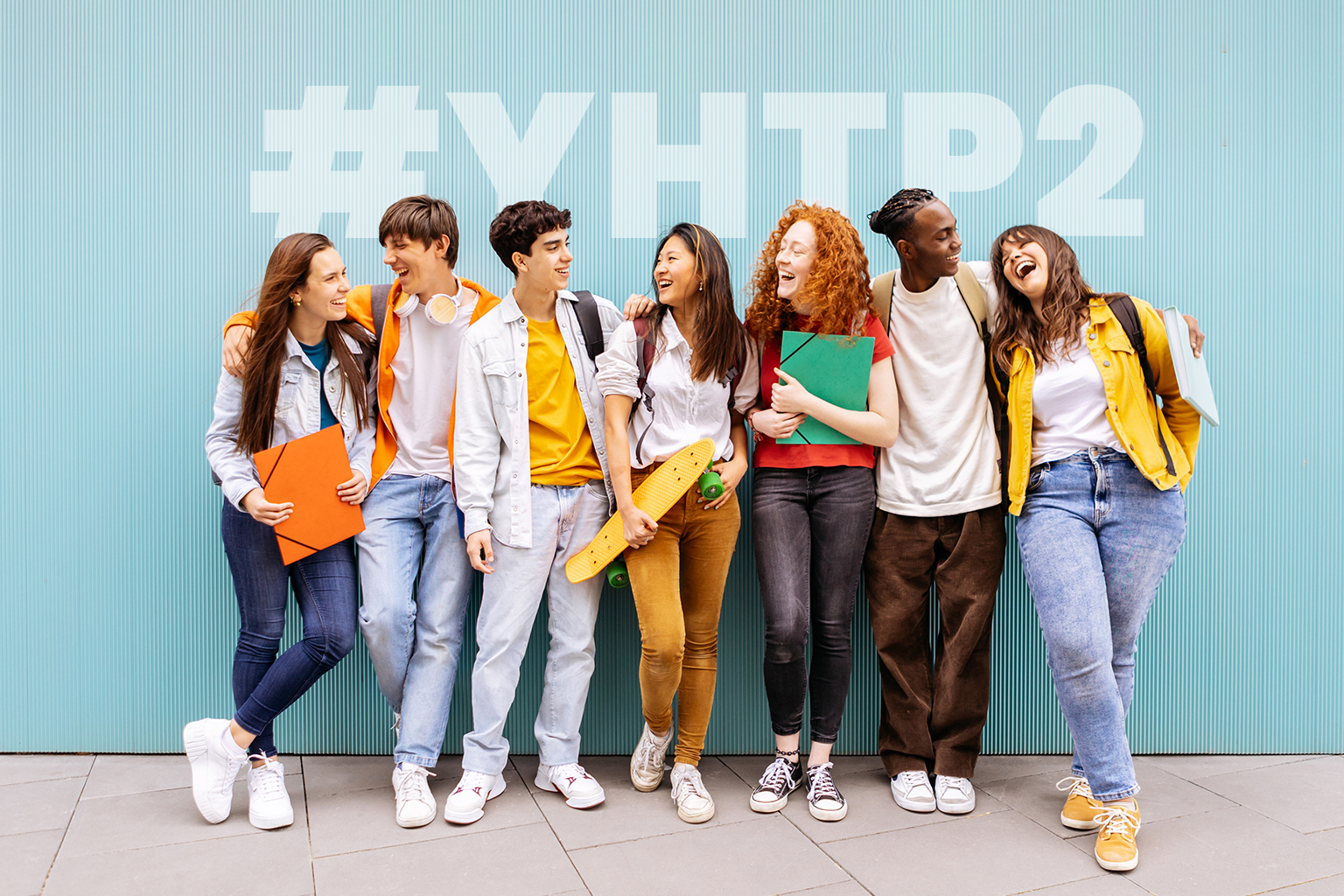 YOUTH HAVE THE POWER TO….
YOUTH HAVE THE POWER TO HELP.
Gambling Disorder is real just like addiction to alcohol and smoking/vaping is real. The scary part is problem gambling is often hidden. Know the signs and find help—it might help you save a life. Learn More about YHTP2
Youth need to know:
Games of chance can be a lot of fun – but they can also be addictive
One out of 12 Washington adolescents (8.4%)* are at risk of developing gambling problems
The consequences of Problem Gambling are serious for youth and can look surprisingly like drug and alcohol abuse
At any age, if you gamble, it is important to set and stick to limits
* Volberg & Moore, 1999
Excellent resources are available: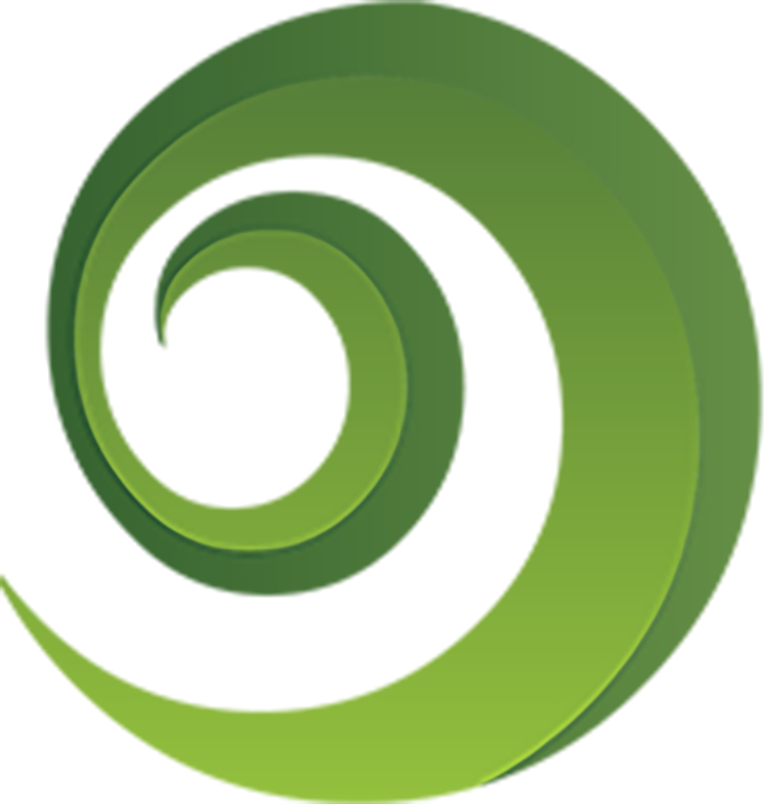 Campaign for Youth with ECPG
Please contact us if you would like to discuss partnering with ECPG to produce an awareness campaign or PSA.