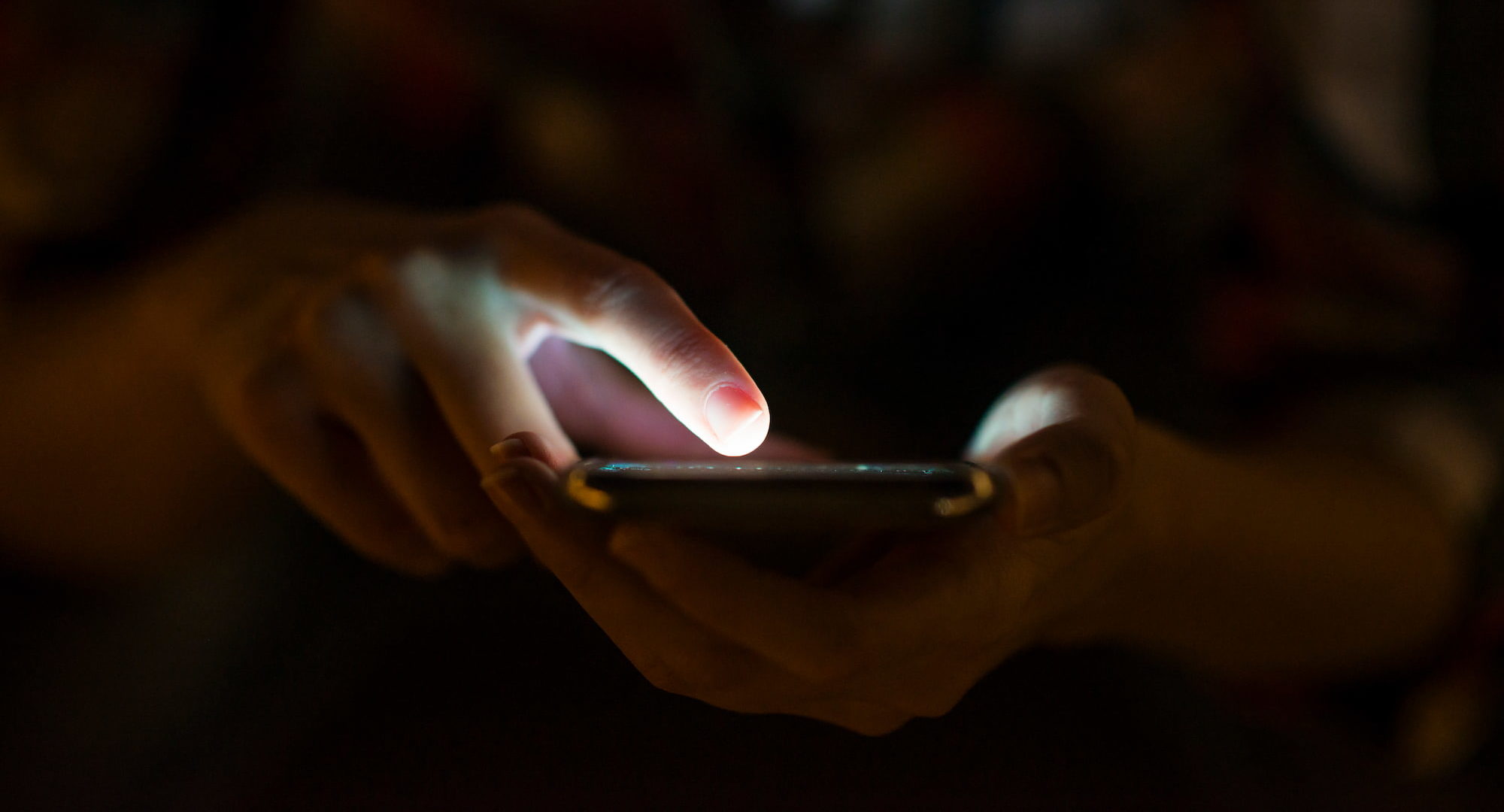 Gaming and Internet Disorder Services
Treatment and Support services for Gaming Disorder and Internet Addiction
Gaming in our current age is common, and problem gaming is increasingly more pervasive. Game design and game culture is becoming increasingly embedded with gambling elements. Gambling and Gaming Disorders share many common features, including the fact that there are far too few service providers and help resources for those struggling with gaming, gambling, tech and screen use. That is why the Evergreen Council on Problem Gambling (ECPG) is committed to supporting treatment services, promoting awareness, and providing training on Gaming Disorder and other internet and tech-based addictions.
Video game play has become one of the fastest-growing forms of entertainment with more than 2.5 billion players worldwide and generating an estimated $159 billion in 2020. While most people play for fun and entertainment, there is growing evidence that, for a small but critical percentage of players, video game play can have harmful health implications.
See links below for help resources and training opportunities:
Foundations in Gaming Disorder Training
Internet and Technology Addicts Anonymous
reSTART Life – treatment for gaming and other tech addictions
Video: What is Gaming Disorder?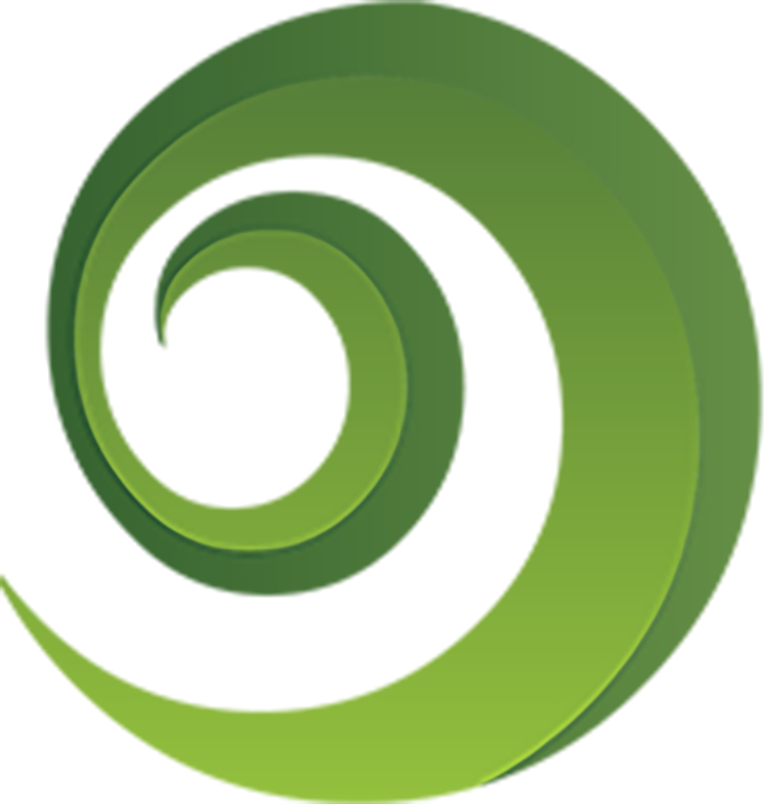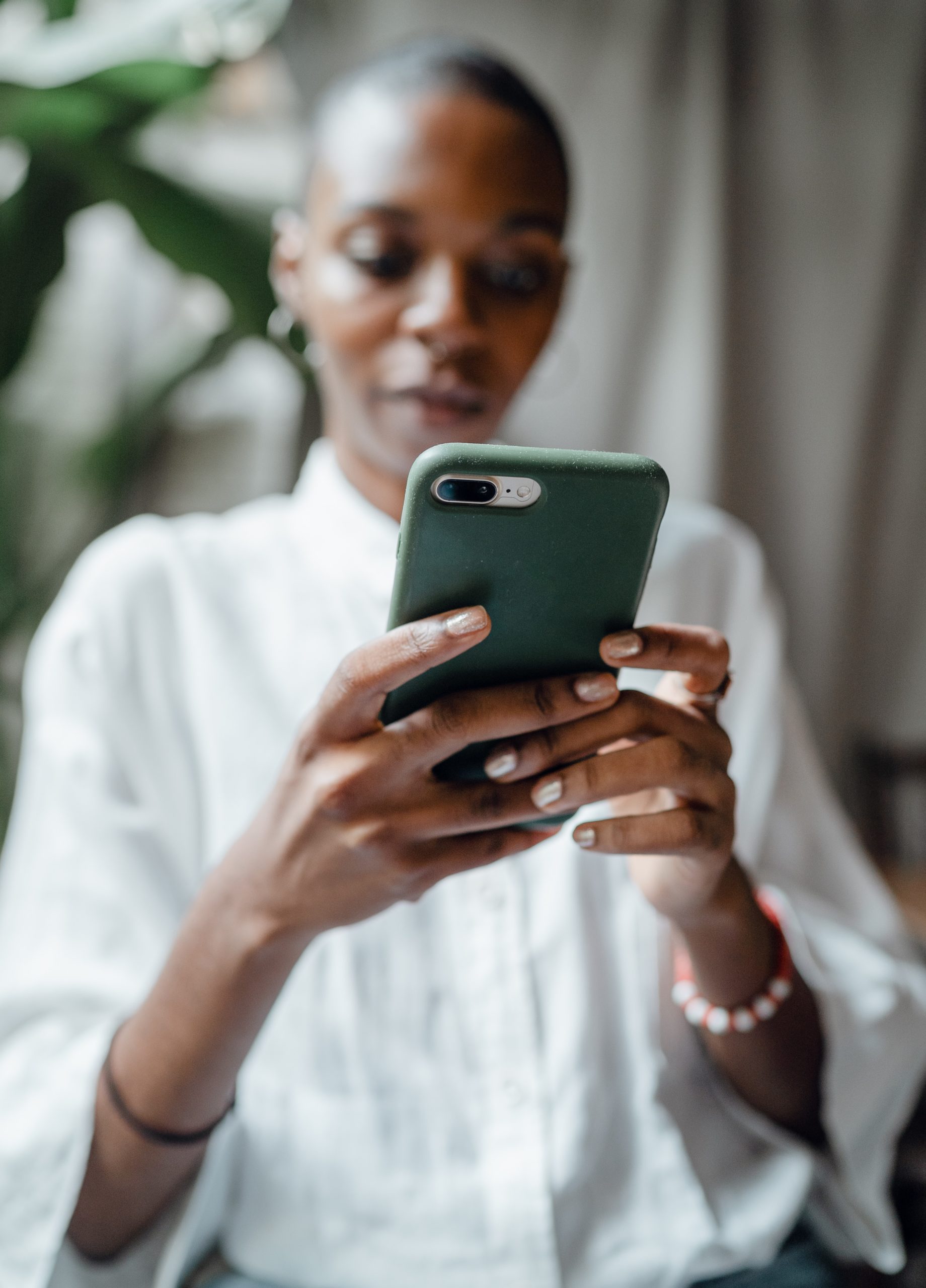 There is hope for recovery from gaming and other
tech-based and digital addictions.