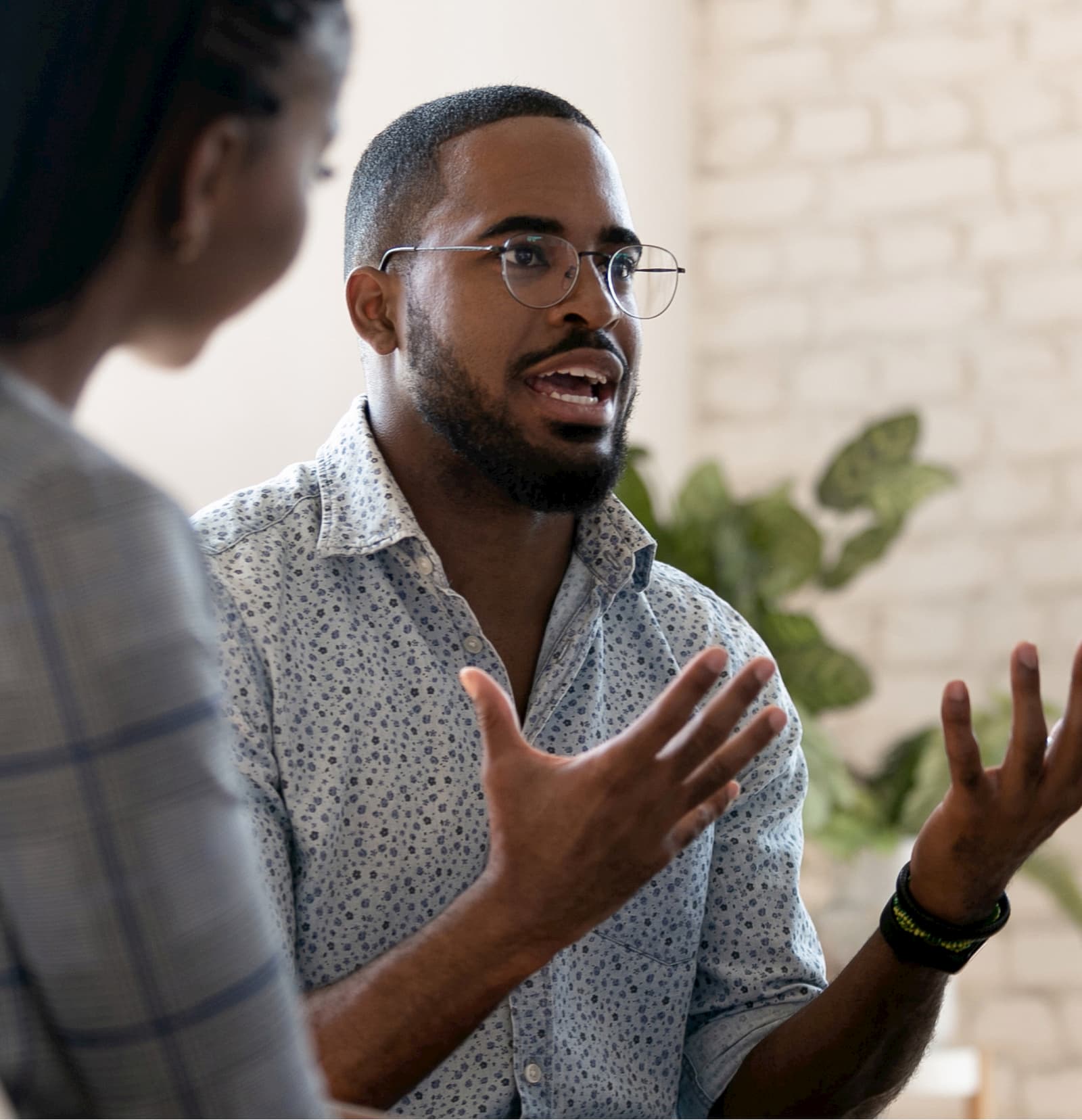 Help is available
Programs and services are available for ANYONE negatively impacted by gambling, including family members, friends, and even employers to address the harm that may result from a gambling problem. Counseling by a specialist certified in problem gambling treatment is recommended (WSCGC or ICGC certification in Washington State).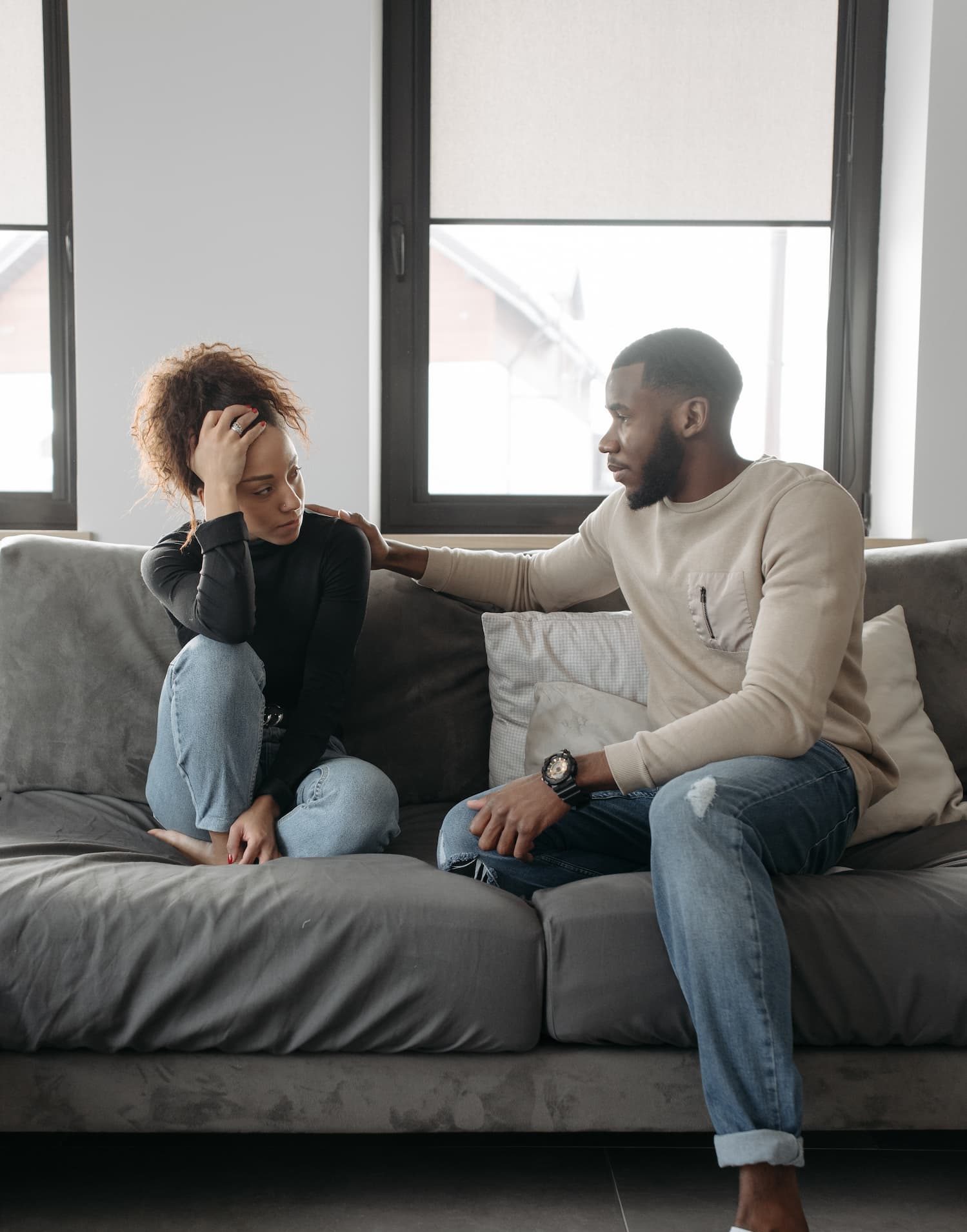 Helping those impacted by gambling
Problem Gambling comes with unique issues and treatment needs. It can be difficult for the person in early recovery from gambling to handle money. Underlying issues related to stress, anxiety, grief, coping strategies, relationships, debt, and more may need to be addressed along with the gambling problem.

Help us help others
If you would like to make a donation, volunteer, or find a way to contribute to promoting awareness and helping those impacted by problem gambling, please contact us.