Scholarships were established, with the support of the Washington Healthcare Authority and other partners, to encourage and support participation by professionals who hold a current certificate or license issued by the state of Washington to provide mental health or chemical dependency treatment services to the public.
Scholarships are also available for Prevention Specialists, Peer/Recovery Coaches, and undergraduate/graduate students or professors/counselors in accredited Washington State college and university behavioral health, addictions, and counseling programs. Scholarships are available for all ECPG-sponsored workshops and conferences.
Download the Scholarship Brochure for the Focus on the Future conference here (coming soon).
Apply for a scholarship online: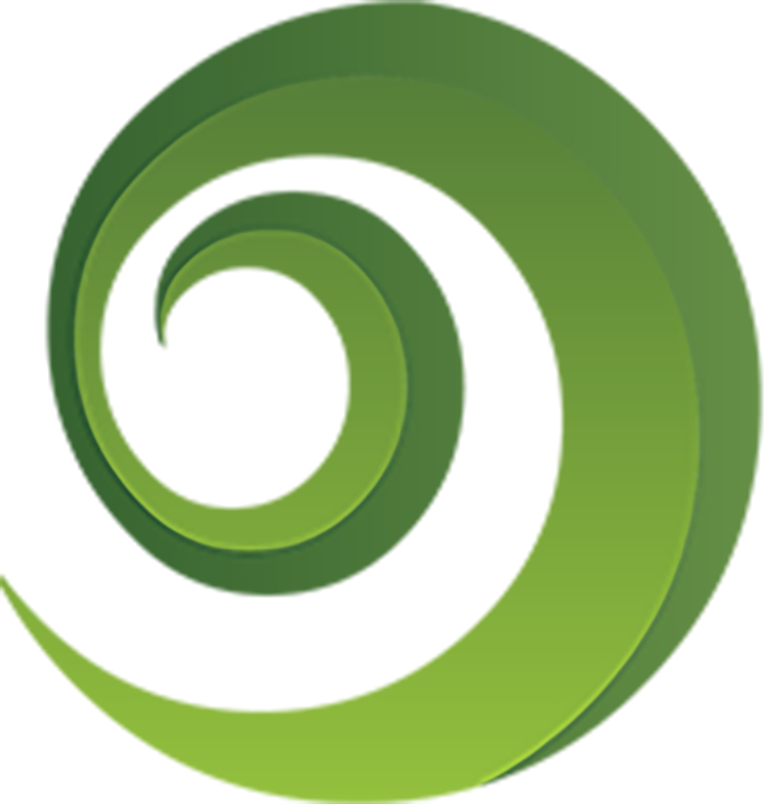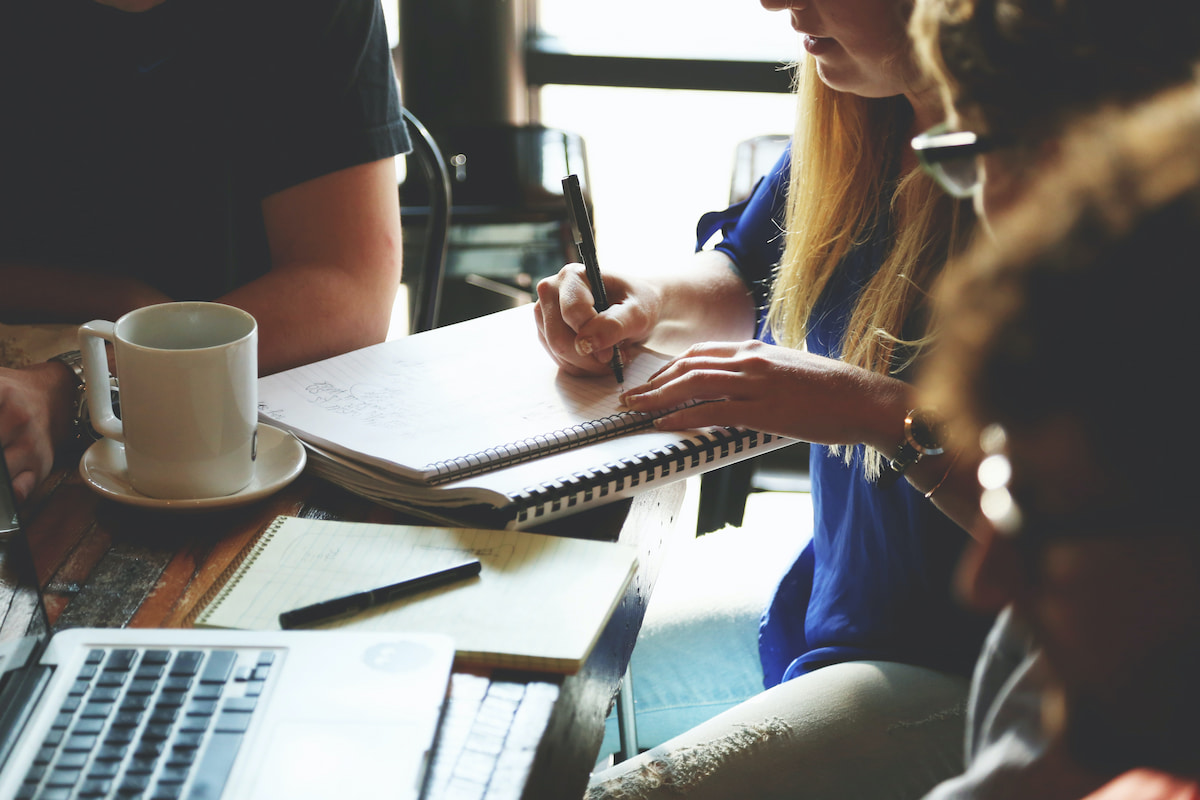 Support a professional development scholarship and make an important difference for others.
Scholarships help professionals to help those in need, by eliminating a financial barrier to get necessary training.
A variety of Sponsorship opportunities are available for those who want to help donate to the scholarship fund, or sponsor trainings directly.
This is a very special opportunity for you or your company to support deserving individuals who may not otherwise be able to attend a training or conference. Your support can help a student, a community member, a Recovery Coach, an educator, a prevention specialist, or a treatment provider with their registration fees.
Click here to read more about the different Sponsor levels and various benefits.