"Awareness in Action" means taking information about problem gambling help and resources and sharing it with as many people as possible, so that those who need help, can more easily find it.
Find out more about about how ECPG promotes awareness of problem gambling by clicking here.
March is Problem Gambling Awareness Month (PGAM), and a great opportunity to engage your communities in conversations and resources for problem gambling.
Insights eNewsletter
Insights eNewsletter | A Newsletter for Community Awareness – Contact us to subscribe to receive future issues of Insights.
Read current and past newsletters here.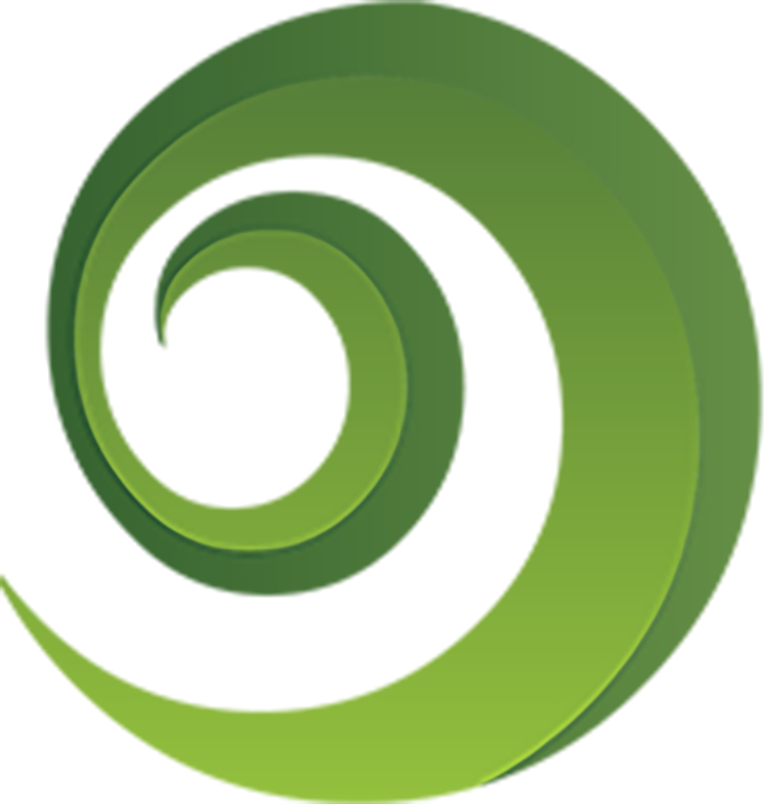 Request for Presentation
Contact us to request a training or awareness presentation for your office, classroom, or community event.