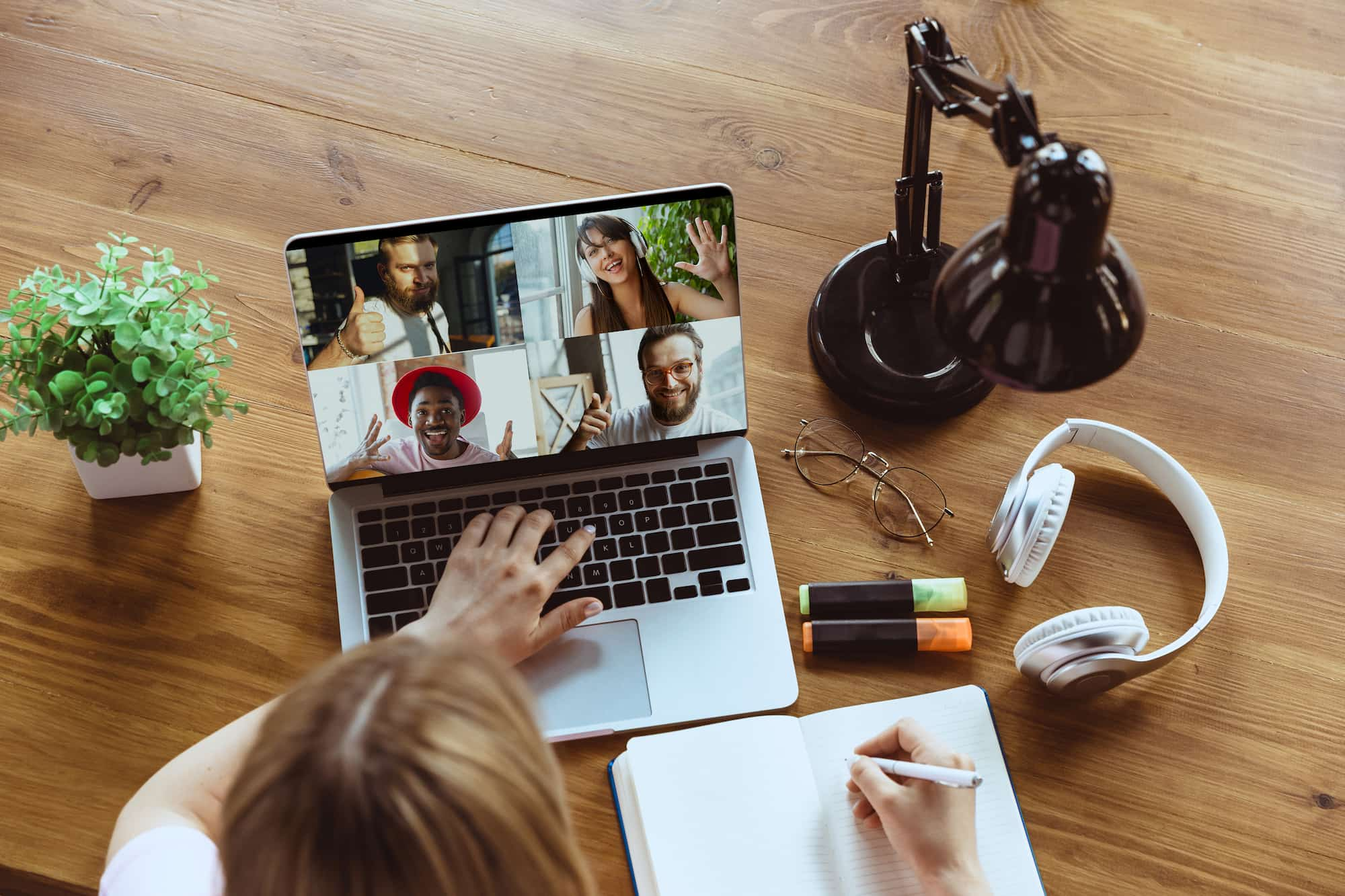 ENGAGE Online Learning Experience
ENGAGE is ECPG's platform for digital learning, offering a variety of online learning experiences, including advanced training workshops, live webinars, online self-directed courses, hybrid programs, and more.
Scholarships are available! Download the Scholarship Brochure, or apply online.
Foundations in Gaming Disorder – [Hybrid Live Webinar and Self-directed] September 21-22 and October 5-6, 2021 – Introductory, Core, and Advanced training on video/internet gaming, Gaming Disorder, and treatment.
Gambling Counselor Core Training – [Hybrid Live Webinar and Self-directed] October 18-21, 2021 – 30-hour online hybrid training for Gambling Counselor Certification
IGCCB Exam Prep eCourse – [Self-directed] 2-hour preparatory course for the International Gambling Counselor exam
Mid-Month Trainings – live webinar workshops
Stay tuned for future trainings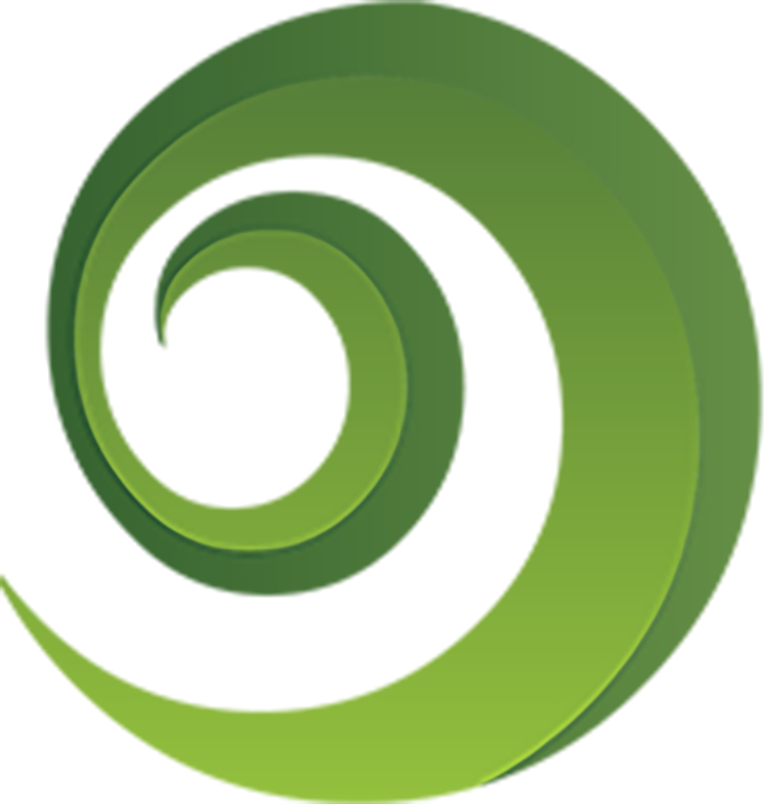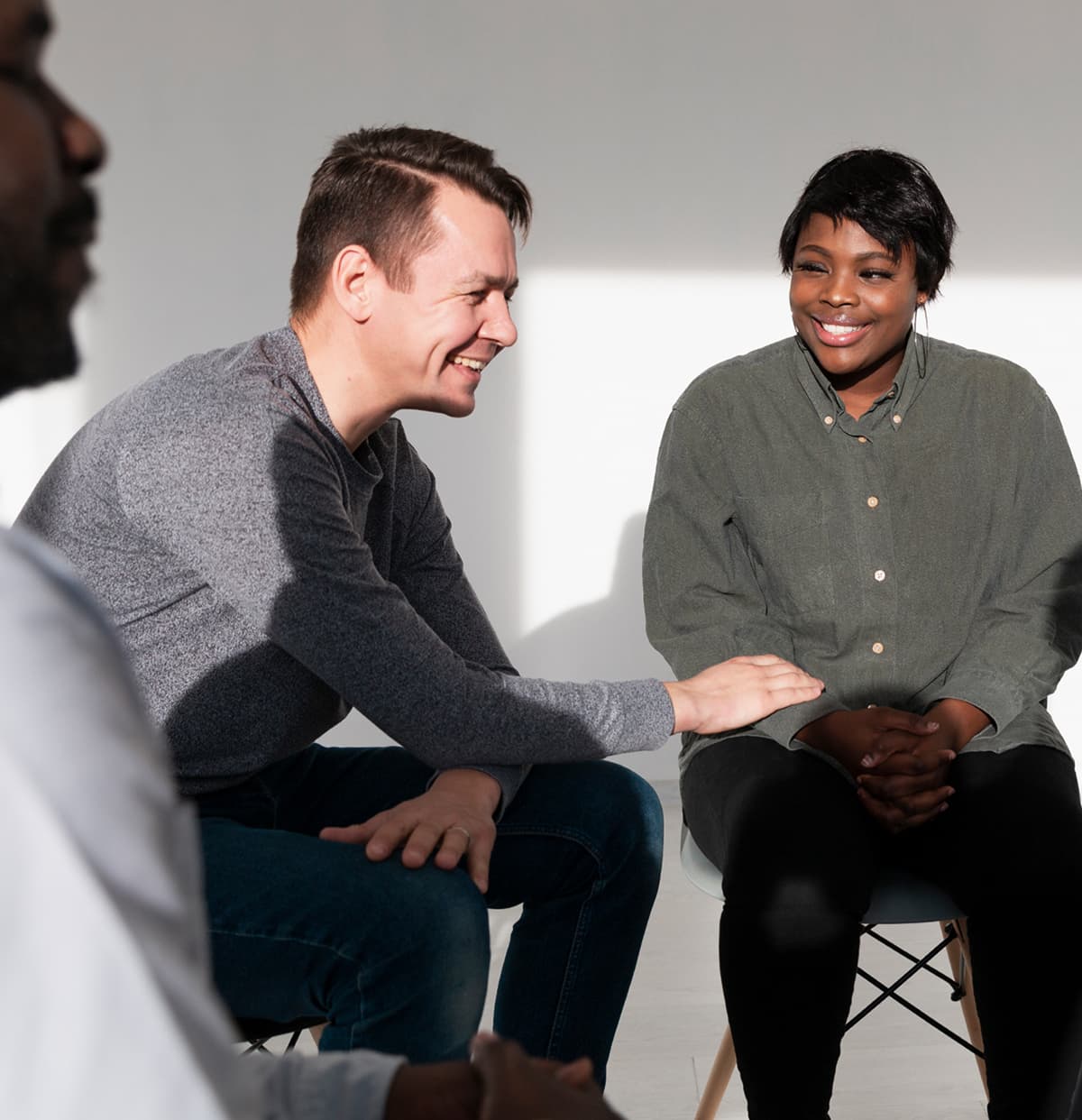 ECPG offers trainings approved for CE credit by the following organizations:
International Gambling Counselor Certification Board (IGCCB)
National Association of Alcohol and Drug Addiction Counselors (NAADAC)
American Academy of Health Care Providers in the Addictive Disorders (AAHCPAD)
Mental Health and Addiction Certification Board of Oregon (MHACBO)
Prevention Specialist Certification Board of Washington (PSCBW)
Don't see a Certification Board you need? View event calendar.