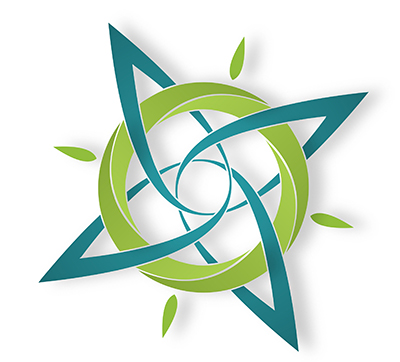 About our Conference Partners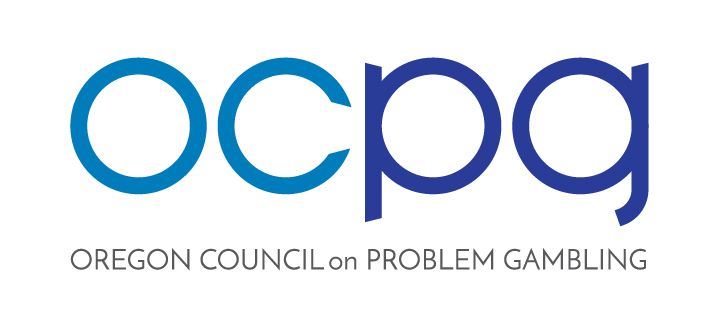 The Oregon Council on Problem Gambling was established in 1996 and has been an affiliate of the National Council on Problem Gambling since 1998. The Council's purpose is to promote the health of Oregonians by supporting efforts to minimize gambling-related harm through research, education, and advocacy.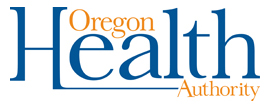 Helping people and communities achieve optimum physical, mental, and social well-being through partnerships, prevention, and access to quality, affordable health care is the mission of the Oregon Health Authority. Problem Gambling Services is part of OHA's Health System Division. Oregon invests more than five million dollars annually to reduce and/or prevent the negative effects of gambling.