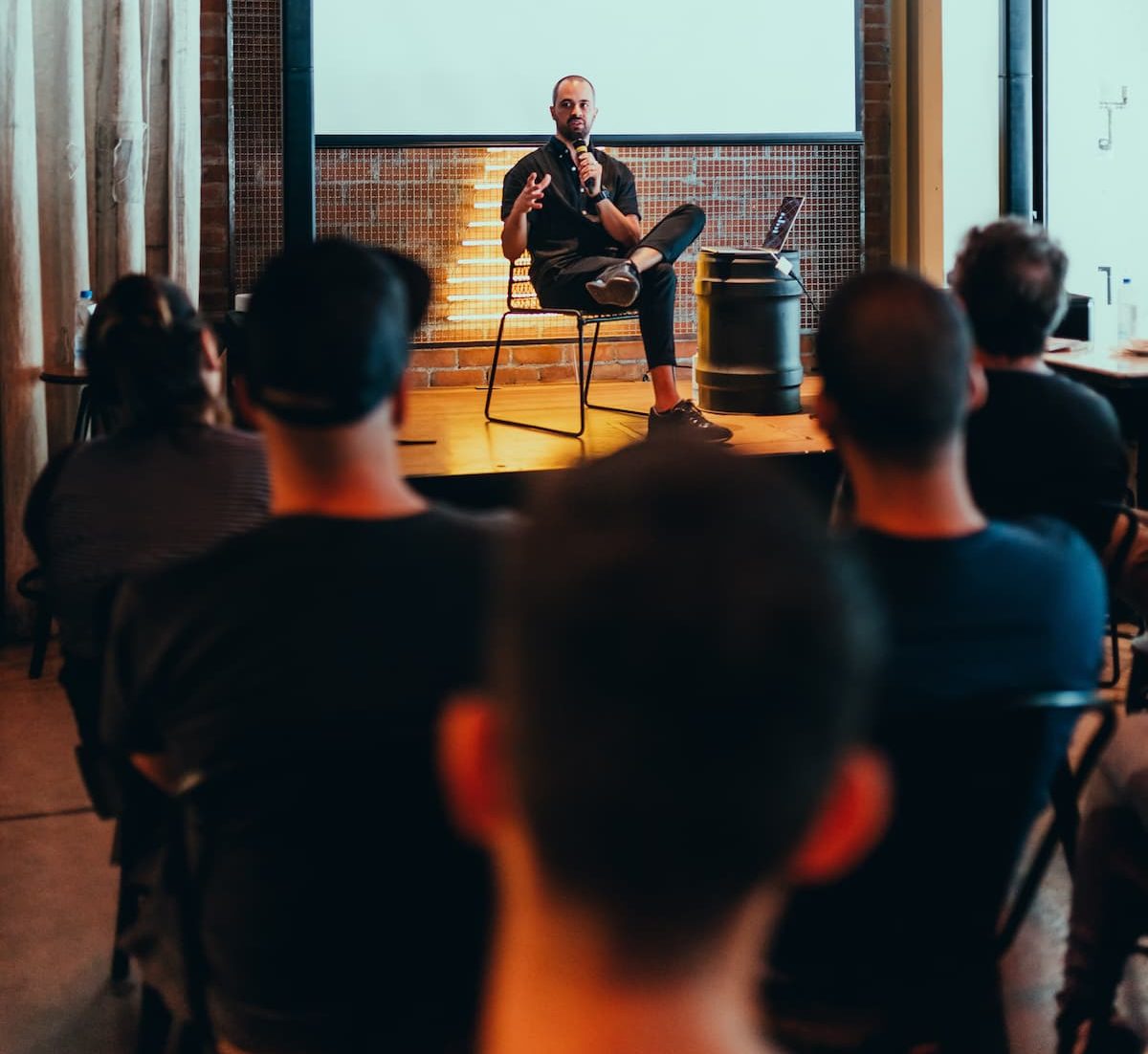 Focus on the Future Conference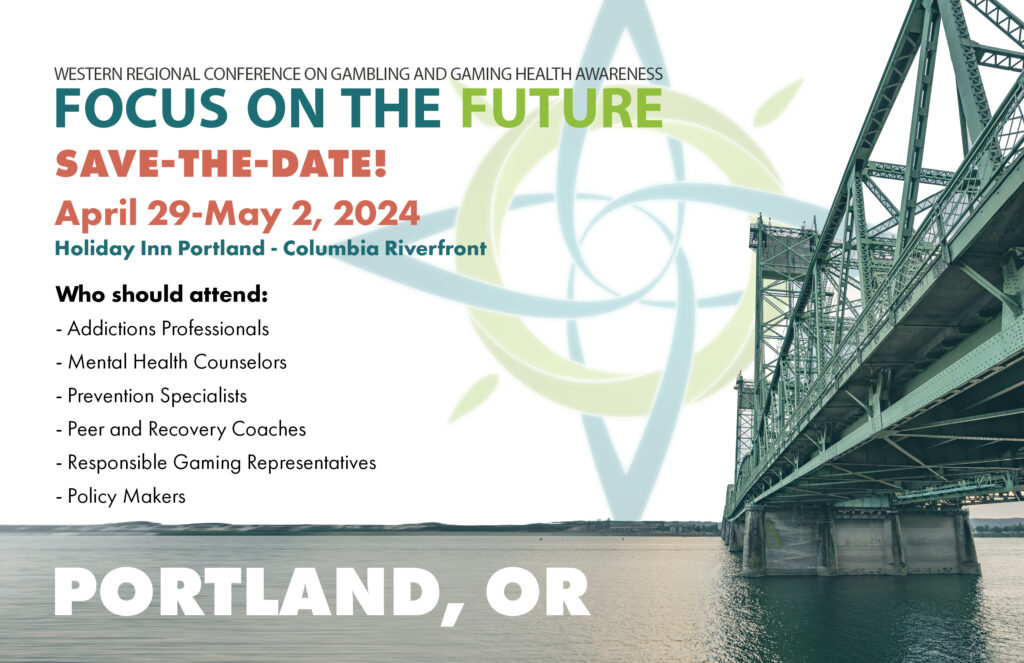 ---

Focus on the Future is the largest and longest-standing conference on problem gambling awareness in the Pacific Northwest. Launched in 2007, Focus on the Future brings together an incredible mixture of compelling speakers – experts from across the country and around the world – and opportunities to network and learn from colleagues in the field. It is a place where you can exchange your ideas, experiences, and knowledge to become a collective voice in raising awareness and developing programs and services that have the greatest positive impact. Problem gambling affects every community in our region and can cripple the lives not only of gamblers themselves, but of their families and friends as well.
This conference will provide valuable insights on the tools and resources available for effective treatment, prevention, community engagement, and recovery services, as well as offering information on trends and innovative topics in gambling and gaming that affect your work. By joining us in Seattle, you will have a prime opportunity to collaborate with and learn from some of the best in the field. You'll no doubt leave with some new connections and partnerships that may lead to enhanced and innovative approaches toward assisting those who are affected by problem gambling.
Thank you, to all of you who make such an important difference for those in our region who need support and services. We have much to look forward to as we Focus on the Future and all we can accomplish working together.
---
PROFESSIONAL DEVELOPMENT OPPORTUNITIES
Full scholarship opportunities are available for Washington State treatment providers, students, professors, prevention specialist, and peer and recovery coaches! There are a limited number of scholarships with preference going to those pursuing gambling counselor certification. Scholarships include full registration fee, hotel stipend ($50 per night, up to three nights), and Washington State Problem Gambling Certification application fee. Visit https://www.evergreencpg.org/training/in-person/focus-on-the-future/registration/ for details. Submit completed application by April 21, 2023.
CONTINUING EDUCATION UNITS / HOURS / PROBLEM GAMBLING COUNSELOR CERTIFICATION
Up to 28.5 CEUs | The Evergreen Council on Problem Gambling is an Approved Provider of Continuing Education by The National Association for Addiction Professionals (NAADAC) and the International Gambling Counselor Certification Board (IGCCB). Our workshops have also been approved for continuing education by the Mental Health and Addictions Certification Board of Oregon (MHACBO), the American Academy of Health Care Providers in the Addictive Disorders (AAHCPAD), and the Canadian Problem Gambling Certification Board (CPGCB). Contact us with further questions.

---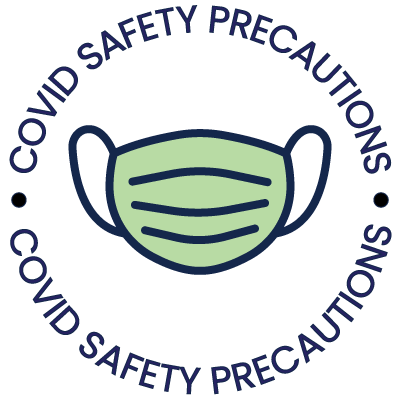 Evergreen Council on Problem Gambling (ECPG) takes the health and safety of those attending Focus on the Future seriously. Due to the rapidly changing nature of the COVID pandemic, ECPG has adopted guidelines and precautions to promote a safe conference and gathering. More information and specifics are available on the Registration page and will be updated as necessary.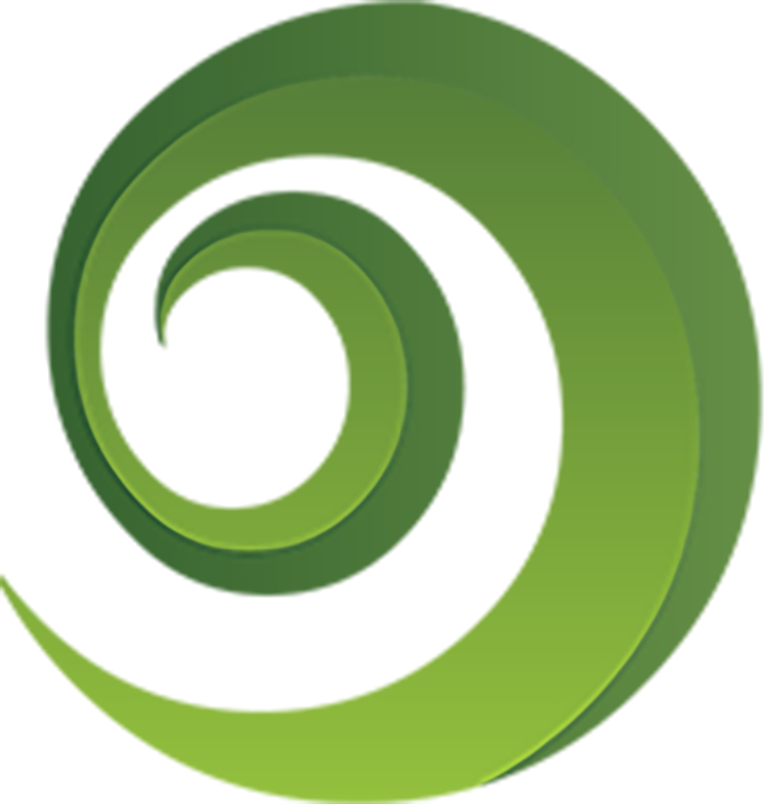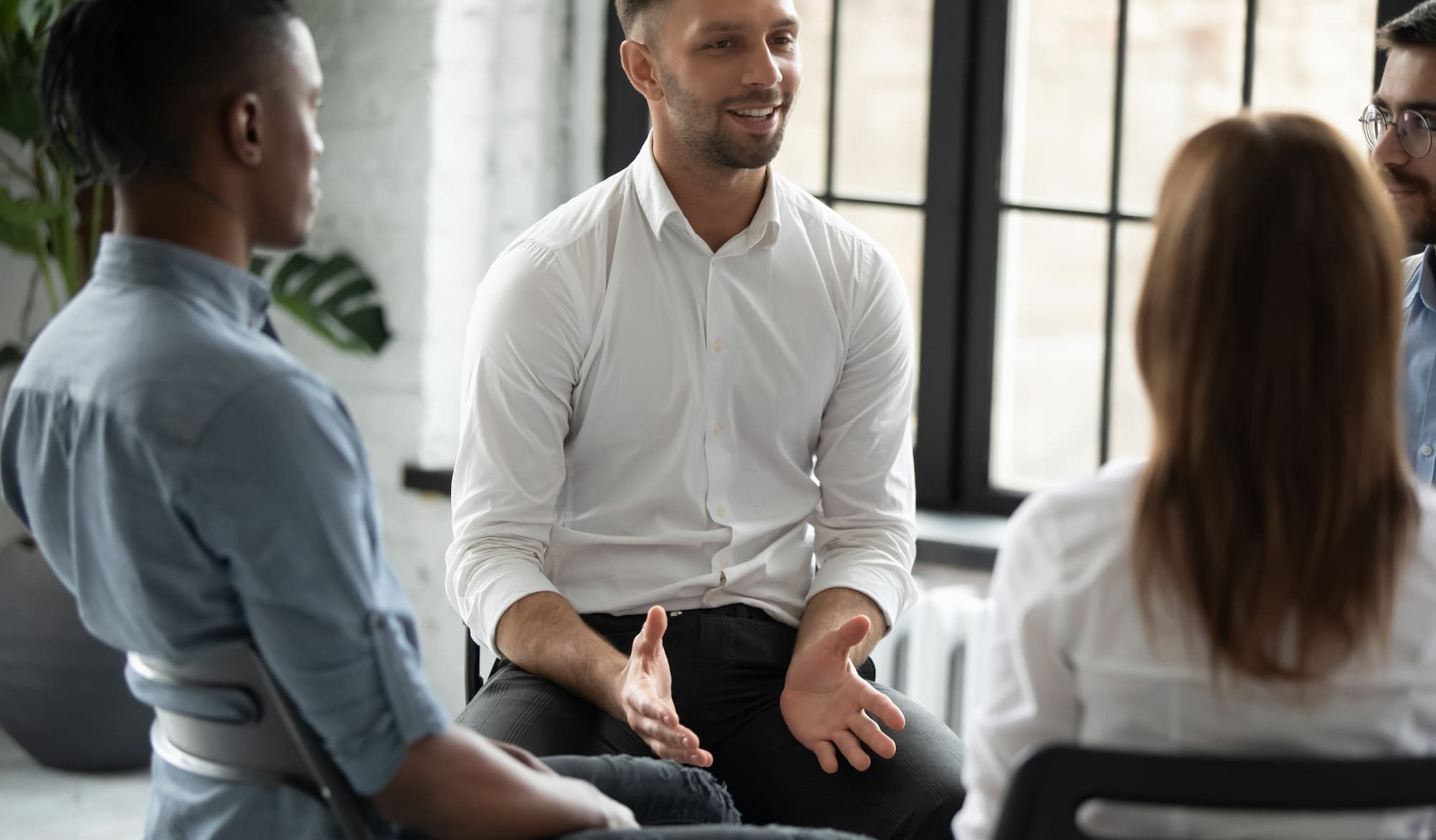 Get notified of upcoming training opportunities.
If you would like to receive notifications of upcoming training opportunities, please click here, to request to be added to our distribution list.