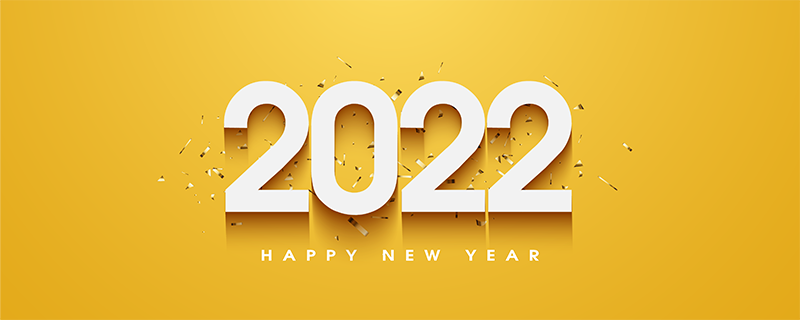 Get ready for the new year by marking a few key dates on your calendar.
Stay Connected: Make sure you stay up-to-date on all ECPG trainings, events, and news by subscribing here.
---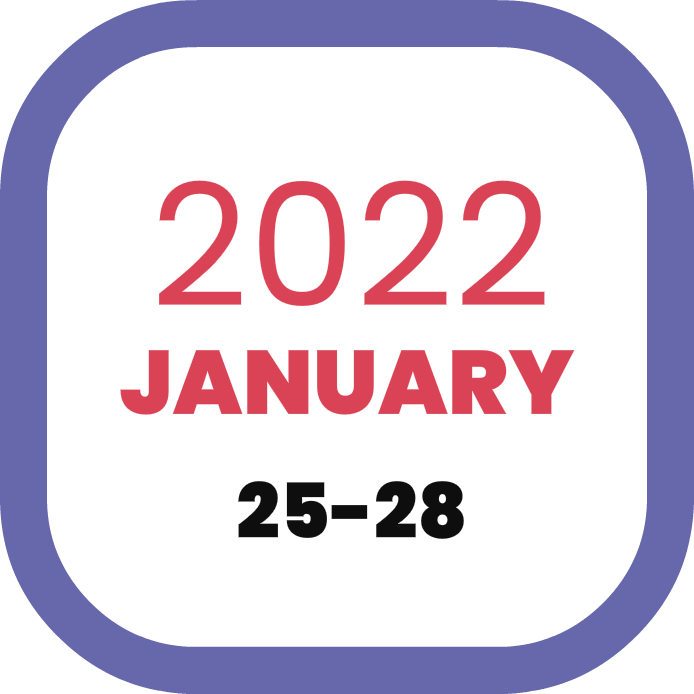 Save-the-Date! January Quarterly Training
Featured Sessions Include:
Advanced Gambling Counselor Training Track:
Earn up to 12 CE Credit Hours
Assessing and Enhancing Readiness to Change
Advanced Training in Evaluation and Treatment Planning
What Do We Know About MH and SUD Comorbidity in Gambling Disorder?
Gambling Counselor Core Training Track:
30 Total CE Hours includes:

10 hours self-directed (available now)
20 hours live webinar (Jan 25-28)
---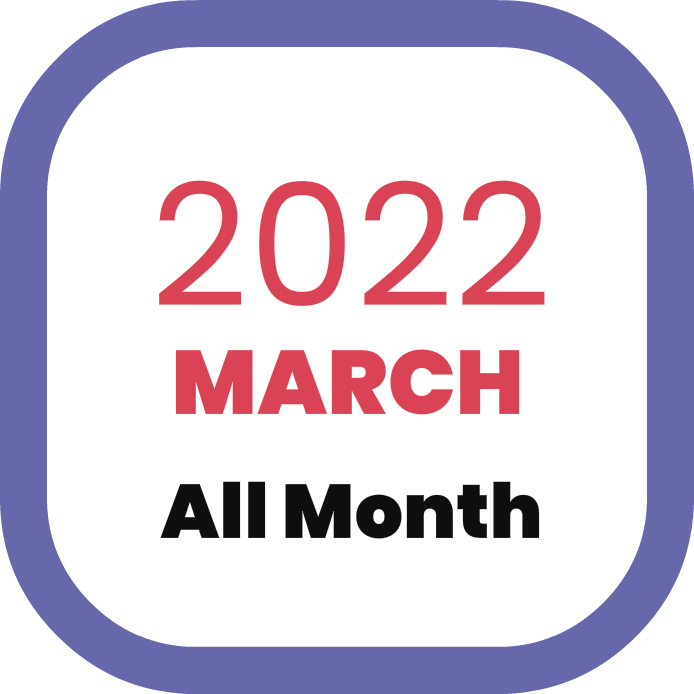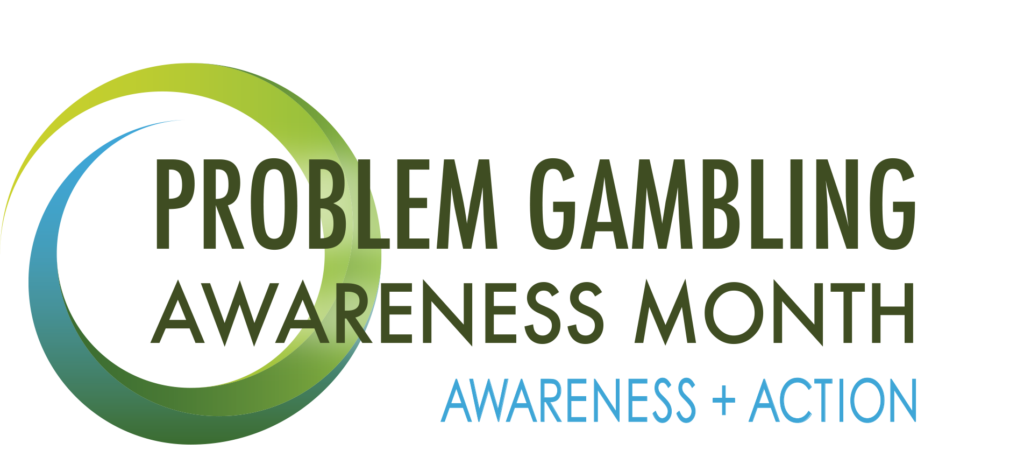 Problem Gambling Awareness Month (PGAM)
March 2022 kicks off Problem Gambling Awareness Month!
Start planning now for Gambling Disorder Screening Day – March 8
-and- #PGAMChat for Twitter Chat Tuesdays – every Tuesday in March
---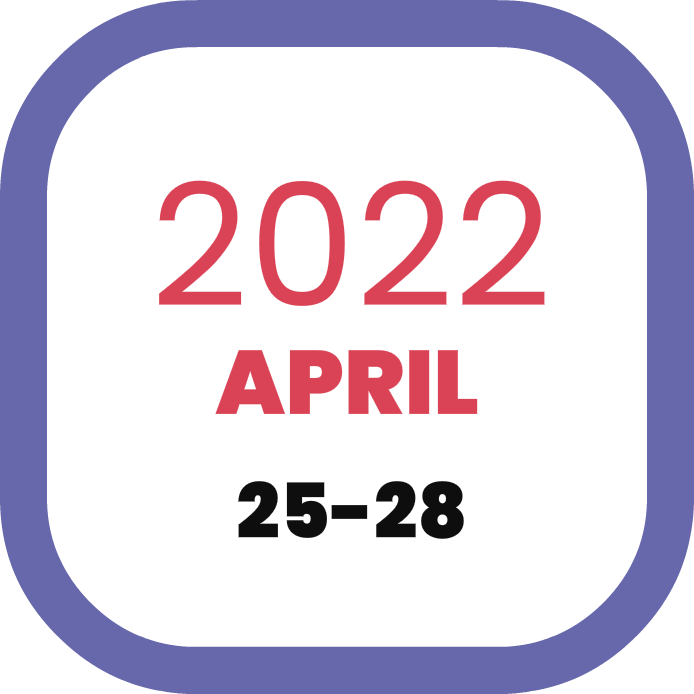 Save-the-Date! Focus on the Future: Spring 2022
Western Regional Conference on Problem Gambling Awareness
April 25-28, 2022 | Heathman Lodge, Vancouver, WA
---