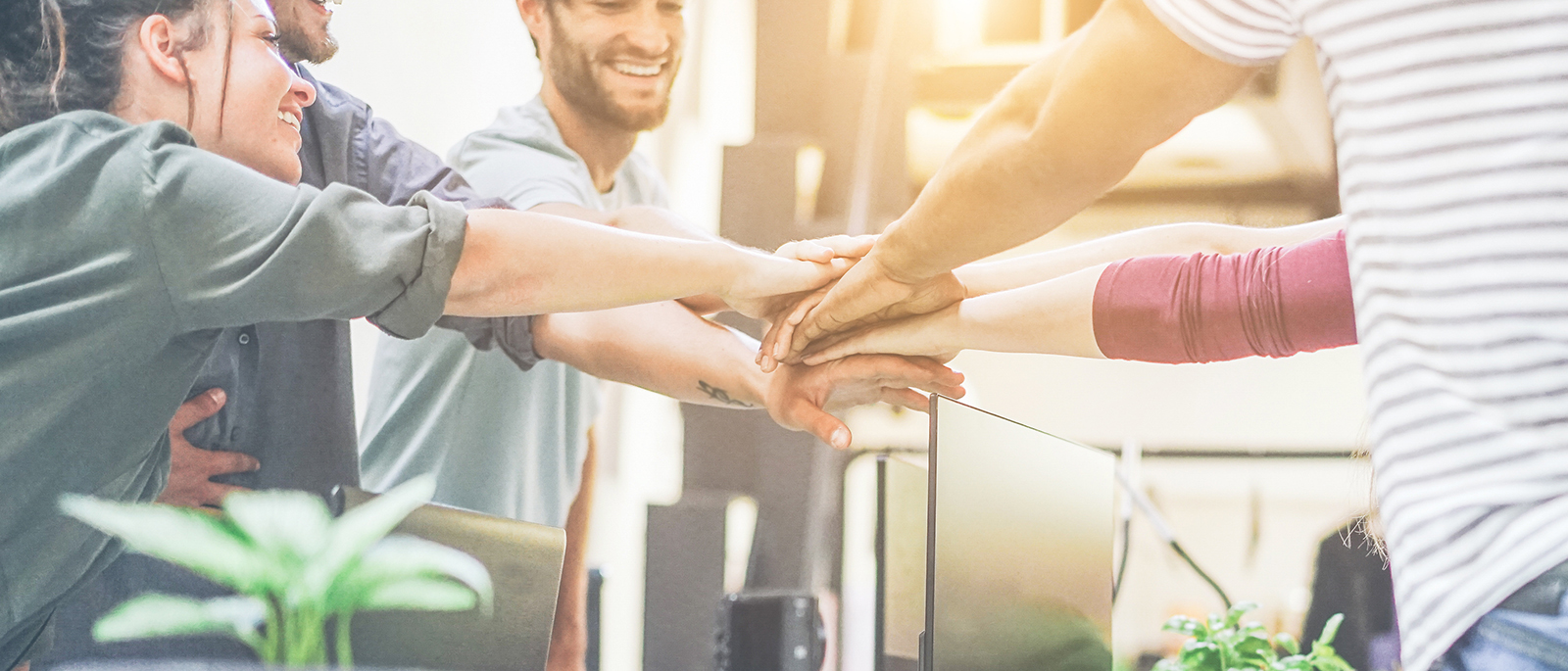 We're Hiring!
Current Position Announcement
If you're looking for a place to put your passion to work; meet exciting challenges with creativity; and find fulfillment in making a difference as part of a talented team.
ECPG offers a culture that places a high value on balancing hard work and self-care; offers full employer-paid medical benefits and flexible schedules; and strives to make a positive difference for individuals, families, and communities through our Mission and Values-based programs and services.
Bring your public health, prevention, and training expertise to:
Create and deliver community outreach and education presentations, workshops, and trainings
Lead efforts to diversify programs to address cultural and linguistic needs and barriers to awareness and engagement
Develop community prevention programs, curricula, services, and coalitions with diverse community partners
The RGPAC will support ECPG staff by helping identify specific client needs for customization on Responsible Gaming programs and services.