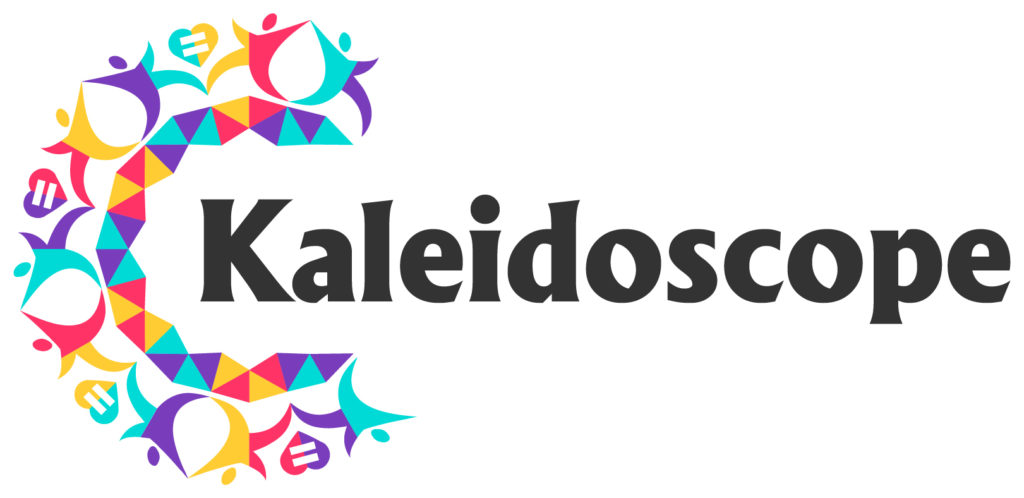 Reflections of Diverse Views on Mental Health Equity
Kaleidoscope – Fall 2021 (recorded on September 17, 2021)
Don't miss the next live-streaming community event celebrating diversity, inclusion, and mental health equity. September 17, 2021 – 1 p.m. PT/ 2 p.m. MT/ 3 p.m. CT/4 p.m. ET, during National Hispanic Heritage Month. Special guests will help address issues around Access to Care; Barriers; Cultural Norms and Traditions; and Gambling in Latinx Communities:

Join us on Facebook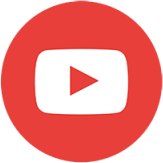 Join us on YouTube
Don't forget to like, share, and subscribe so you won't future episodes!
We will be streaming live on Facebook and YouTube, on Friday, September 17, 2021 1 pm PT (2 MT/3 CT/4 ET) with special guests:
Juan Baez
Problem Gambling Specialist (Kansas) and Co-Chair of National Council on Problem Gambling Prevention Committee
Juan Baez is a Problem Gambling Specialist with the Kansas Department for Aging and Disability. He worked previously as an outpatient counselor, in the gaming industry as a training specialist, and as a targeted case manager with a behavioral health agency. Juan graduated cum laude with a bachelor's degree in sociology from Fort Hays State University. He is a licensed addictions counselor, Provisional Kansas Certified Gambling Counselor, and holds an International Gaming Disorder Certificate. He is bilingual and has an abundance of experience working with immigrant populations. He also holds leadership positions in various committees with the National Council on Problem Gambling and Midwest Consortium on Problem Gambling and Substance Abuse.
Alexia DeLeon, PhD
Program Director- Professional Mental Health Counseling–Addictions Specialization at Lewis & Clark College in Portland, Oregon
Alexia DeLeon, PhD is an Assistant Professor of Professional Mental Health Counseling-Addictions Specialization at Lewis & Clark College in Portland, Oregon. She is the director and co-clinical coordinator for this program. She previously served as a consultant for Lewis & Clark's Latino Problem Gambling Services. In her previous role as the Founding Director of this culturally responsive program for Latinx families impacted by gambling, she helped launch and build the program through strategic outreach within Latinx communities in Portland and surrounding areas. The program was very successful and helped serve over 100 Latinx clients who gamble and their family members while in operation. She is now a consultant for diversity, equity and inclusion, as well as gambling related issues for Latinx communities. She focuses her research on how to better serve Latinx communities impacted by mental health and addiction. She travels around the nation to provide consultation for other organizations providing gambling treatment that are interested in launching culturally specific programs for Latinx communities.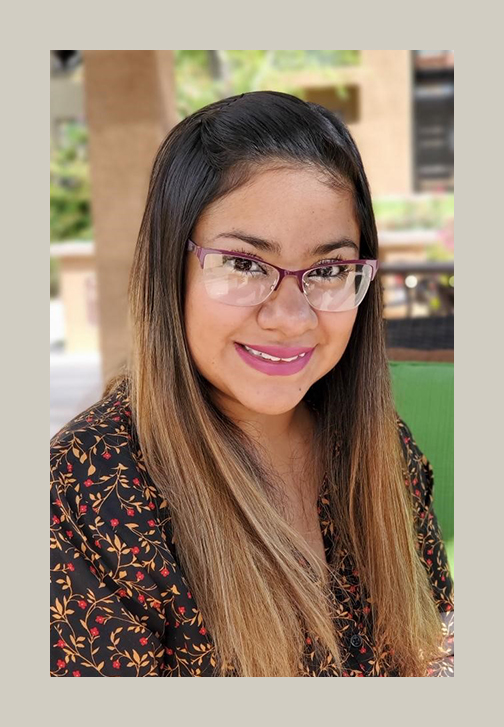 Ruth Yáñez, MSW
Program Specialist, National Latino Behavioral Health Association, National Hispanic and Latino ATTC 
Ruth Yáñez graduated from New Mexico State University and she currently holds a master's degree in social work with a concentration in Generalist Studies. She currently works at the National Latino Behavioral Health Association and the National Hispanic and Latino Addiction Technology Transfer Center where she serves as a Program Specialist. She considers herself to be a bilingual bicultural professional, providing services in both Spanish and English. Her native tongue is Spanish, and this has enabled her to communicate with her Latino community in extensive ways. Ruth has had extensive experience in working with the immigrant Latino community. Before working in her current position, she worked in a medical setting. There she offered interpreting services as well as case management services. Ruth also worked in forensics doing transitions planning and connecting returning citizens to community resources. As a former immigrant herself, Ruth continues to advocate for her Latino Immigrant community to have equitable access to healthcare and behavioral health services.
---
Resources:
Kansas Department for Aging and Disability Services
Behavioral Health Services – Problem Gambling Task Force: https://www.kdads.ks.gov/commissions/behavioral-health/problem-gambling-coalitions-and-task-force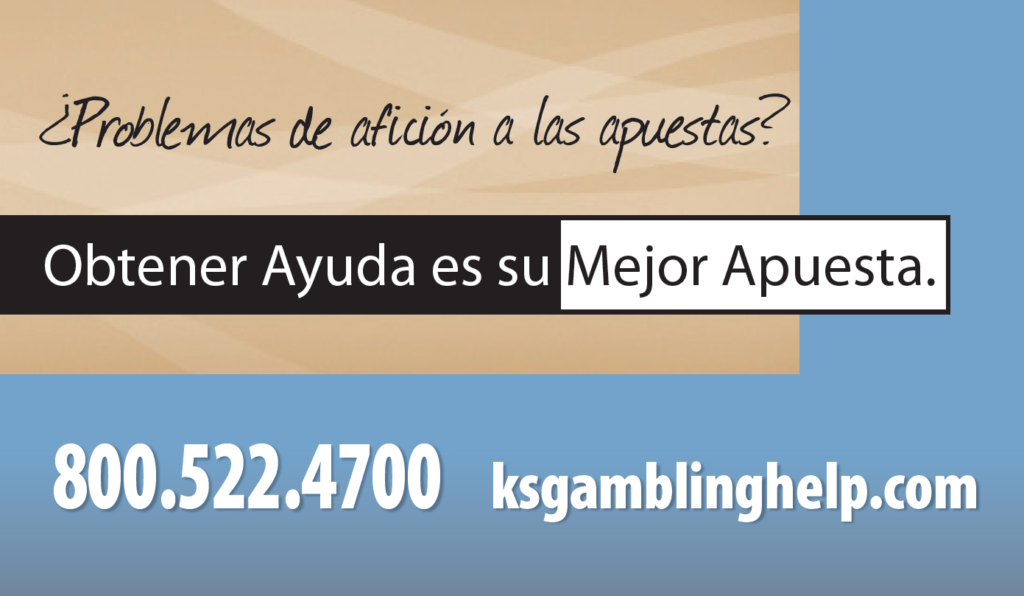 Latinx & Gambling/Addiction Related Resources
Evergreen Council on Problem Gambling – Washington State
National Hispanic Heritage Month – September 15 – October 15
"National Hispanic Heritage Month traditionally honors the cultures and contributions of both Hispanic and Latino Americans as we celebrate heritage rooted in all Latin American countries."
Learn more about National Hispanic Heritage Month by visiting www.hispanicheritagemonth.gov