ECPG LIVE! will be broadcast live on Facebook and YouTube:
Recorded on: June 28, 2021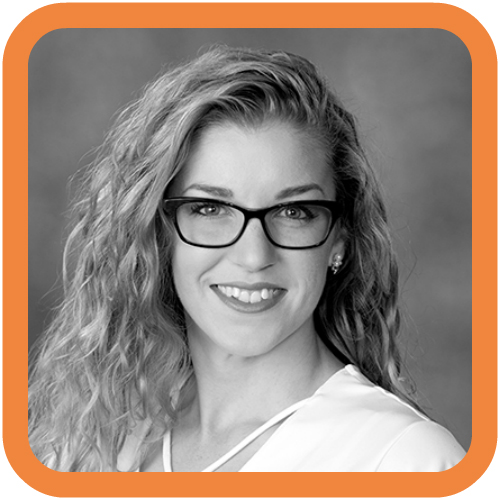 Hosted by:
Tana Russell, SUDP, NCTTP, WSCGC-II
Assistant Director
Evergreen Council on Problem Gambling
With special Guest:
Jody Bechtold, LCSW, ICGC-II, BACC, PC
ECPG LIVE! – Outside the Inbox: Tech-based Tools for Healing
Guest Jody Bechtold, CEO of The Better Institute and author of The Gambling Disorder Treatment Handbook, will be joining us to talk about tech-based tools for learning and engagement, recovery, and counseling. Airs live on June 28, 2021 at 1:30 pm PDT and can be viewed anytime afterward for free and on-demand via Facebook or YouTube.
This episode immediately follows day three of ECPG's June professional development training series, continuing information sharing on "outside-the-box" ideas. (To find out more about ECPG's June training opportunities scroll up to "June Training Opportunities" or go to the June training webpage here.)
RESOURCES
TOOLS (Used in Episode)
TOOLS & RESOURCES (Mentioned in Episode)
PODCASTS
The referencing of external hyperlinks does not constitute endorsement by ECPG of the linked web sites, or the information, products or services contained therein. Unless otherwise specified, ECPG does not exercise any editorial control over the information you may find at these locations or on the listserv. All links are provided with the intent of meeting the educational goals and mission of ECPG. Please let us know about existing external links you believe are inappropriate and about specific additional external links you believe ought to be included.