//
ECPG LIVE! Gaming and Gambling during a Pandemic
ECPG LIVE! Gaming and Gambling during a Pandemic
Recorded: Friday, June 5, 2020
– Watch using Facebook Live
– Watch Live on YouTube
Hosted by
Tana Russell, ECPG Assistant Director
With special guests: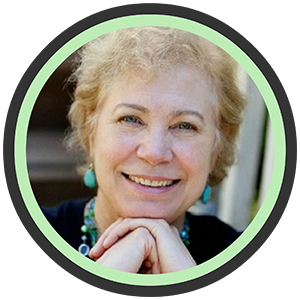 Dr. Hilarie Cash
In 2009 Dr. Hilarie Cash co-founded reSTART Life, where she is Chief Clinical Officer. reSTART is a residential program (first in the US or Canada) designed explicitly for adults and adolescents who are experiencing addiction to the Internet and video games, as well as other mental health problems.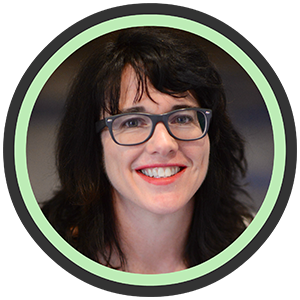 Julie Hynes, MA, CPS
Julie Hynes is the Executive Director of the Oregon Council on Problem Gambling. She has been specializing in the field of problem gambling for the past 18 years, and is fascinated and invested in addressing emerging trends in the field.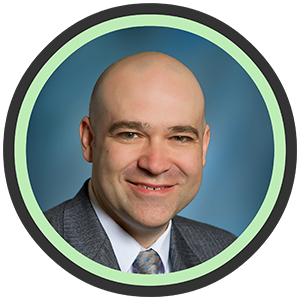 Ty Lostutter, Ph.D.
Ty W. Lostutter, Ph.D. is an Assistant Professor and serves as the Training Director of the Psychology Internship Program for the University of Washington's School of Medicine. Dr. Lostutter has served as Evergreen Council on Problem Gambling Board President for the last four years and has been an active ECPG Board Member since 2007.
---
Discuss the Effects of COVID-19 on Gambling and Gaming
By Julie Hynes, MA, CPS
Opportunities to gamble have taken a swift downturn due to the pandemic. Those who gamble frequently may be seeking other ways to gain the escape or excitement they typically get from heading to the casino or placing a sports bet. Those who struggle with gambling problems may well be "white knuckling" it through this time, others are seeking support of telehealth groups and sessions, while yet others are seeking alternatives through social casino games and other video games. Gambling operators are pursuing creative ways to offer opportunities to wager, and regulators have their hands full with such issues as timelines, payment processing, and legalities.
What are the public health implications of COVID-19 to the gambling world? Are alternative ways of replacing gambling problematic, or are they healthy replacements? (The short answer: it depends.) In our June 5 live event, we'll uncover certain gambling trends that are being catapulted by COVID-19, discuss which methods of gaming and gambling could be safer for some than others during the pandemic, and talk about specific risk factors in different populations. And we'll dovetail with Dr. Hilarie Cash and Tana Russell in how the gaming and gambling worlds are on more of a collision course than ever.
---
Resources