Meet the Staff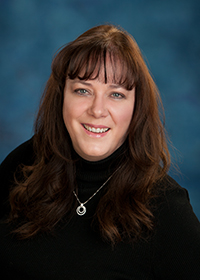 Maureen Greeley
Executive Director
Maureen has worked with and for the Washington State/Evergreen Council on Problem Gambling since 1998, becoming Executive Director in November 2006.  Her commitment to expanding treatment services and awareness of Problem Gambling is demonstrated not just at ECPG, but in her service at state and national levels. At the national level, she is Vice-President of the Board for the National Council on Problem Gambling. She is one of the National Council's steering group representatives to the National American Indian and Alaska Native ATTC.  In Washington State, she serves on the Problem Gambling Advisory Council for the state's Division of Behavioral Health and Recovery (DBHR).
---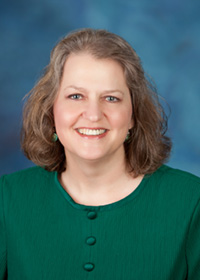 Kathy Bishop
Office Manager
Kathy Bishop has worked in the fields of accounting and office administration for 16 years.   No stranger to ECPG, having worked in our office on a temporary basis in 2008, Kathy returned as office manager in March 2010.  Her strong skills with facts, figures, and details are balanced by her creative interests outside of work, which include costuming, needlework, and music. She also enjoys reading, movies, and playing with her grandchildren.
---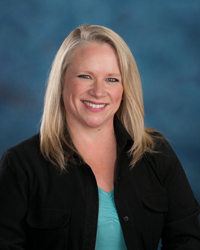 Julie Harper
Training and Event Coordinator
Julie Harper has been in the corporate event planning, marketing and public relations industry for more than 15 years.  She received her BA in Communication from Pacific Lutheran University.  Julie's organizational and administrative experience makes her a great addition to our team.  In her free time, you'll likely find Julie attending one of her children's high school sporting events, at the barn, or traveling to a horse show or barrel race.  Julie joined the ECPG staff in March 2012.
---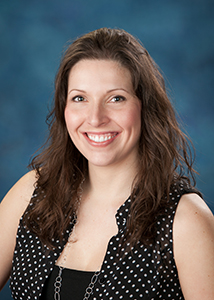 Rachelle Underwood
Communications & Outreach Coordinator
With a background in K-12 education and specializing in communications, Rachelle brings a passion for problem gambling support, awareness, and prevention to ECPG.  She holds a BS in Business Communications from University of Phoenix and looks forward to earning her MA.  In her free time, Rachelle enjoys cooking, reading, and spending time with her family.  Rachelle joined the ECPG staff in February 2013.
---
Rae Simpson, RN, MSN
Treatment Program Administrator
Rae Simpson has been a Registered Nurse for more 20 years.  She received her Master's in Nursing degree from Saint Martin's University.  Her commitment to increasing access and improving behavioral health treatment services for the community makes her a wonderful addition to our team.  In her free time, Rae enjoys volunteering with community theater and spending time with her family.  Rae is our newest member, joining the ECPG staff in June 2013.