ECPG LIVE! will be broadcast live on Facebook and YouTube:
Recorded on: August 13, 2021 at 1 pm (2 MT/3 CT/4 ET)

Join us on Facebook Live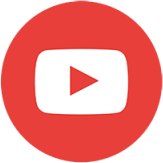 Join us on YouTube
Don't forget to like, share, and subscribe so you won't miss future episodes!
---
Recovery Residences
The National Alliance of Recovery Residence (NARR) defines a Recovery Residence (RR) as a broad term describing a sober, safe, and healthy living environment that promotes recovery from alcohol and other drug use and associated problems. Many thousands exist in the United States that vary in size, organization, and target population. (The exact number of recovery residences is unknown since many RRs are not regulated by government or independent organizations.) At a minimum, RRs offer peer-to-peer recovery support with some providing professionally delivered clinical services all aimed at promoting abstinence based, long-term recovery. Recovery residences are sober living environments, meaning that residents are expected to abstain from alcohol and illegal drug use.
Find out more about recovery residences and how they can also serve those in recovery from gambling.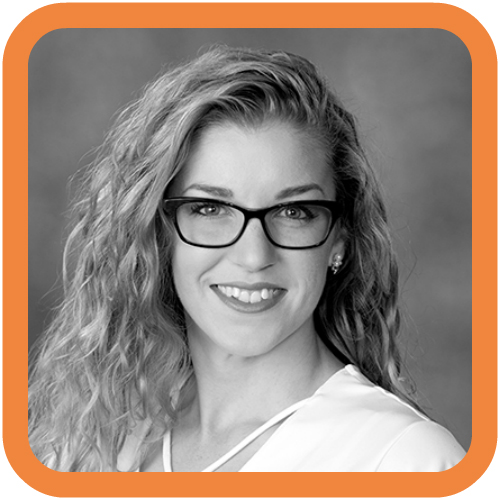 Hosted by:
Tana Russell, SUDP, NCTTP, WSCGC-II
Assistant Director
Evergreen Council on Problem Gambling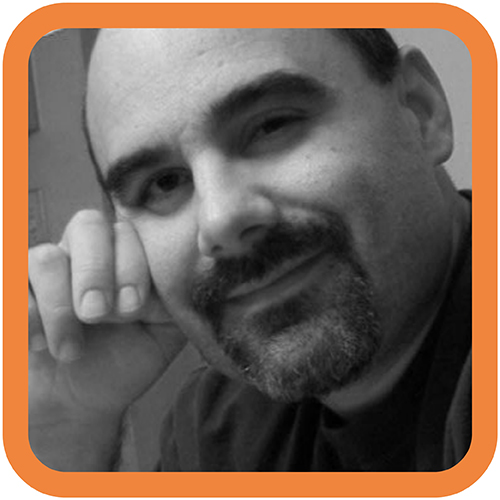 With special Guest:
Alan Muia
Chairperson
Washington Alliance for Quality Recovery Residences (WAQRR)
Alan Muia M.Ed. is the current board chair of the Washington Alliance for Quality Recovery Residences (WAQRR) and the executive director of New Earth Recovery which operates 5 recovery residences in Skagit County WA.
---
Resources
---
The referencing of external hyperlinks does not constitute endorsement by ECPG of the linked web sites, or the information, products or services contained therein. Unless otherwise specified, ECPG does not exercise any editorial control over the information you may find at these locations or on the listserv. All links are provided with the intent of meeting the educational goals and mission of ECPG. Please let us know about existing external links you believe are inappropriate and about specific additional external links you believe ought to be included.