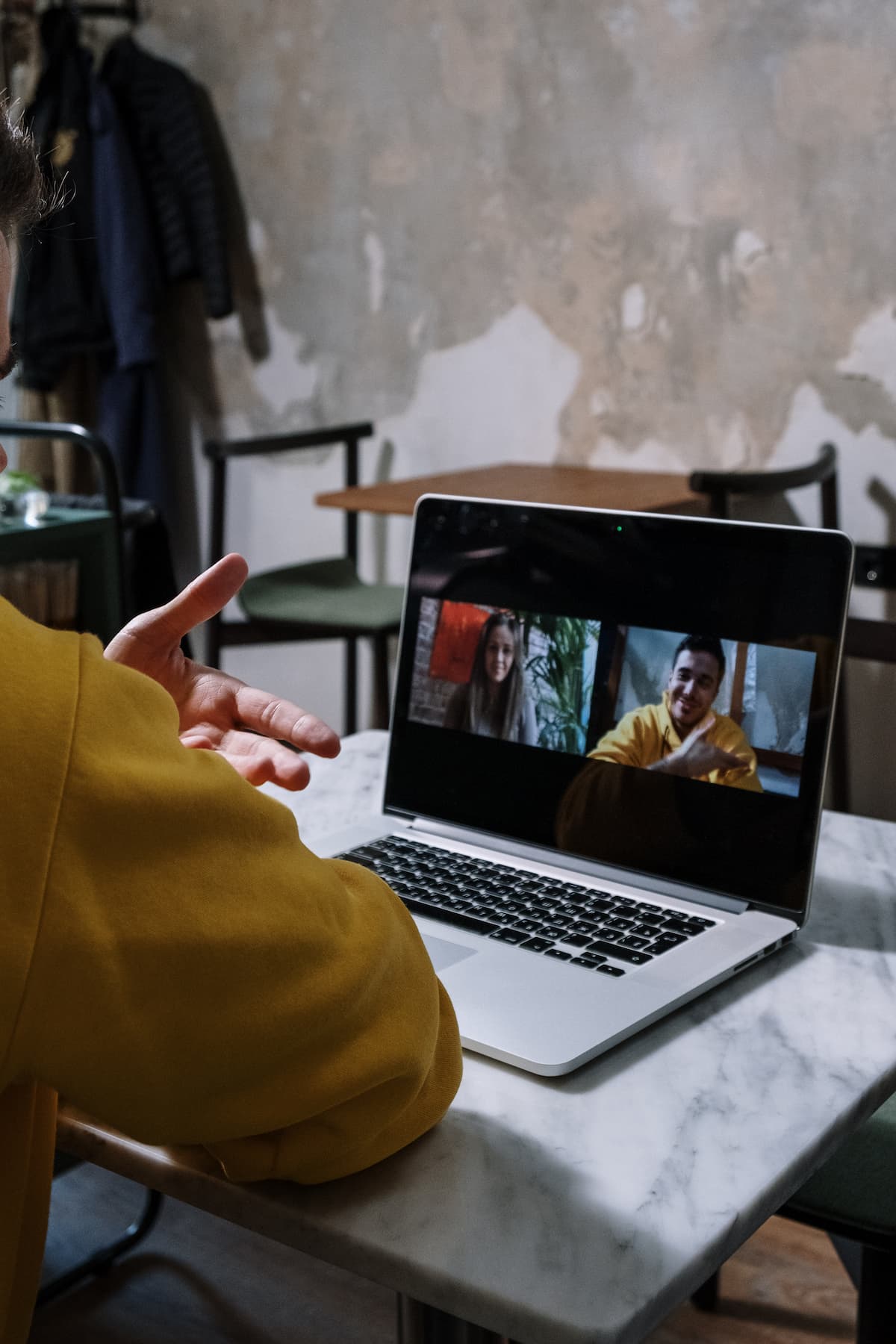 Gambling Disorder Trainer Certification Training

Gambling Disorder Trainer Certification Training (GDTCT)
A Train-the-Trainer program for a 30-hour Gambling Disorder Curriculum
The Gambling Disorder Trainer Certification Training (GDTCT) is the first in a new series of Advanced Professional Development courses, created and facilitated in partnership with Wiley Harwell, D.Min, LPC, ICGC-II, Executive Director of the Oklahoma Association on Problem Gambling & Gaming and Lori Rugle, PhD, ICGC-II/BACC, IGDC, Assistant Professor in the Department of Psychiatry, University of Maryland and Special Projects Consultant with the Maryland Center of Excellence on Problem Gambling.
Attendee prerequisites:
A) Be a state/international certified gambling counselor (provide credential title/number on registration form)
or
B) Have completed an IGCCB-approved 30hrs Gambling Counselor basic training (submit copy of Certificate of Completion).
The GDTCT course includes:
Eight self-directed learning modules on an online learning system
Over 30 hours-worth of Gambling Disorder Training Curriculum PowerPoint slides and resources, which covers 100% of IGCCB's approved training outline for ICGC-I/II training programs
Four online live webinars offered once per month (Fridays in March, April, May, and June)
Skills practice for trainers
Completion of a 30-hr/4-day training agenda and workbook (final assignment)
Focus Group to provide feedback on this pilot training program
Live sessions:
March 11, 2022 9-1:30 PT/10-2:30 MT/11-3:30 CT/12-4:30 ET
April 8, 2022 9-1:30 PT/10-2:30 MT/11-3:30 CT/12-4:30 ET
May 20, 2022 9-1:30 PT/10-2:30 MT/11-3:30 CT/12-4:30 ET
June 10, 2022 9-2 PT/10-3 MT/11-4 CT/12-5 ET
This training is approved by the International Gambling Counselor Certification Board (IGCCB) as meeting the training requirements of their new Certified Gambling Disorder Trainer (CGT) Credential.
IMPORTANT! If you intend to apply for the Trainer Certification (CGT) through the International Gambling Counselor Certification Board (IGCCB), you MUST read the requirements listed on the CGT webpage. The APD-GDTCT program does not guarantee your eligibility for that Certification. Any questions about IGCCB's certification requirements should be directed to IGCCB.
The GDTCT is CE accredited by: IGCCB, NAADAC, AAHCPAD, MHACBO, and CPGCB.

Download the fillable PDF registration form here, or register online using the form below.
To apply for a scholarship, click here; be sure to fill out the PDF registration form as well to include with the scholarship application.
---
Watch the full video blog detailing the GDTCT:
---
Blog Article: The History Behind of the Development of the GDTCT Curriculum and Train the Trainer