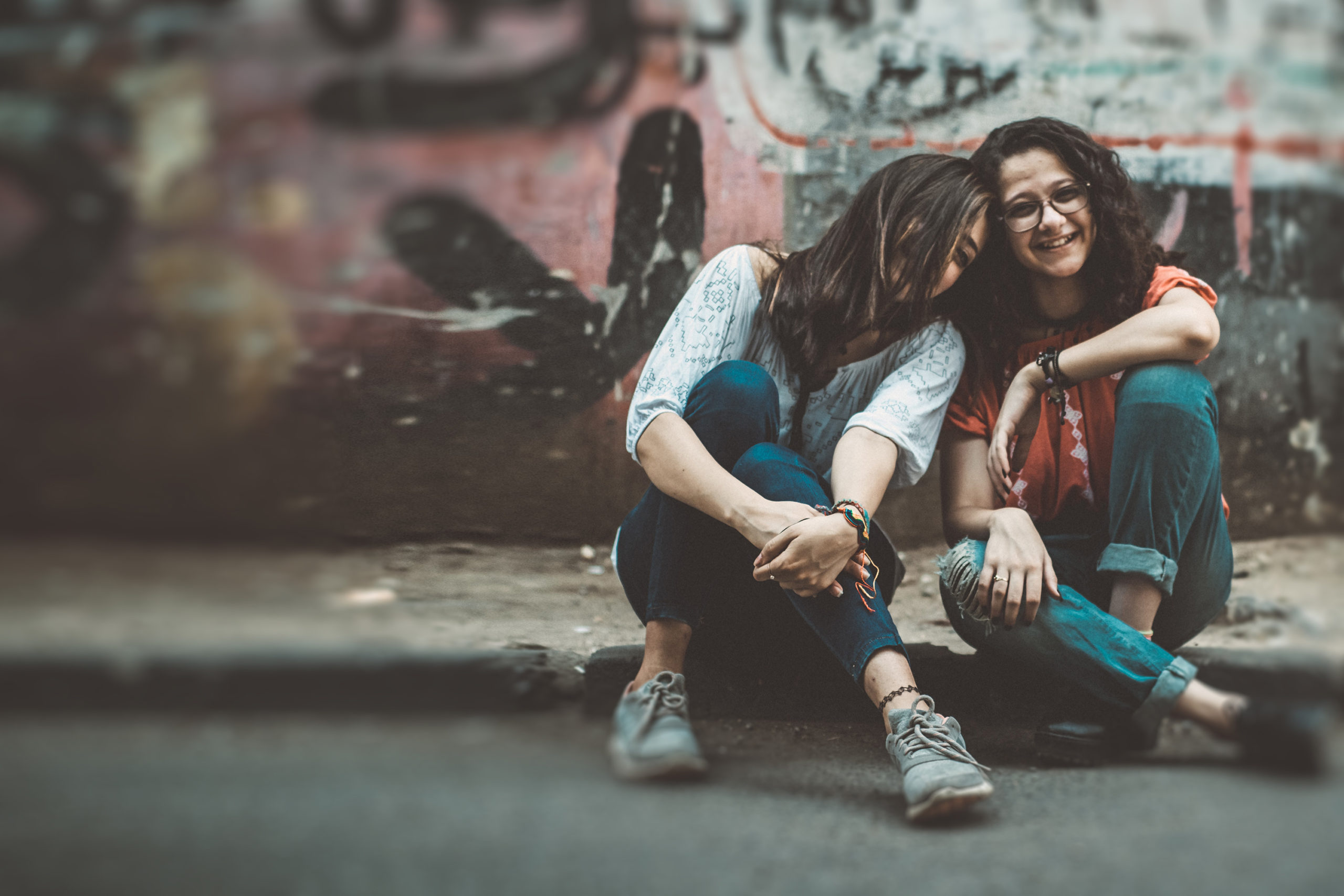 Foundations in Gaming Disorder
Gaming Disorder Prevention and Treatment Training
Parents, Educators, Legislators
Are you looking to expand your knowledge of gaming and gaming disorder? The Core training will help you better understand why games are appealing, and how to help make it possible to set and stick to healthy limits with age-appropriate games.
Prevention Specialists and Treatment Providers
Are you a counselor or prevention specialist interested in professional development and continuing education opportunities in the fields of Mental/Behavioral Health and Addiction? Prevention specialists will be better equipped to understand risk and protective factors and implement science-based prevention strategies. Clinicians will be better equipped to screen, identify, and treat gaming disorder. All will understand the impacts on unique populations and critical connections of gaming disorder with other behavioral health and addictions issues.
This opportunity is coming on behalf of two nationally respected public health non-profit organizations – the Evergreen Council on Problem Gambling and the Massachusetts Council on Gaming and Health.
---
It's a greatly underdiagnosed and undertreated condition. It's important for behavioral health counselors to screen for it because it can cause other problems.

— Clifford Sussman, MD
Video game play has become one of the fastest-growing forms of entertainment with over 2.5 billion players worldwide and generating an estimated $159 billion in 2020 (Newzoo, May 2020). While most people play for fun and entertainment, there is growing evidence that video game play can have profound health implications for a small but critical percentage of players.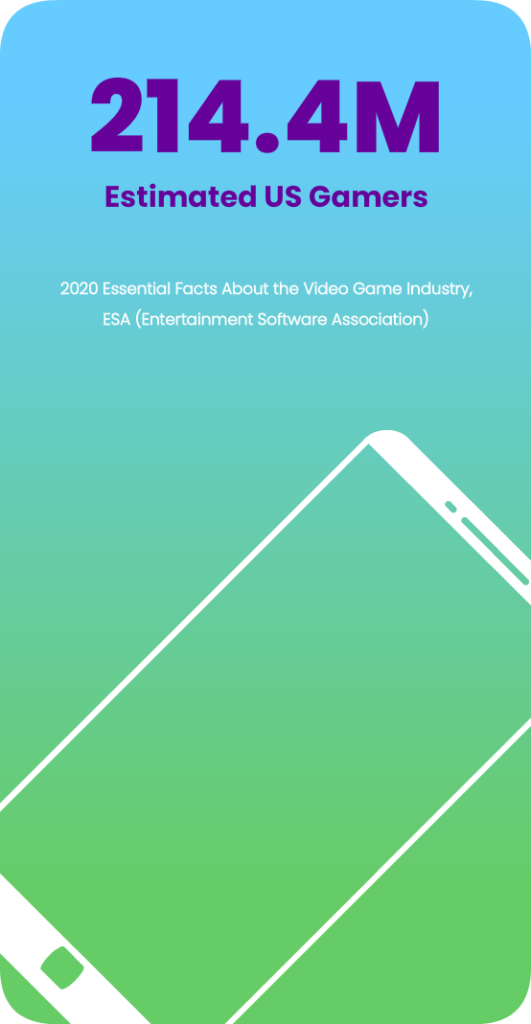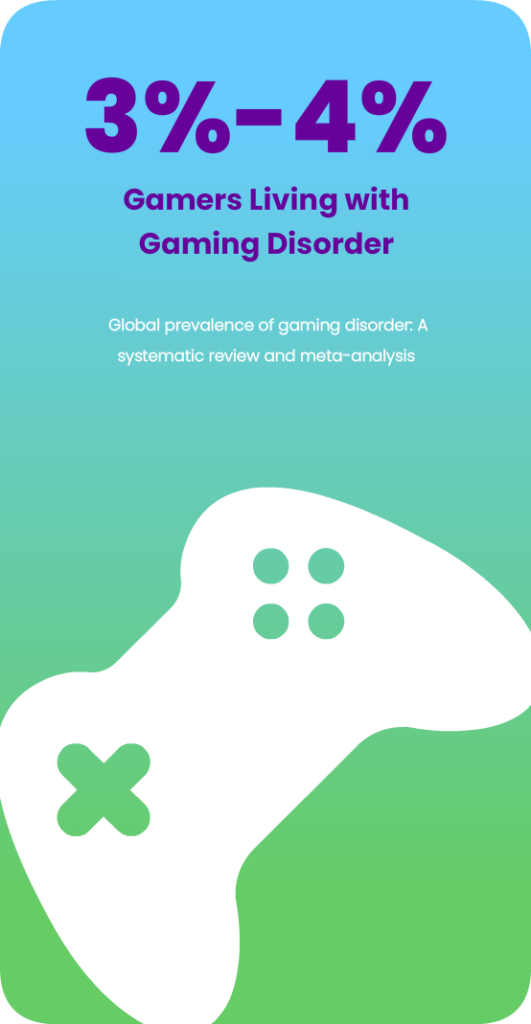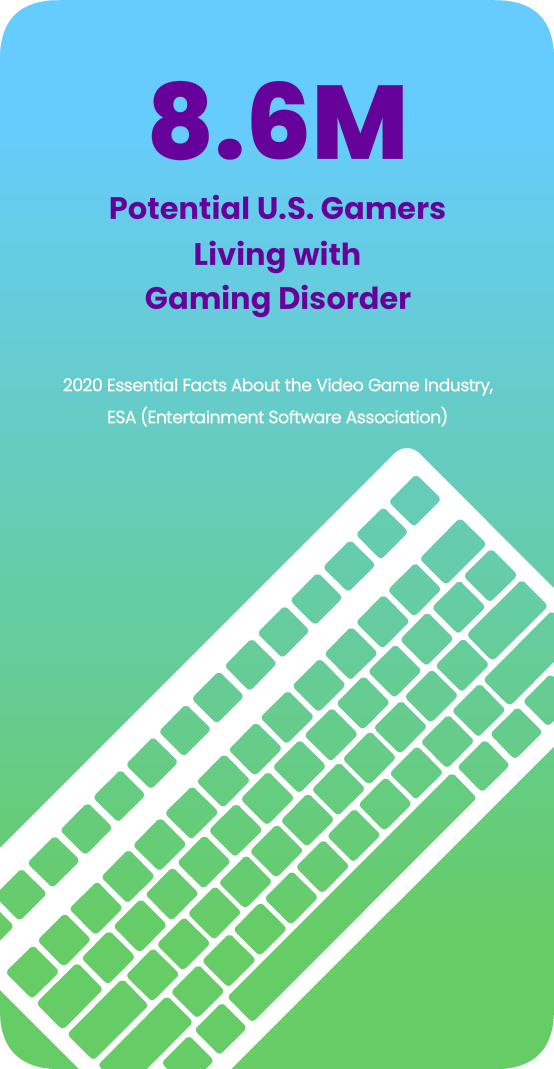 ---
The Core Training is Three Parts by Design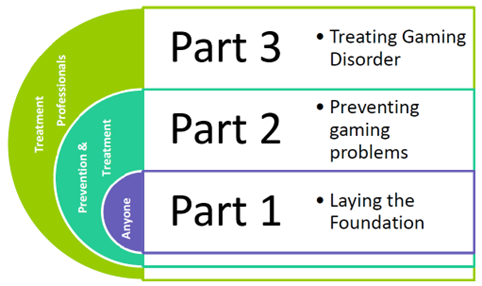 PART 1:
PARENTS, EDUCATORS, & LEGISLATORS
Better understand why games are appealing, and how to help the young people in their life to be able to set and stick to healthy limits with age-appropriate games.
PART 2:
PREVENTION SPECIALISTS
Recognize the Strategic Prevention Framework reviewed explained in this training, and learn how to apply it to problem gaming prevention programs and services.
PART 3:
THERAPISTS & COUNSELORS
Learn how various treatment modalities may be applied to gaming, and how the treatment of gaming disorder may vary from traditional mental health and addiction treatment approaches.
Core Training is Designed for You. The Core training is now offered 100% online and self-directed (up to 30 CE-hours). It is designed to provide the critical knowledge needed to understand and address at-risk gaming and gaming disorder, from prevention through treatment and recovery. Whether you are a parent, educator, prevention specialist, or counselor. The course has three parts designed to help you take only what you need.
Presenters:
Bruce Wolcott, BA
Clifford Sussman, MD
Daria Kuss, BA, MA, MSc, PhD, CPsychol, CSci, FHEA
Edward Spector, PsyD
Hilarie Cash, PhD, WSCGC-I, LMHC, CSAT
Jody Bechtold, LCSW, ICGC-II, BACC, IGDC
Karen Hlady, MA, GIS,IGDC
Marc Potenza, MD, PhD
Tana Russell, SUDP, NCTTP, WSCGC-II, CGT
Tracy Tsui, MC, RCC
CE Accreditation:
Foundations in Gaming Disorder – Core has been accredited by:
American Academy of Health Care Providers in the Addictive Disorders (AAHCPAD)
Canadian Problem Gambling Certification Board (CPGCB)
International Gambling Counselor Certification Board (IGCCB)
Massachusetts Department of Public Health/Bureau of Substance Abuse Services (MDPH BSAS)
Massachusetts Board of Registration in Nursing (MBRN)
Mental Health and Addiction Certification Board of Oregon (MHACBO)
National Association of Social Workers (NASW)
National Board of Certified Counselors (NBCC)
Let's Get Started | Registration
Location: Online, self-directed
What you will receive:
Each part comes with its own corresponding workbook which includes all presentation slides, areas to take notes, worksheets, reference lists, screening instruments, therapy tools, resources lists, supplemental educational resources, and more.
Learners will watch videos, read articles and journals, complete interactive assignments, do research of their own, and answer quiz questions.
CE Certificate will be issued upon completion.
What you need:
Device to comfortably watch videos with visual cues and audio (computer/laptop or mobile device, speakers and/or headphones/earbuds)
Ability to download PDF forms to be filled out, signed, and uploaded.
Ability to save provided materials and resources such as PDFs, word documents, weblinks, and notes.
Cost:
Special limited time discounts available until October 31, 2023: first 150 to register receive a 15% discount; groups of 5 – 9 receive a 15% discount, groups of 10 or more receive a 20% discount.
Part 1: Foundational Understanding of Gaming Disorder, 8 CEs (Part 1 only = $125; Discounts for ECPG Associates/MACGH members and for agencies registering 10 or more staff from the same agency = $110 per registrant)
Parts 1 & 2: Foundation and Prevention, 13 CEs (Part 1 and 2 only = $195; Discounts for ECPG Associates/MACGH members and for agencies registering 10 or more staff from the same agency = $175 per registrant)
Parts 1, 2 & 3: Foundation, Prevention, and Treatment, 30 CEs (All 3 Parts = $399; Discounts for ECPG Associates/MACGH members and for agencies registering 10 or more staff from the same agency = $350 per registrant)
That's less than $16 per credit hour! Less than $14 per credit hour if you sign up for all 3!
Registration is now open! To register, see the online registration form below, or download the fillable PDF form (group registrations will need to fill out the fillable PDF form for each registrant and upload to the registration form).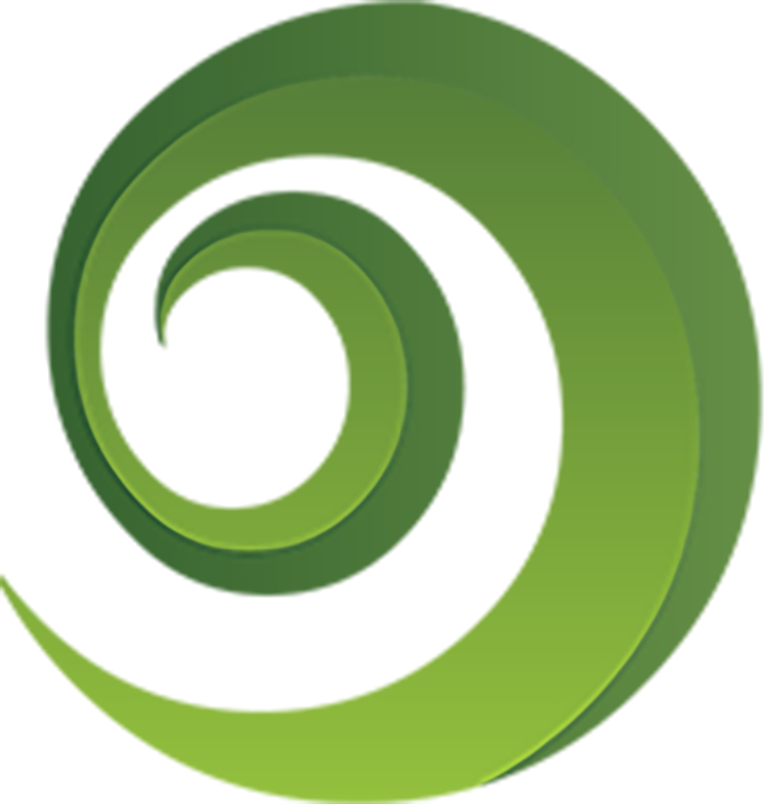 Privacy Statement for WhatIsGamingDisorder.com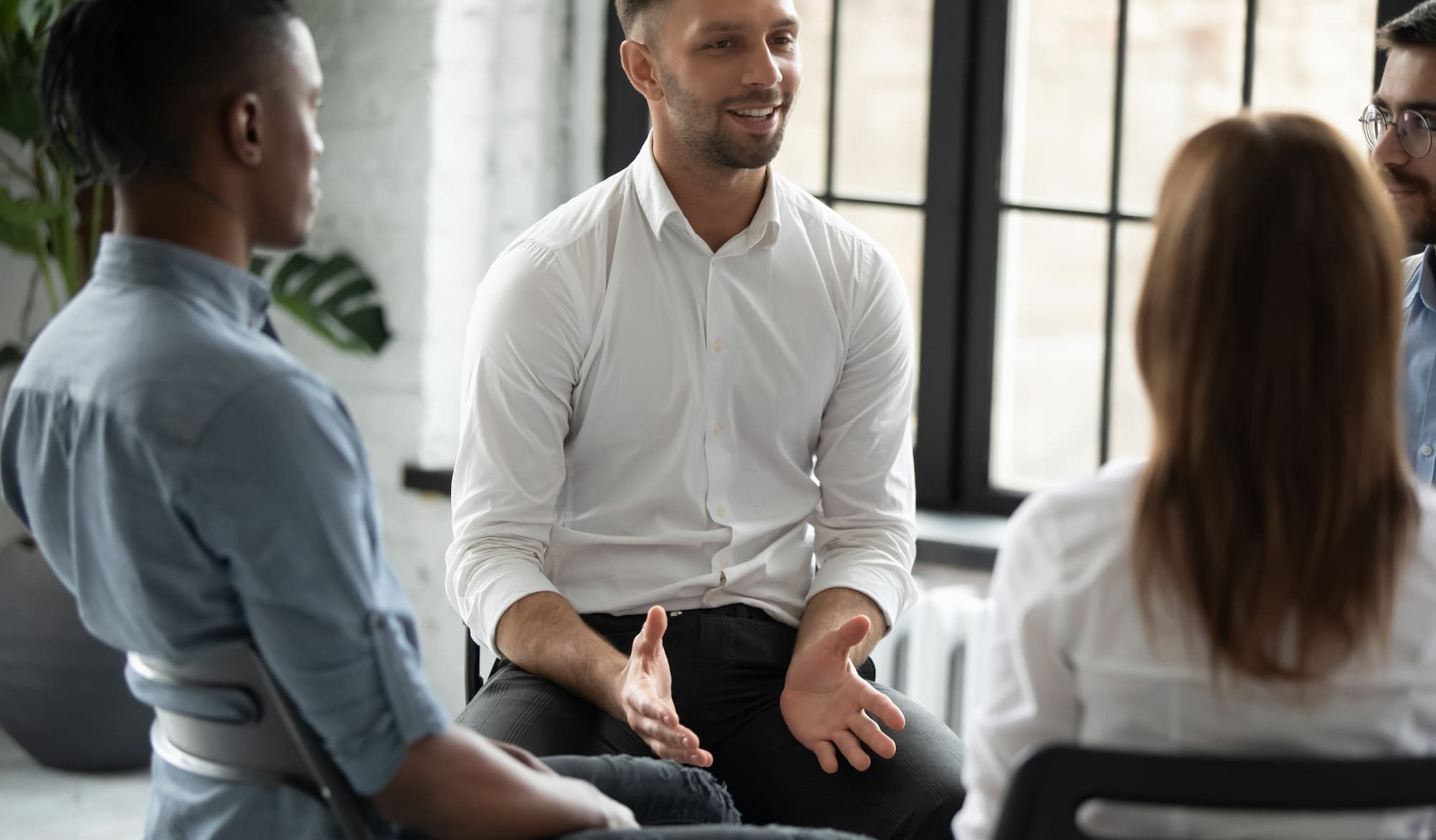 Get notified of upcoming training opportunities.
If you would like to receive notifications of upcoming training opportunities, please click here, to request to be added to our distribution list.