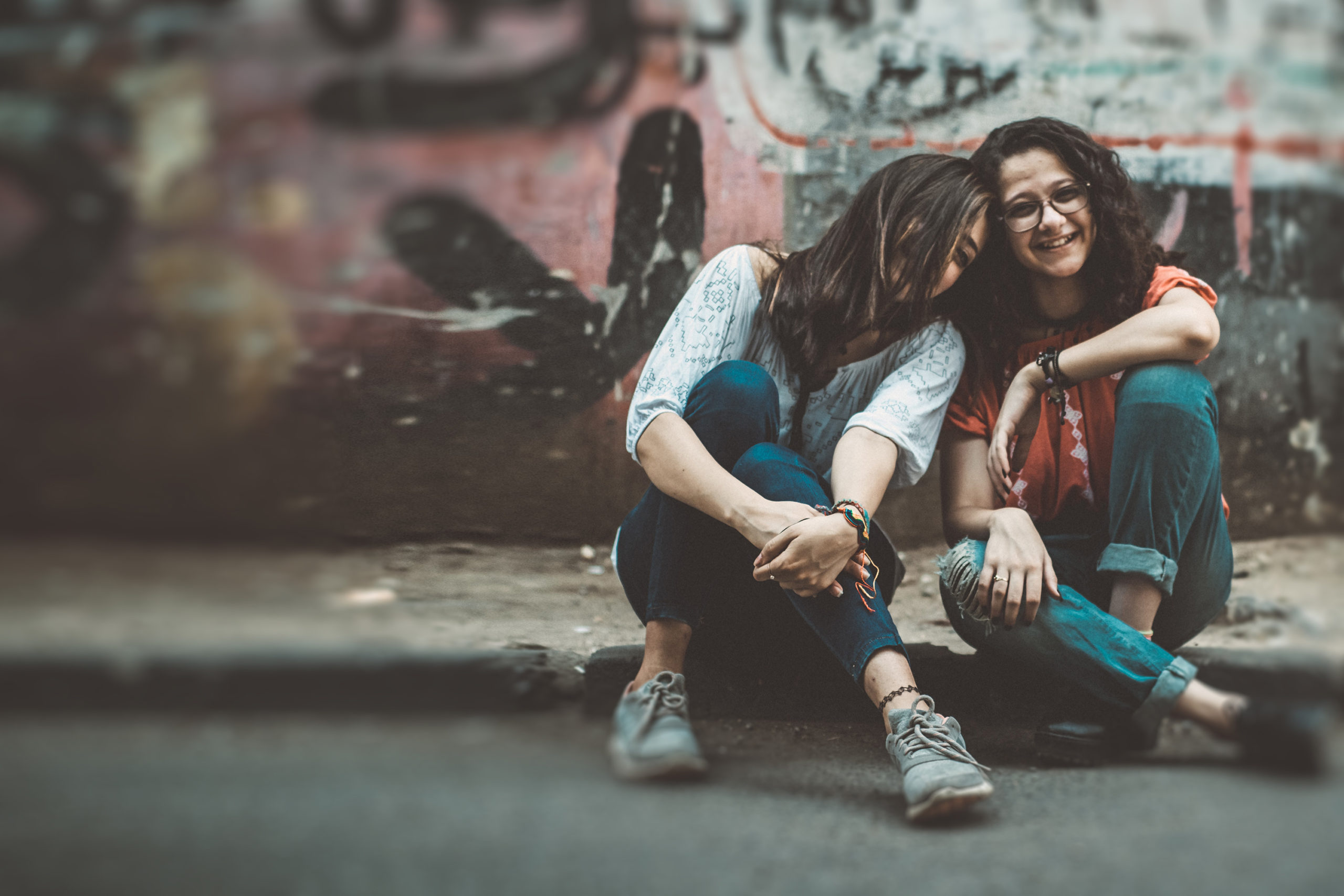 Foundations in Gaming Disorder
Foundations in Gaming Disorder Core Training is approved by the International Gambling Counselor Certification Board (IGCCB) for the International Gaming Disorder Certificate (IGDC).
---
Video game play has become one of the fastest-growing forms of entertainment with over 2.5 billion players worldwide and generating an estimated $159 billion in 2020. While most people play for fun and entertainment, there is growing evidence that, for a small but critical percentage of players, video game play can have harmful health implications.

The new Foundations in Gaming Disorder course is designed to provide the foundation of critical knowledge needed to address at-risk gaming and Gaming Disorder, from prevention through treatment and recovery. Clinicians will be better equipped to screen, identify and treat Gaming Disorder. Prevention specialists will be better equipped to understand risk and protective factors and implement science-based prevention strategies. All will gain understanding of the impacts on special populations as well as key connections of Gaming Disorder with other behavioral health and addictions issues.
---
UPCOMING TRAININGS:
September 21-22 and October 5-6, 2021 (all four days)

To register for the training, go to https://whatisgamingdisorder.com/
---
PRESENTED BY:
WITH TRAINING PARTNERS: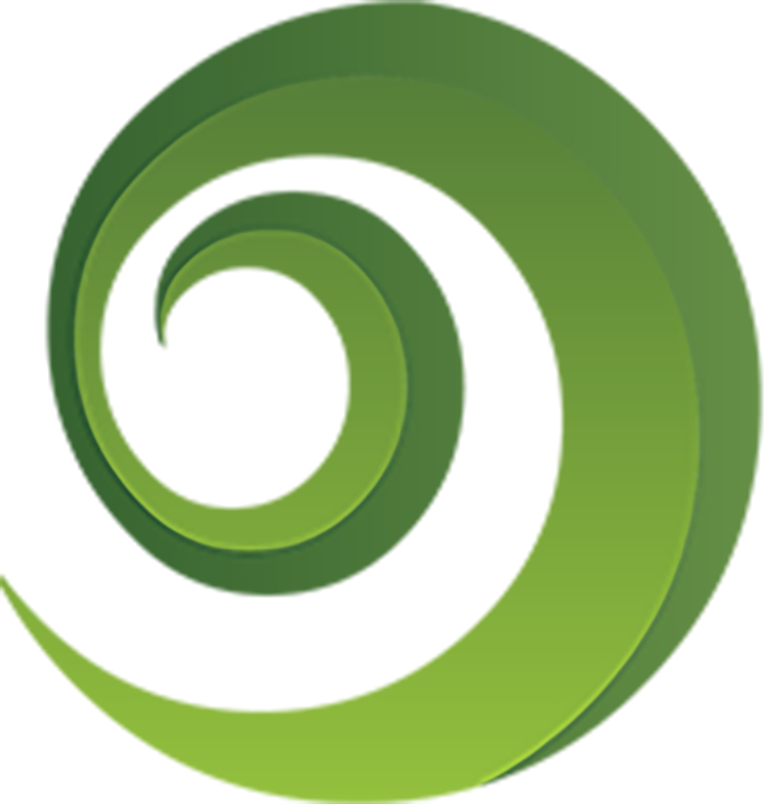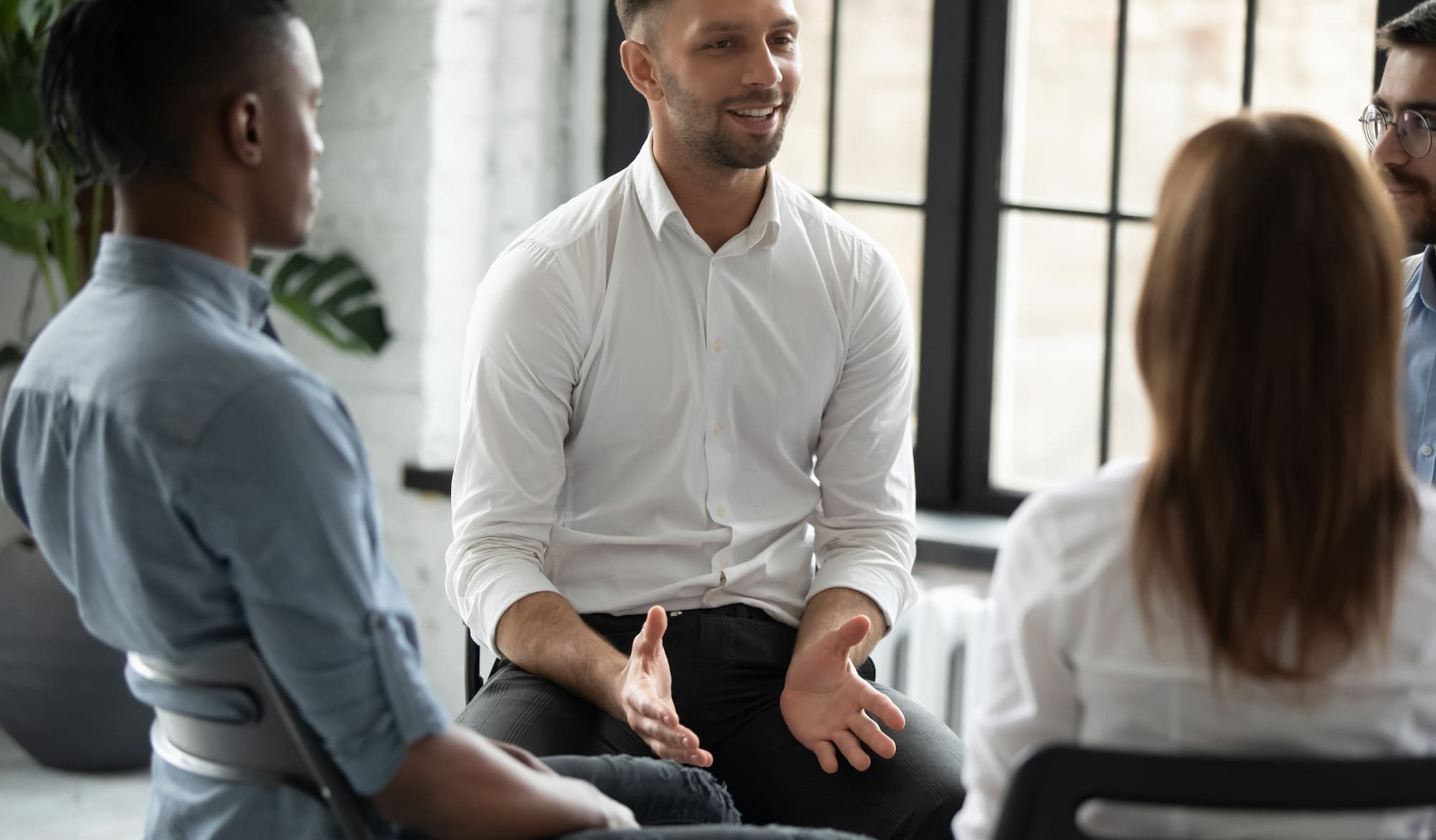 Get notified of upcoming training opportunities.
If you would like to receive notifications of upcoming training opportunities, please click here, to request to be added to our distribution list.