You're Not Alone: Help Is Here
Whether you or a family member suffer from gambling-related problems or Gambling Disorder, or you're a behavioral health specialist or peer counselor looking for targeted training, we have the support, tools, and resources to help with recovery.
Find Hope with Help for Diverse Communities
You are a pillar within your family. You are courageous. You are resilient. And change starts with you.
But you're not alone; Help is here.
To get started, call our confidential Helpline 1.800.547.6133 or chat with a Helpline specialist here.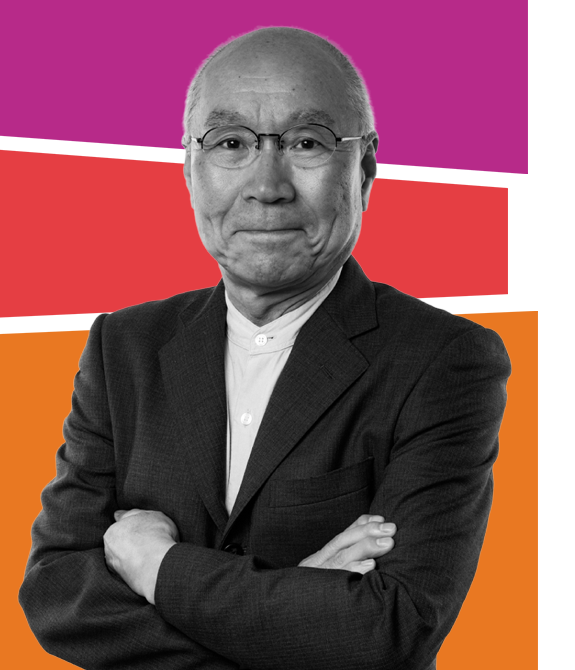 If You Find that Gambling is Interfering With Your Life, There is Help.
While problem gambling is experienced throughout the United States, BIPOC groups are affected at a higher rate, with some groups experiencing gambling disorders at twice the rate of the general population. Often, these same groups experience cultural stigma related to getting help, and that can lead to feelings of shame, stress, anger, or depression.
But there is help; Hope is here. Connect with Washington's 24/7 confidential problem gambling Helpline across multiple devices, such as phones, tablets, or computers. A trained Helpline Specialist will always answer the phone to speak with you in person. Call or text the 24-hour Helpline 1-800-547-6133 to get started, or click here to chat with a Helpline specialist.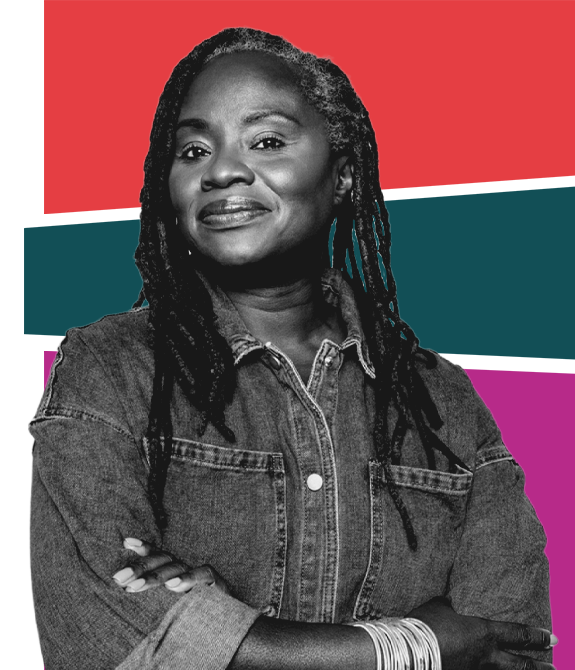 Find Help for Your Family and Loved Ones
When a family member is suffering from the impacts of a loved one's gambling-related problems, it can feel unbearable. Oftentimes the support they need, and you need too, is the help of a community. We can connect you to resources, counselors, and support groups to help you and your family in the journey to recovery. Talk to someone today.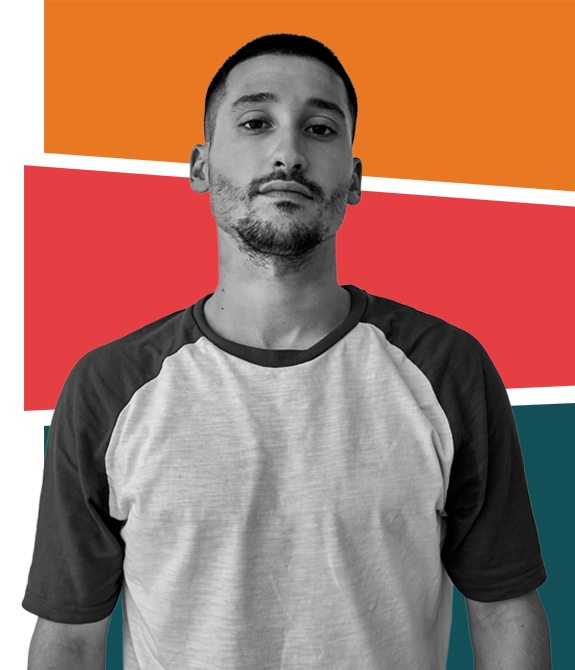 Connect to the Help You Need Today
We are here to support you, on your terms. If you or a loved one are affected by problem gambling, we can help. Call or message us anonymously today.

Resources for Behavioral Health and Peer Professionals
The continuum of problem gambling affects about 1% to 3% of the population in the United States but, unfortunately, disproportionately impacts our BIPOC communities. Within each diverse community are a specific set of circumstances, cultural traditions, and views on mental health that must be considered in a treatment plan for gambling recovery. Find training, tools, and resources to help you provide equitable, effective treatment.