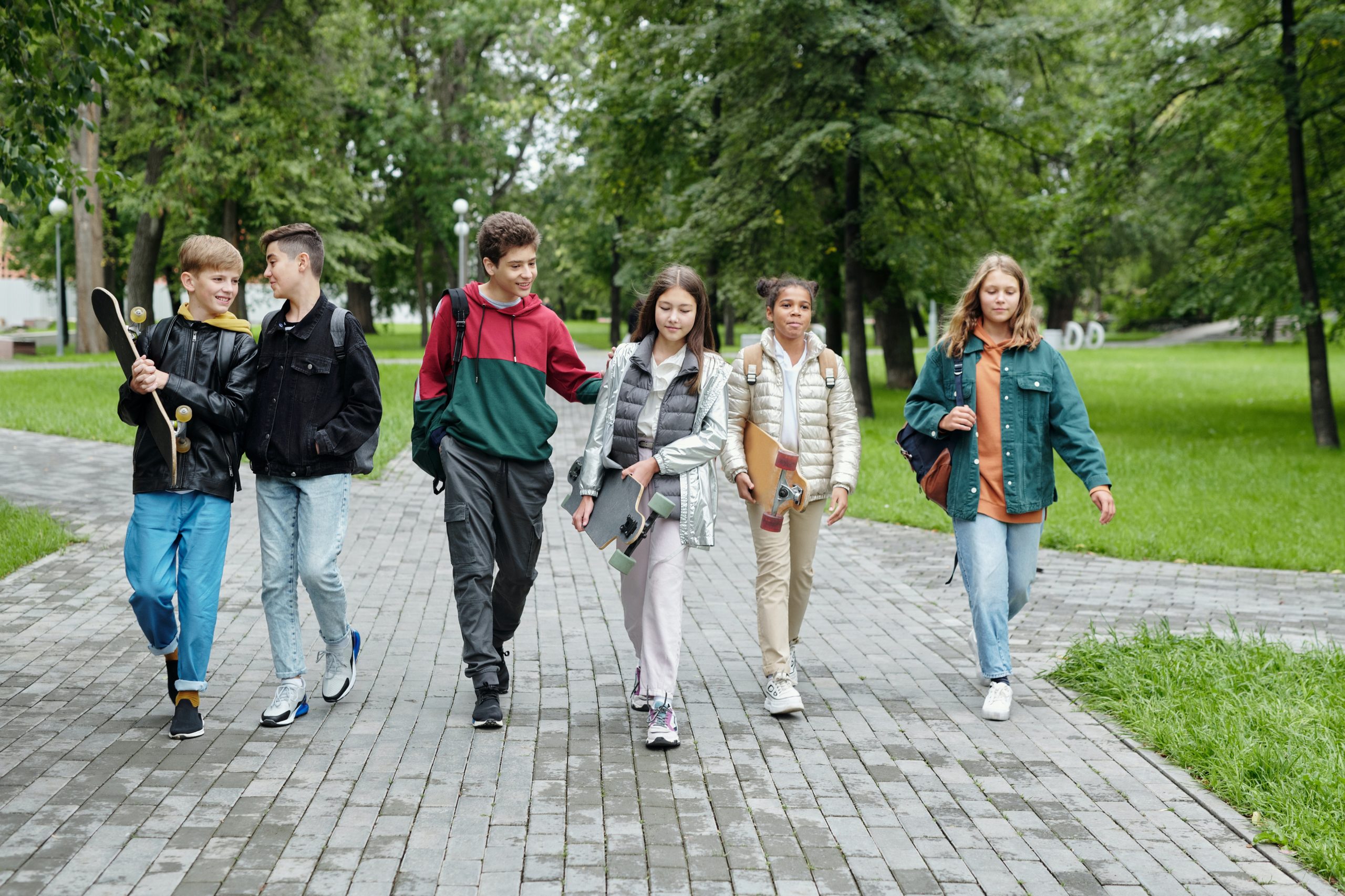 YOUTH HAVE THE POWER TO ____.
Youth Have the Power To _____.
Youth have the power to….
…Express Themselves
…Be Mentors
…Make a Difference
… Speak Out
You have the power to do so much. You can fill in the blank with many powerful, positive, and amazing things. Celebrate your strength to empower and uplift the world. You have the power.
Watch the full YOUTH HAVE THE POWER YouTube Playlist here.
Join us online and SHARE YOUR POWER:
Instagram: https://www.instagram.com/ecpg/
Twitter: https://twitter.com/EvergreenCPG
Facebook: https://www.facebook.com/evergreencpg
Do you know what your greatest POWER is?
THE POWER TO

FIND HELP

.
Gambling Disorder is real just like an addiction to alcohol, drugs, and smoking/vaping is real. The scary part of problem gambling is it's often hidden. Know the signs and find help—it might help you save a life.
You can't look at someone and know they suffer from Gambling Disorder. You do not pass out or slur your speech when you gamble too much.
It's also not about how much you spend. Losing a certain amount may not be too much for one person but can be a lot for another. Especially if it means they cannot buy food for their family.
If gambling is creating problems for you, a friend, or your family,
there is Help and Hope. You are not alone.
Take the first step by contacting the 24/7 Washington state Problem Gambling Helpline:
CALL. TEXT. CHAT.
The Helpline can provide information, resources, and confidential referrals to free or low-cost treatment in Washington state.
If you are outside of Washington state, you can contact the National Problem Gambling Helpline: 1-800-522-4700
Here are some quick facts:
1 in 12
TEENS ARE ALREADY GAMBLING REGULARLY
The rate of teens with an established gambling problem or at-risk for developing one is documented to be 8.4% in Washington State.
2 OUT OF 3
HAVE CONTEMPLATED SUICIDE
Nearly two-thirds of GA attendees contemplated suicide and close to 80% of those who called a gambling helpline reported feeling suicidal at the time of calling
1 IN 17
HAVE SERIOUS GAMBLING RELATED PROBLEMS
Problems can include losing more money than one can afford to, giving up or selling objects to pay for bets, being unable to stop betting and committing crimes to get money to pay off debts.
Learn more with our Problem Gambling and Washington Youth fact Sheet.
---
Developed in Partnership with

Division of Behavioral Health and Recovery (DBHR)
---
About the Washington State Spring Youth Forum: The goal of the Spring Youth Forum is to recognize and reward youth prevention teams that have implemented a successful prevention project within their communities. The Spring Youth Forum is the follow-up conference to the Prevention Summit.