//
Kaleidoscope: Veterans, Active Duty Military, and Their Loved Ones
Kaleidoscope: Veterans, Active Duty Military, and Their Loved Ones

Veterans, Active Duty Military, and Their Loved Ones
Fighting for Mental Health Services for Those Who Serve
When most people think of those who serve in our Military — active duty personnel and veterans — terms such as Honor, Strength, and Courage come to mind. What happens when a servicemember needs help for trauma-related issues, addiction, or other mental health concerns? Stigma, lack of access to effective mental health services, and fear of consequences all contribute to significantly low rates for seeking help.
Retired and active duty service members need accessible and effective mental health services. Their lives may depend upon it.
Join recognized leaders who work to support active duty military and veterans and who have lived experience to share about the consequences and unintended consequences of military service on mental health equity; risk and resilience factors, and resources for support.
Recorded on:
February 21, 2023, at 1-2 p.m. PT (2 MT/3 CT/4 ET)

Watch on Facebook

Watch on YouTube
Don't forget to like, share, and subscribe!
Special Guests: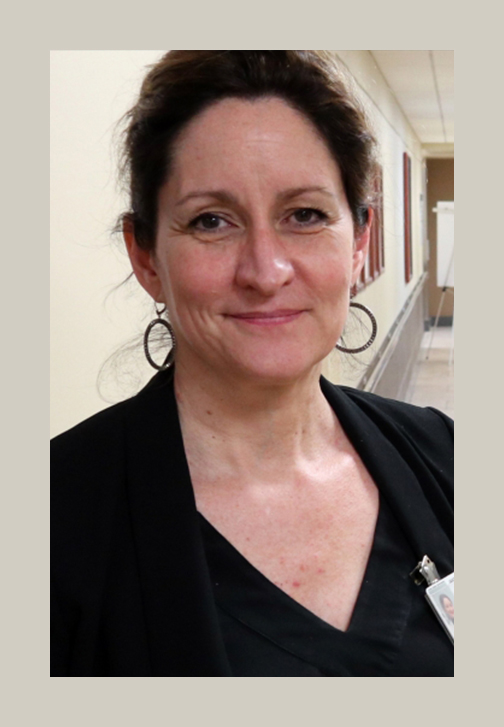 Heather A. Chapman, PhD, ICGC-II, BACC
Assistant Chief Psychology Service,
Director Gambling Treatment Program,
Deputy Director Veterans Addiction Recovery Program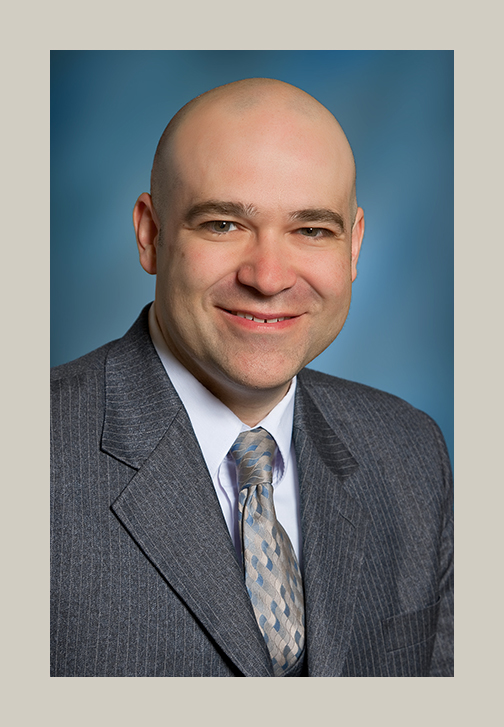 Ty Lostutter, PhD
Training Director, Psychology Internship Program – University of Washington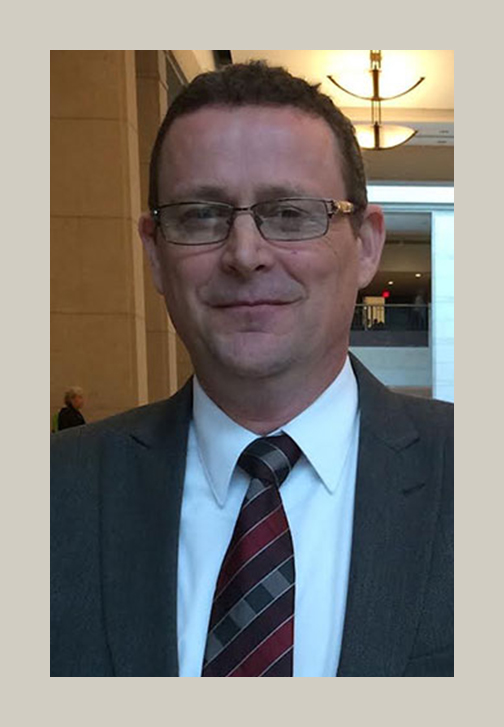 ---
Resources:
Military support programs:

The peer support program in the VA:

How can Veterans get peer support services? Veterans can ask for a referral for peer support services from their VA mental health care provider. If peer support services for a certain mental health problem is not available at the VA Medical Center, a Veteran may be referred to a peer support service organization in their community.

Support for military family members?