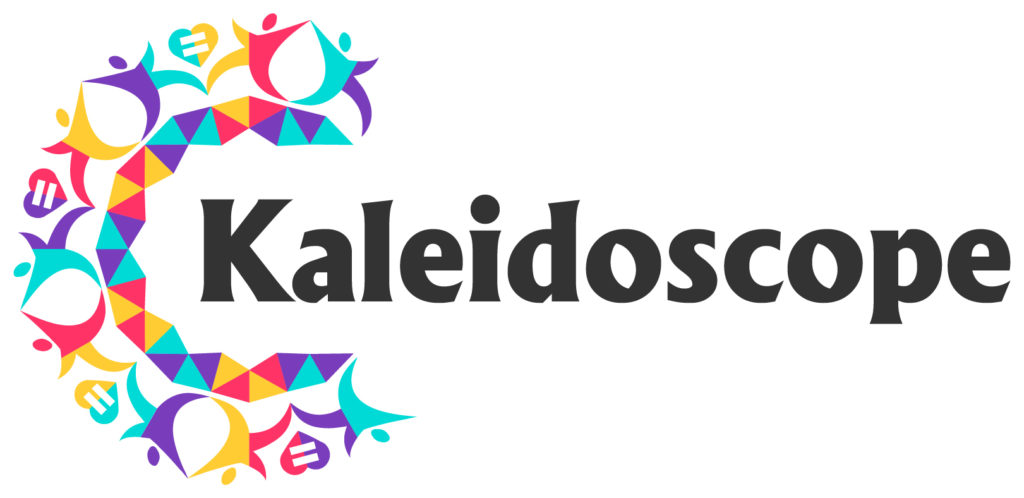 Reflections of Diverse Views on Mental Health Equity
Kaleidoscope – November 2021
Don't miss the next live-streaming community event celebrating diversity, inclusion, and mental health equity. November 4, 2021 – 1 p.m. PT/2 p.m. MT/3 p.m. CT/4 p.m. ET. Join us during National American Indian Heritage Month, as special guests Dr. Annie Belcourt (Otter Woman), Art Blume, and Wiley Harwell help us begin to review issues around Access to Care; Resiliency and Cultural Traditions; Gambling Games; and more. The history, heritage, and culture of indigenous peoples cover thousands of years and vast expanses across every part of the Americas. Help us honor this rich diversity of cultures and traditions, lifestyles and languages, resiliency and strength.
Join us live!
November 4, 2021
1 p.m. PT (2 MT/3 CT/4 ET)

Join us on Facebook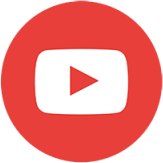 Join us on YouTube
Don't forget to like, share, and subscribe so you won't future episodes!
---
Special Guests: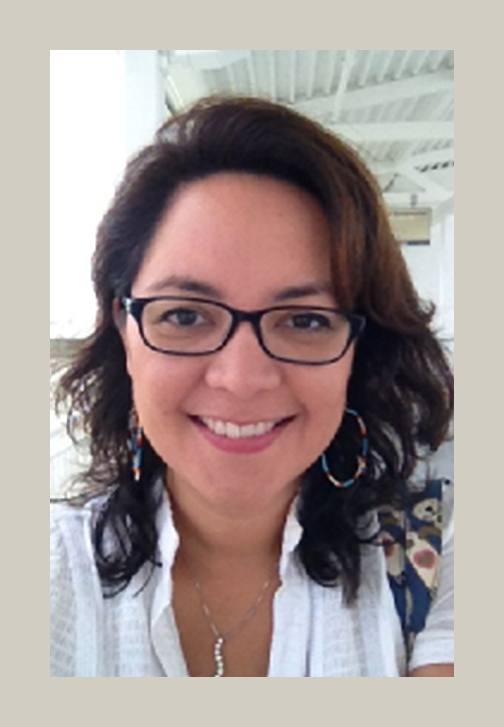 Dr. Belcourt (Otter Woman) is an American Indian Professor in the College of Health at the University of Montana's Pharmacy Practice and School of Public and Community Health Sciences Departments (enrolled tribal member of the Three Affiliated Tribes, Mandan, Hidatsa, Blackfeet, and Chippewa descent). She completed her clinical training and doctoral studies in clinical psychology with advanced postdoctoral science training completed at the Centers for American Indian and Alaska Native Health. She has worked clinically with diverse populations, including combat veterans, Native Americans, and low-income populations specializing in posttraumatic stress reactions and multiple psychiatric conditions. Her research and clinical priorities include mental health disparities, posttraumatic stress reactions, risk, resiliency, psychiatric disorder, and environmental public health within the cultural context of American Indian communities.
Art Blume is Professor of Clinical Psychology at Washington State University. He has been honored with the Trimble and Horvat Award for Distinguished Contributions to Native and Indigenous Psychology, has served as president of the American Psychological Association Society of Psychological Study of Culture, Ethnicity, and Race (Division 45) and of the Society of Indian Psychologists, and is currently serving on the American Psychological Association's Presidential Task Force on Psychology and Health Equity. Dr. Blume has published several books on the topic of Indigenous mental health and wellness, including the recent books, A new psychology based on community, equality, and care of the earth: An Indigenous American perspective (2020) from Praeger, Indigenous Relapse Prevention (2021) from Cognella, and the soon to be published, Colonialism and the COVID-19 pandemic: Perspectives from Indigenous Psychology from Springer Nature.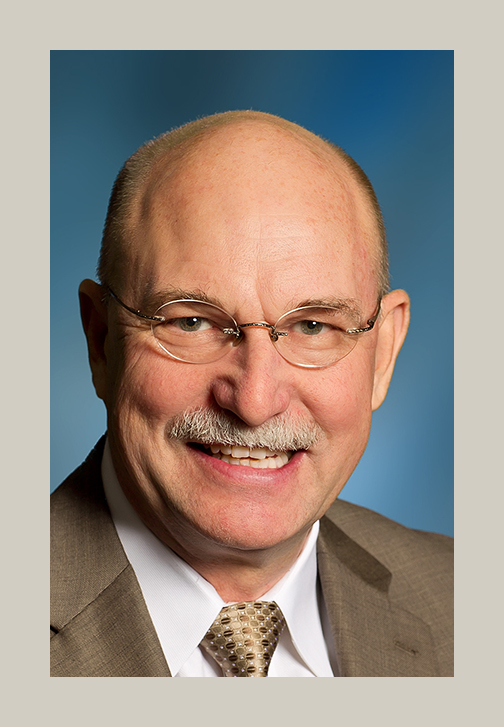 Wiley Harwell, D.Min, LPC, ICGC-II, BACC is the Executive Director of the Oklahoma Association for Problem and Compulsive Gambling. He has a Doctor of Ministry degree, a Masters of Divinity, and a Bachelor's degree. Wiley is a licensed professional counselor, a certified employee assistance professional, has advanced certification in hypnotherapy, and is a national certified gambling counselor. Wiley currently leads trainings for tribal casinos as well as continuing education for mental health professionals on problem gambling.
---
Resources:
American Psychological Association. (n.d.) Health equity and accountability act. Public Interest Government Relations Office. https://www.apa.org/advocacy/health-disparities/health-equity-act.pdf
Brown-Rice, K. Examining the theory of historical trauma among Native Americans. The Professional Counselor, 3(3), 117–130. doi: 10.15241/KBR.3.3.117
Gampa, V., Berhard, K., & Oldani, M. J. (2020). Racialization as a barrier to achieving health equity for Native Americans. AMA Journal of Ethics, 22(10), E874–881. doi: 10.1001/amajethics.2020.874
Ndugga, N., & Artiga, S. (2021). Disparities in health and health care: 5 key questions and answers. Kaiser Family Foundation. https://www.kff.org/racial-equity-and-health-policy/issue-brief/disparities-in-health-and-health-care-5-key-question-and-answers/
O'Keefe, V. M., Cwik, M. F., Haroz, E. E., & Barlow, A. (2021). Increasing culturally responsive care and mental health equity with indigenous community mental health workers. Psychological Services, 18(1): 84–92. doi: 10.1037/ser0000358
Perzichilli, T. (2020, May 7). The historical roots of racial disparities in the mental health system. Counseling Today. https://ct.counseling.org/2020/05/the-historical-roots-of-racial-disparities-in-the-mental-health-system/
Sandoiu, A. (2020, November 27). The impact of historical trauma on American Indian health equity. Medical News Today. https://www.medicalnewstoday.com/articles/the-impact-of-historical-trauma-on-american-indian-health-equity
Shim, R. S. (2021). Dismantling structural racism in psychiatry: A path to mental health equity. American Journal of Psychiatry, 178(7), 592–598. https://doi.org/10.1176/appi.ajp.2021.21060558
SilverCloud Health. (2021, July 27). Breaking the silence: Mental health awareness in indigenous communities. https://www.silvercloudhealth.com/us/blog/mental-health-awareness-in-indigenous-communities
A New Psychology Based on Community, Equality, and Care of the Earth: An Indigenous American Perspectivehttps://www.amazon.com/Psychology-Based-Community-Equality-Earth/dp/1440869251
Indigenous Relapse Prevention: Sustaining Recovery in Native American Communities https://www.amazon.com/Indigenous-Relapse-Prevention-Sustaining-Communities/dp/1793547394/
Canoe Journey Life's Journey: A Life Skills Manual for Native Adolescents https://www.amazon.com/Canoe-Journey-Lifes-June-Marr/dp/1592854672