Kaleidoscope – February 2022
Join us as we celebrate Black History Month.
Black History Month is not just about the past – but clearly about acknowledging and committing to great efforts in the work we must do every day to break down and eliminate inequities, racism, and discrimination. This year, Black History Month focuses on Black Health and Wellness. Join us in a conversation with Drs. Deborah Haskins and Carmela Washington-Harvey, as they share their insights on how historical and current experiences of racism and discrimination contribute to barriers and inequities in our healthcare system; how economic inequality plays a role; how the COVID-19 pandemic has contributed to mental health stressors; and more.
Recorded on:
February 11, 2022
1 p.m. PT (2 MT/3 CT/4 ET)
Subscribe using the links below and set a reminder!

Join us on Facebook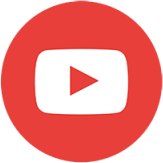 Join us on YouTube
Don't forget to like, share, and subscribe so you won't miss future episodes!
---
Special Guests:
Deborah Haskins, PhD, LCPC, ACS, MAC, ICGC-II, CCGSO, BACC
Dr. Haskins has trained mental health professionals in the U.S. and abroad to understand disordered gambling and provide culturally relevant services. Her expertise includes gambling disorders, cultural competency, and social justice attuned mental health/wellness. She assists practitioners and faith and spiritual communities with incorporating "mental health delivery beyond traditional formats."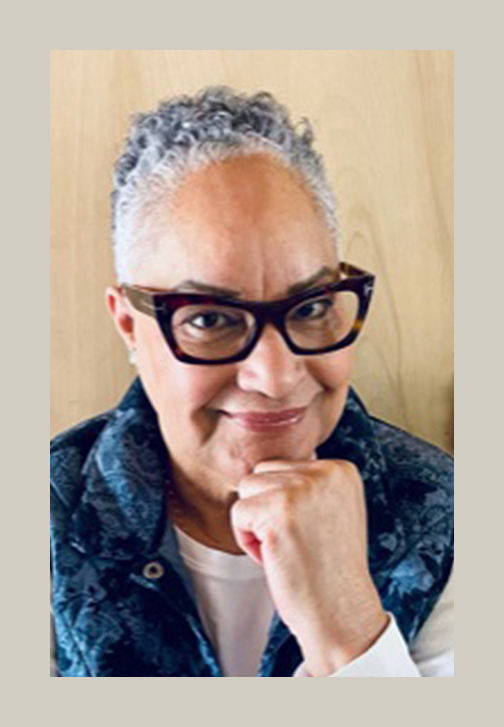 Carmela Washington-Harvey, PhD, LMHC, GAL, WSCGC-II
Dr. Washington-Harvey is a nationally certified Mental Health Forensic Evaluator and Child Custody Evaluator providing Psychological/Social Evaluations, Parenting Evaluations, individual and family counseling, reconciliation therapy, and parent instruction. Her private practice includes working with families and individuals struggling such issues as trauma, addiction (e.g., gambling, sexual), dysfunctional behavior, ADHD, and ADD.
---
Resources:
Find a book on the topic by visiting Dr. Haskin's bookshelf:
Invisible Man, Got the Whole World Watching by Michael Denzel Smith
The Color of Hope: People of Color Mental Health Narratives by Vanessa Hazzard
Black Pain: It Just Looks Like We're Not Hurting by Terrie M. Williams
Soothe Your Nerves: The Black Woman's Guide to Understanding and Overcoming Anxiety, Panic, and Fear by Angela Neal-Barnett Ph.D.
Willow Weep for Me: A Black Woman's Journey Through Depression by Meri Nana-Ama Danquah
My Grandmother's Hands: Racialized Trauma and the Pathway to Mending Our Hearts and Bodies by Resmaa Menakem
Bipolar Faith: A Black Woman's Journey with Depression and Faith by Monica A. Coleman
More recommended reading by Dr. Haskins:
The referencing of external hyperlinks does not constitute endorsement by ECPG of the linked web sites, or the information, products or services contained therein.  Unless otherwise specified, ECPG does not exercise any editorial control over the information you may find at these locations or on the listserv.  All links are provided with the intent of meeting the educational goals and mission of ECPG.  Please let us know about existing external links you believe are inappropriate and about specific additional external links you believe ought to be included.