ECPG LIVE! will be broadcast live on Facebook and YouTube:
Recorded on: August 13, 2021 at 1 pm (2 MT/3 CT/4 ET)

Join us on Facebook Live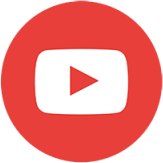 Join us on YouTube
Don't forget to like, share, and subscribe so you won't miss future episodes!
---
Celebrating 30 Years of Service
Join us for a 30th Anniversary digital celebration on ECPG LIVE! We are doing a Dickens inspired episode looking at ECPG's past, present, and future. The landscape and awareness of problem gambling has come a long way over the years, and we like to think that ECPG has played a role in that in Washington State. Find out how ECPG has influenced the field of problem gambling awareness and services, adapted with changing times, and what's still yet to come. And most of all, find out how you can celebrate with us!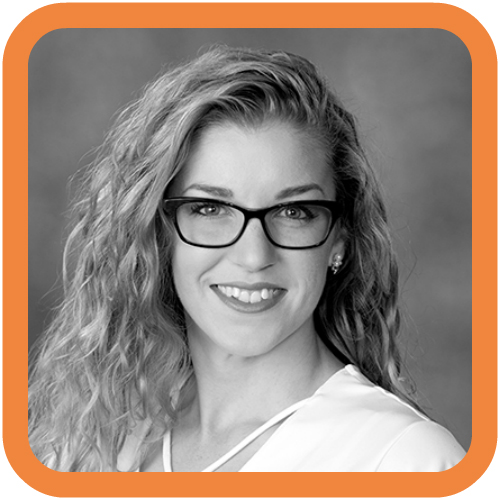 Hosted by:
Tana Russell, SUDP, NCTTP, WSCGC-II
Assistant Director
Evergreen Council on Problem Gambling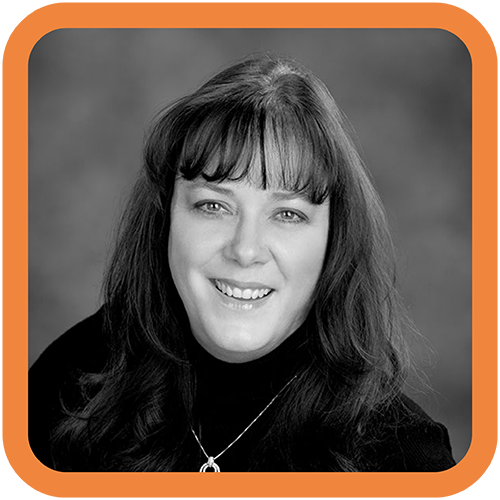 With special Guests:
Maureen Greeley
Executive Director
Evergreen Council on Problem Gambling
Maureen Greeley has worked with and for the Evergreen Council on Problem Gambling (ECPG) since 1998, becoming Executive Director in 2006. Maureen has served on the National Council on Problem Gambling (NCPG) Board – current term 2020-2023 serving as President from 2021-2022; and previously from 2011-2017, including two terms as President. In 2018, Greeley received NCPG's Lifetime Achievement Award for Advocacy – recognizing dedication to improving the lives of individuals impacted by problem gambling and their families through advocacy, training, and public awareness. She currently is a Co-Chair of the Washington State Gambling Counselor Certification Board and a member of the Washington State Problem Gambling Task Force.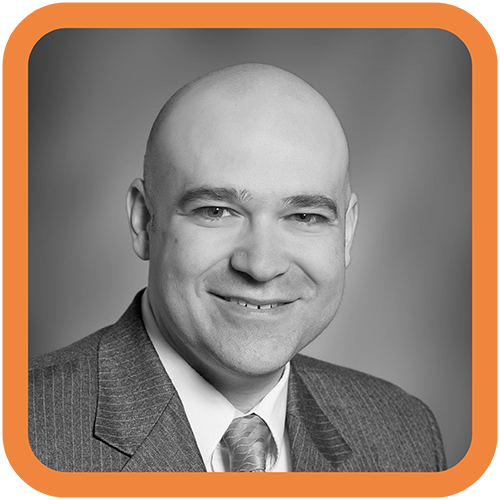 Ty Lostutter, PhD
Board President
Evergreen Council on Problem Gambling
Ty Lostutter, PhD is an Assistant Professor and serves as the Training Director of the Psychology Internship Program for the University of Washington's School of Medicine. He received his doctorate in Clinical Psychology at University of Washington and has been a member of the faculty in the Department of Psychiatry and Behavioral Sciences since 2009. Dr. Lostutter has broad research and clinical interests which focus on etiology, prevention and treatment of addictive behaviors and mental health. He has conducted research in the areas of college student drinking prevention, gambling prevention, alcohol and HIV prevention among youth in Vietnam; and alcohol use, academic performance and mental health among college student veterans of Afghanistan and Iraq. He has served on the ECPG Board for nearly 15 years and as the Board President for the past 4 years. He has also previously served on the board of the National Council on Problem Gambling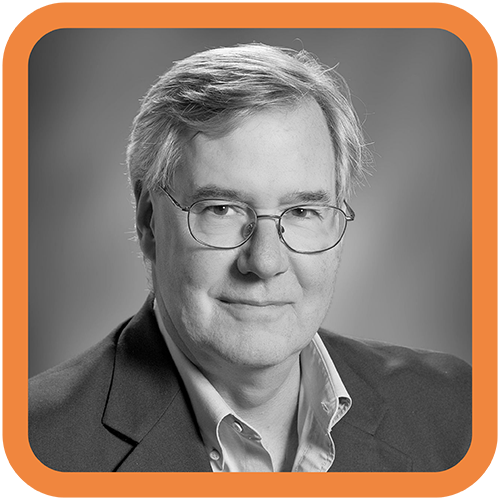 Charles Maurer, PhD
Board Member Emeritus
Evergreen Council on Problem Gambling
Dr. Maurer is a clinical psychologist and certified gambling counselor. Dr. Maurer became a member of the National Council on Problem Gambling (NCPG) in 1979. He was the founding president of the Washington State Council on Problem Gambling in 1991 (renamed the Evergreen Council/ECPG). He served on the NCPG Board of Directors for a number of years, including terms as President. In June 2009, he received the Dr. Robert Custer Award for Lifetime Achievement from the National Council.