//
Building Awareness through Building Partnerships
Building Awareness through Building Partnerships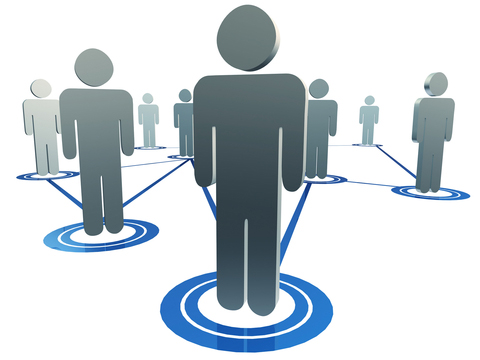 by Maureen Greeley, ECPG Executive Director
ECPG is On the Air!  Seeing and hearing Public Service Announcements (PSAs) about underage gambling, sports betting, recovery and treatment, and other issues around problem and responsible gambling is a great step in our outreach and awareness efforts.
As a small nonprofit organization, ECPG is excited to have the opportunity to reach people through mass communication, and we love hearing feedback about these PSAs. We also recognize these opportunities, while a great step, are just that—one step along a long path toward public education and awareness.
Raising awareness is an important goal—crucial, in fact, to the success of the work we do. While a 30-second PSA may seem simple, it can have great impact. There's much more behind that simple 30 seconds than meets the eye (or the ear). The PSAs ECPG has done this year represent important partnerships that take awareness to the next level.
By working with schools and youth groups, Tribal health services and state agencies, treatment providers and, yes, media partners, we can multiply the power of awareness and advocacy efforts as well as guide people to the important services and support programs available in our communities—often, services provided by these very partners. Awareness campaigns play a role, and we feel they are most successful when backed by community education and support programs.
It's a circle, or continuum, of awareness, services, and support and, ultimately, we need more efforts in every area on the continuum.  That's where partnerships play a crucial role. We always welcome new partners to help develop the strongest and highest quality programs and services.