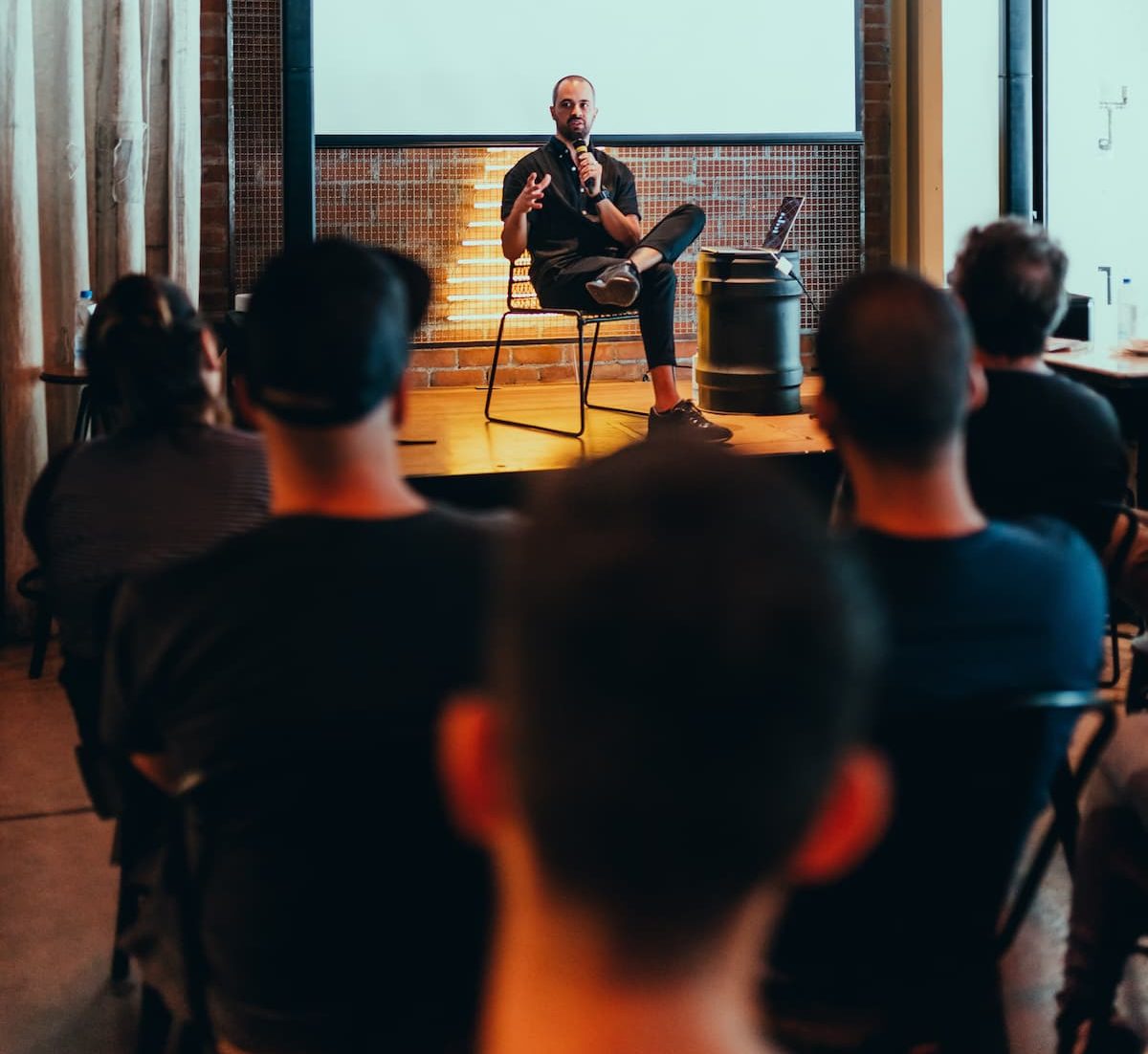 Northwest Recovery Symposium
Please check back regularly for updates.
Dear ECPG Members, Partners, Supporters, Friends, and Colleagues:
Together over the years, we have devoted our work, our skills, and our passion to awareness, treatment, and training of important Public Health issues. Today, challenges and quickly-changing information about the public health issues surrounding COVID-19 must be a priority. Keeping ourselves, our loved ones, and our communities healthy should be everyone's concern and everyone's goal.
In light of COVID-19 protections, the Evergreen Council on Problem Gambling had to postpone our Focus on the Future conference and Northwest Recovery Symposium. I would say it was not an easy decision, but it truly was – because it was the most ethical step we could take as your partner, your colleague, and your fellow community member. Nothing is more important than your health and safety, and the need to protect those most vulnerable to COVID-19.
This does not mean that it isn't a hard choice – it is. That said, our health authorities need – we all need – this time to help reduce transmission and gain resilience while we seek answers. We hope to simply postpone both the Focus on the Future conference and the Northwest Recovery Symposium – how long, we do not know.
In the meantime, we now offer a host of online training opportunities. Please click here to be directed to the Virtual Training page.
We will certainly keep you apprised of options, next steps, and additional information as it becomes available. Until then, Thank You, for your understanding and your support. These are unprecedented times, and all of our decisions will be made with the health and safety of all of you in mind.
Warmly,
Maureen L. Greeley
Executive Director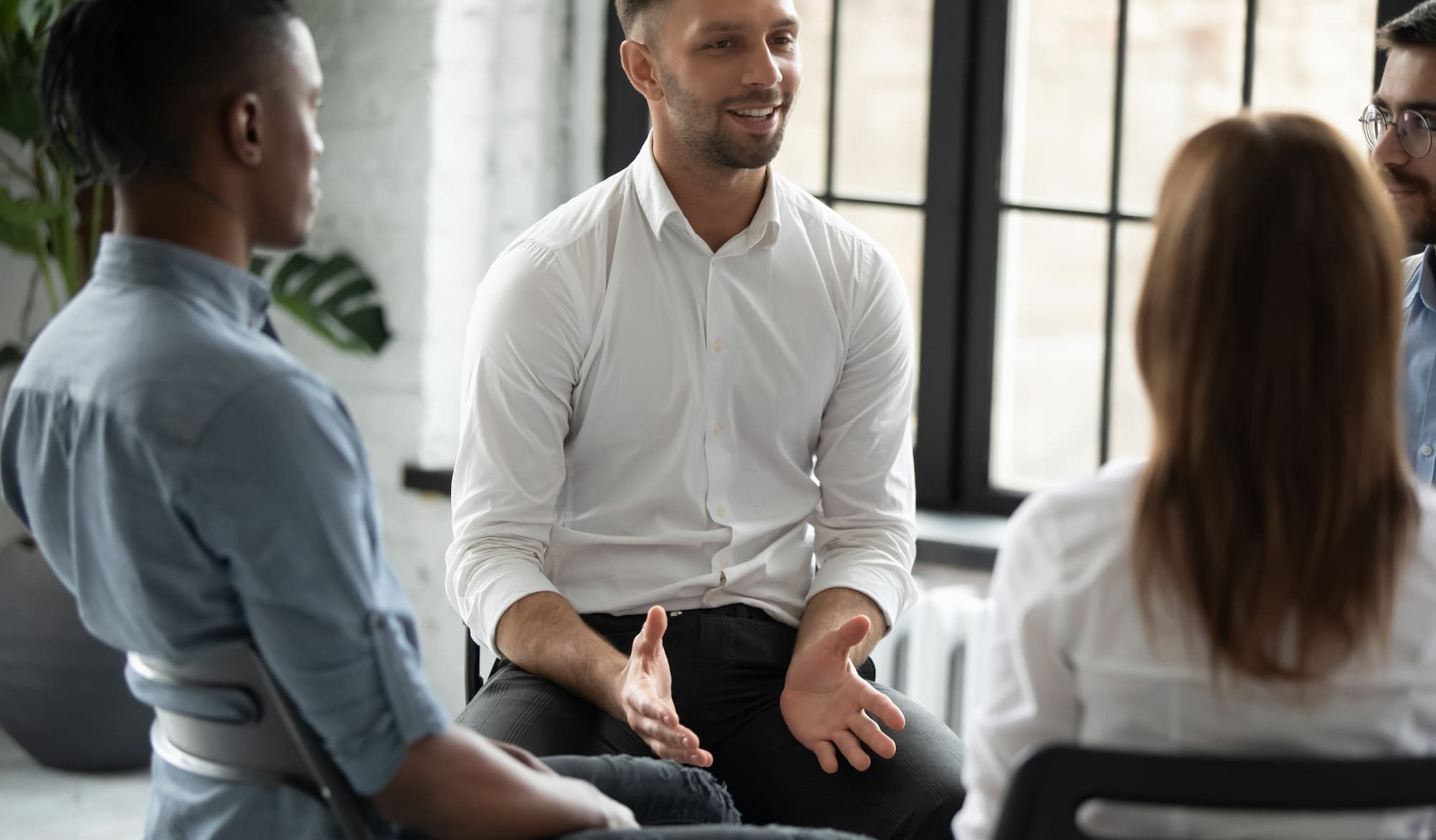 Get notified of upcoming training opportunities.
If you would like to receive notifications of upcoming training opportunities, please click here, to request to be added to our distribution list.