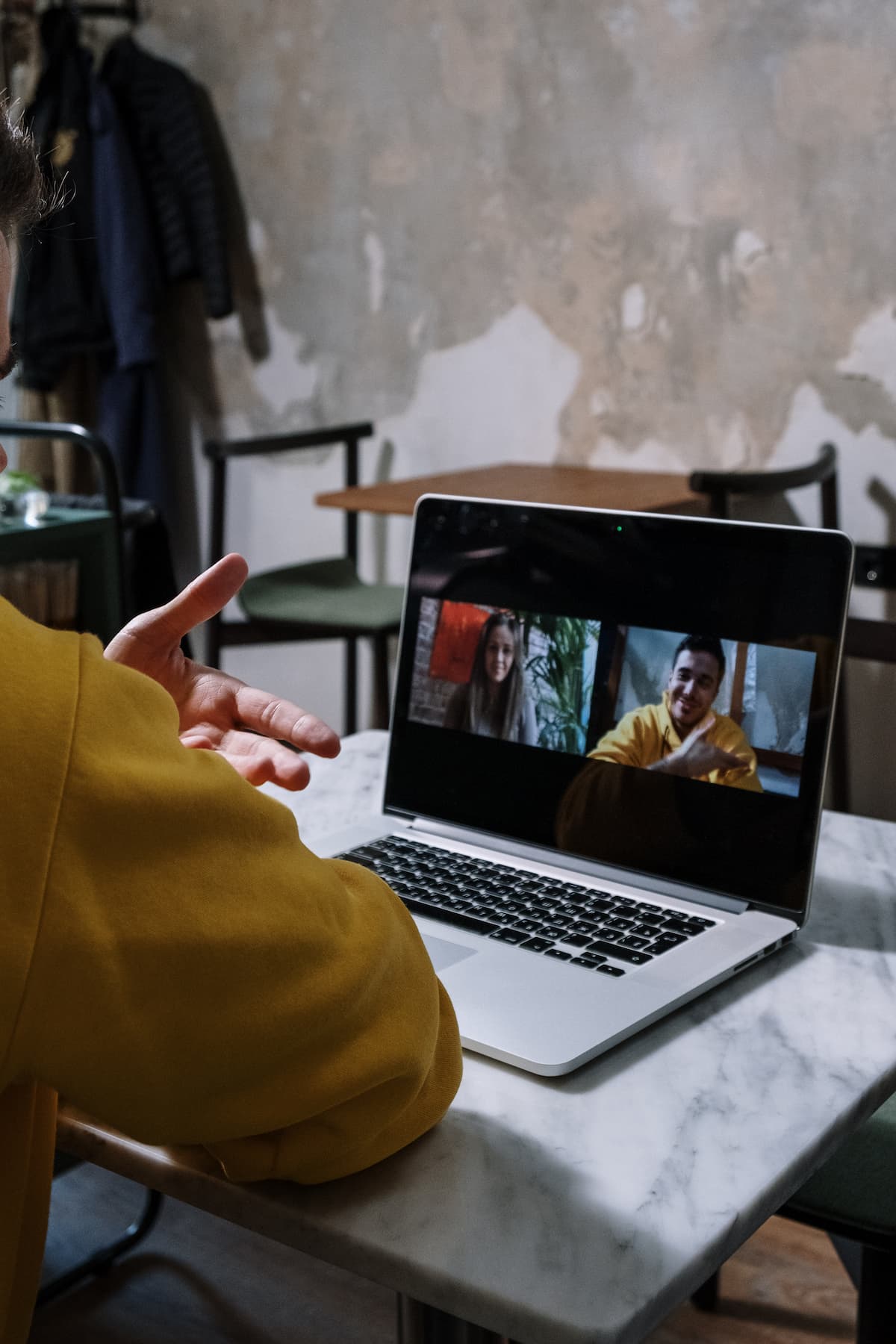 ENGAGE – January Mid-Month Training
Mid-Month Trainings are on Winter Break this January.
Please Join Us For:
The exciting launch of our Foundations in Gaming Disorder Core Training.
February 16-18, 2020
See the full agenda and details here.
The new Foundations in Gaming Disorder course is designed to provide the foundation of critical knowledge needed to address at-risk gaming and Gaming Disorder, from prevention through treatment and recovery. Clinicians will be better equipped to screen, identify and treat Gaming Disorder. Prevention specialists will be better equipped to understand risk and protective factors and implement science-based prevention strategies. All will gain understanding of the impacts on special populations as well as key connections of Gaming Disorder with other behavioral health and addictions issues.
Learn more about Foundations in Gaming Disorder.