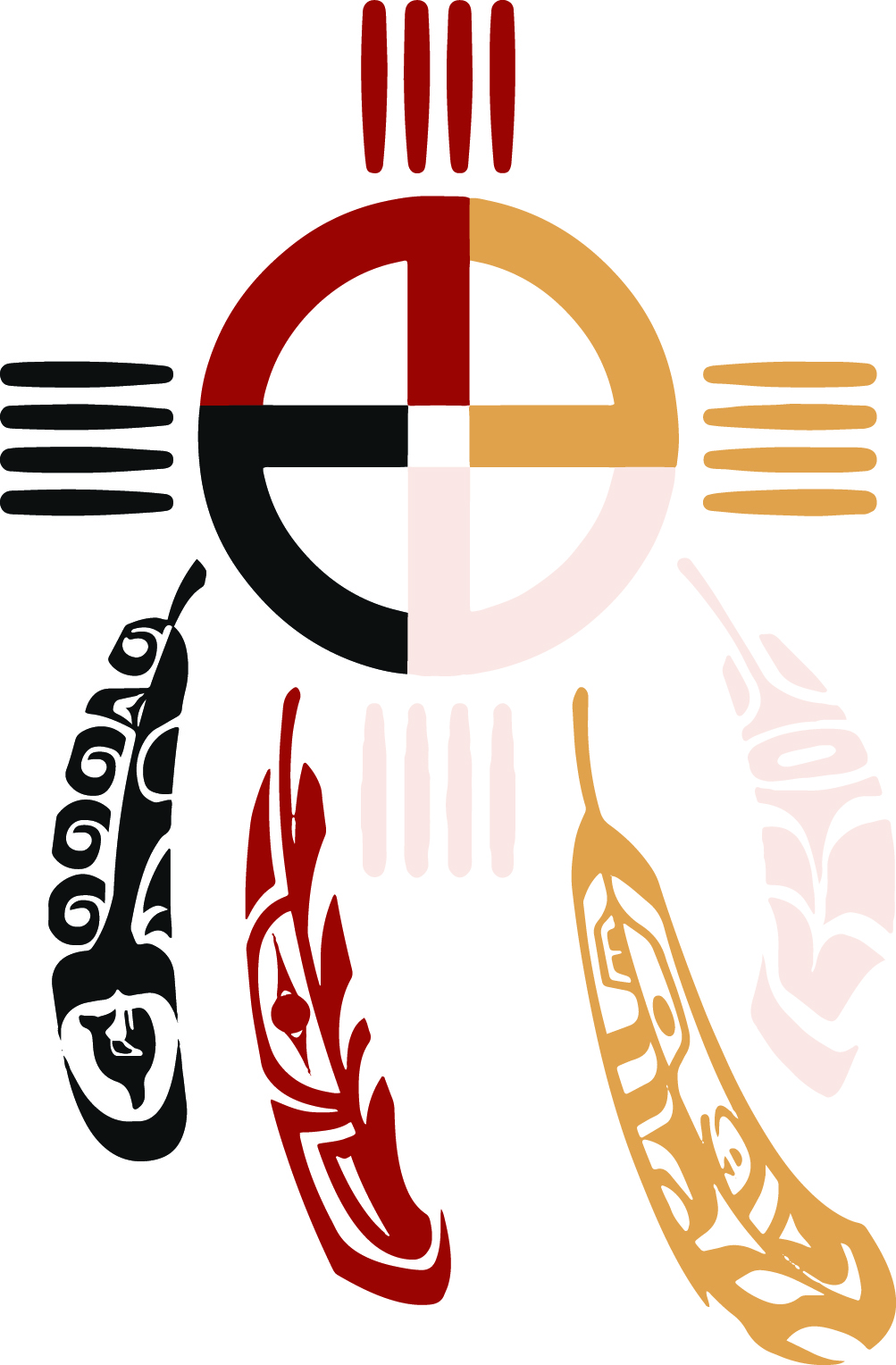 Four Directions Presenters
Presenters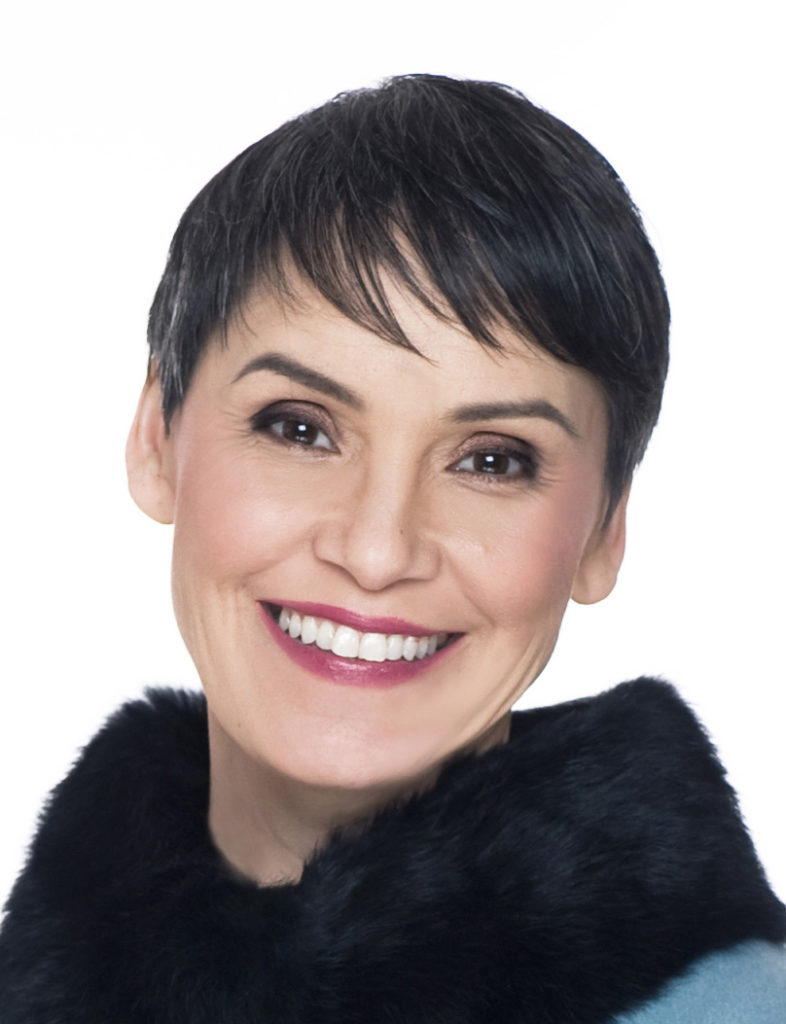 Susan Aglukark is an Inuk singer/songwriter from the territory of Nunavut. The challenges of the early years of her singing career became the catalysts for her healing and connecting deeper with her culture and people, the Inuit.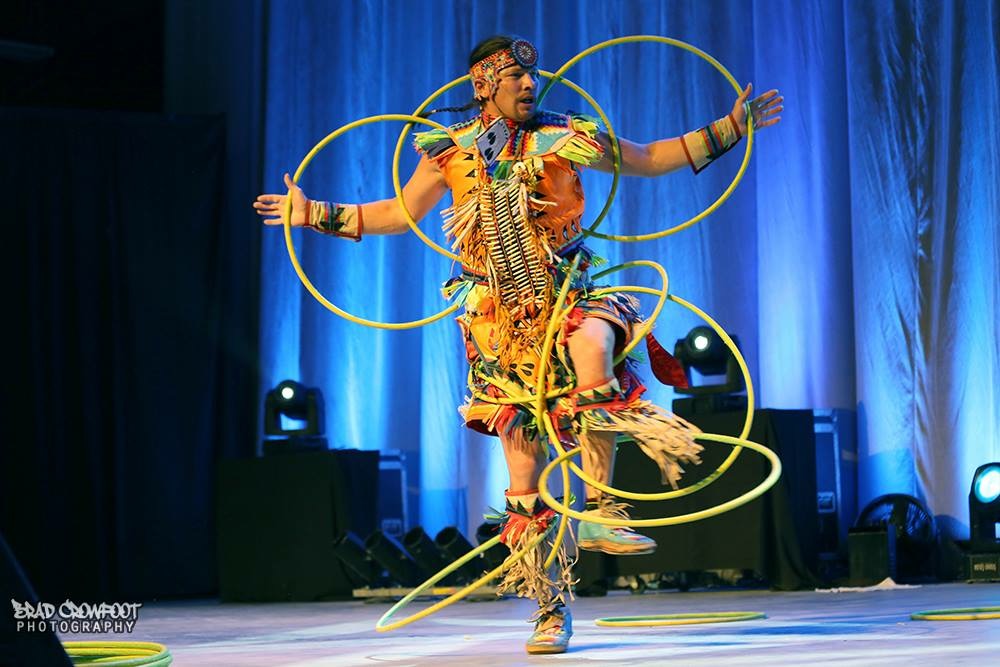 Dallas Arcand is a multi-talented artist and three-time World Champion Hoop Dancer from the Alexander (Kipohtakaw) Plains Cree Nation near Edmonton, Alberta. He is an accomplished singer, flutist, recording artist, and an in-demand motivational speaker facilitating workshops for Aboriginal people of all ages.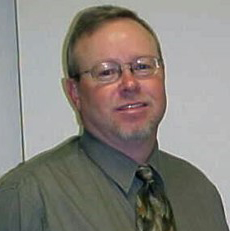 Jerry Bauerkemper, BS, CCGC, is a retired Executive Director of the Nebraska Council on Compulsive Gambling.  Mr. Bauerkemper was the first director of problem gambling for the state of Nebraska. He is an internationally recognized trainer on Problem Gambling. Currently, he is a consultant for the Iowa Department of Public Health's gambling program helping agencies increase gambling utilization post-Covid.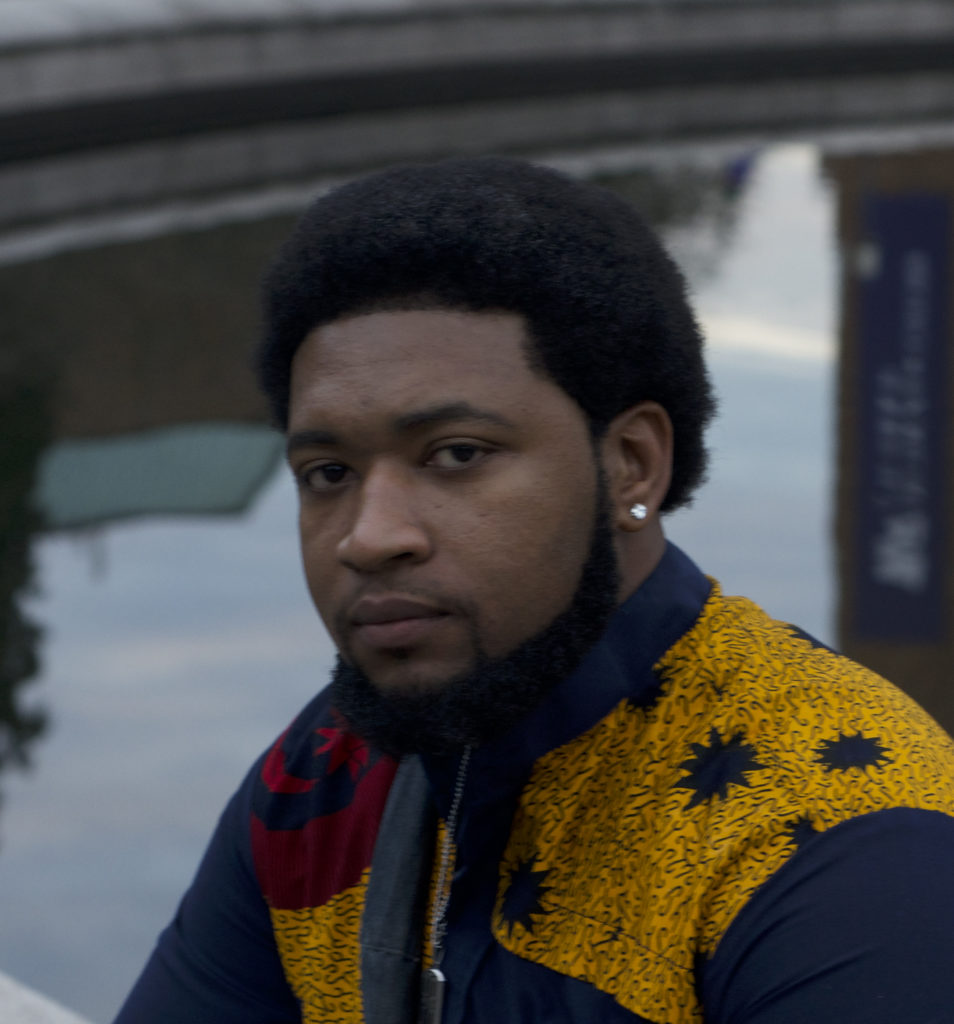 Javoen Byrd, MA is an Olympia-based Ethnomusicologist. He received his BA at The Evergreen State College and his Masters at the University of Washington. He is dedicated to providing multicultural education and healing through drum facilitation across the Pacific Northwest and beyond. He is a serial entrepreneur who created the nonprofit "The Hawk Foundation for Research and Education in African/African American Culture", and is also owner of Awodi Drumming LLC, which has won a state contract through the Department of Children and Family Services to provide African music education for incarcerated youth.
Colbie Caughlan, MPH, is the Project Director for project THRIVE (Tribal Health: Reaching out InVolves Everyone) and the Tribal Opioid Response (TOR) Consortium at the Northwest Portland Area Indian Health Board (NPAIHB) and works closely with Project Red Talon and We R Native. She oversees the SAMHSA Garret Lee Smith youth suicide prevention and Tribal Opioid Response grants at the NPAIHB. Colbie provides suicide and substance use disorder prevention technical assistance, programming, and training to NW tribes. She works to develop and disseminate culturally-appropriate prevention materials and resources. Colbie is also a certified trainer of two well-known suicide prevention workshops: Question, Persuade, Refer (QPR) and Applied Suicide Intervention Skills Training (ASIST). Colbie completed her Masters of Public Health concentrating in Health Promotion at Portland State University.
Marie-Claire Conlin, BA, MSc, is an Education Specialist with the Gambling, Gaming and Technology Use (GGTU) team at the Centre for Addiction and Mental Health (CAMH) in Toronto. Marie-Claire's professional background is in psychology, research and education, with a particular focus on translating gaming and technology use research to students and professionals in an accessible format centered on health equity, inclusion and lived experiences. She also holds significant experience in supporting young people in education who are experiencing mental health issues, learning difficulties and exceptionalities.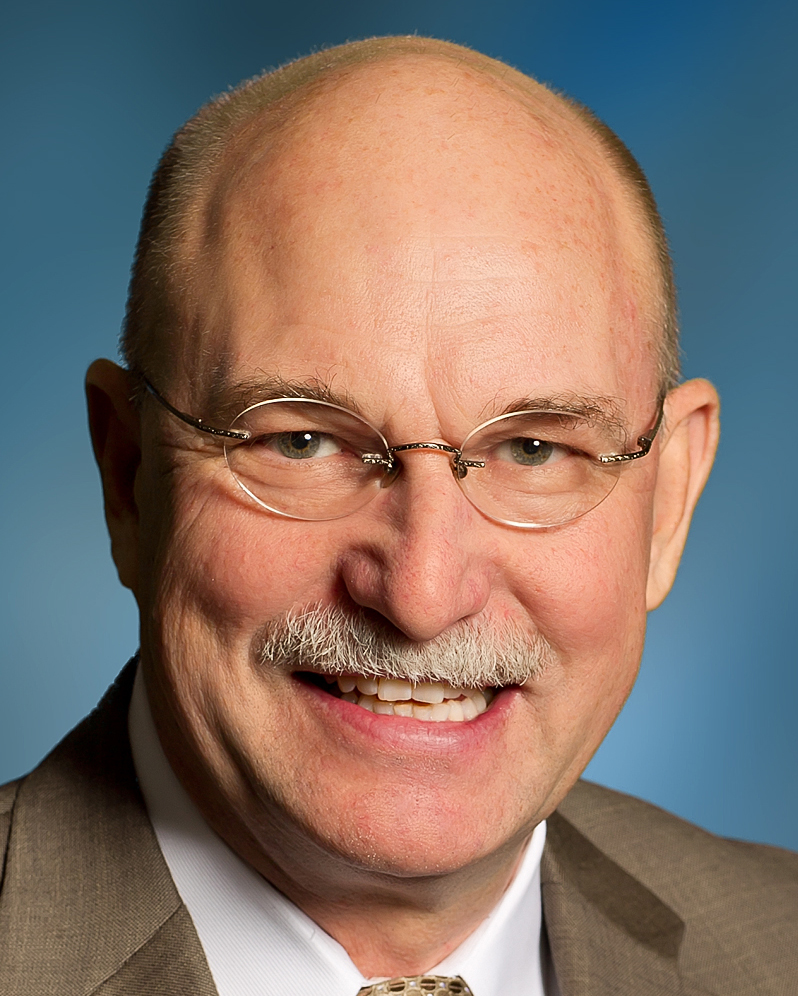 Wiley D. Harwell, D.Min, LPC, ICGC-II, is the executive director of the Oklahoma Association for Problem and Gambling and Gaming. Wiley has a Doctor of Ministry degree from Southern Methodist University, a Masters of Divinity from Southern Seminary in Louisville, Kentucky and a bachelor's degree from Wayland Baptist University. Wiley is a licensed professional counselor, a certified employee assistance professional, advanced certification in hypnotherapy, and is a national certified gambling counselor-II. Wiley has served as the director of employee assistance programs for twenty years and has provided counseling to employees and family members for over fifty companies. During that time he has provided training programs to these companies and currently leads trainings for tribal casinos and well as continuing education for mental health professionals on problem gambling.
Mahfuz Hassan, MA, BCBA, is an Instructional Designer with the Gambling, Gaming and Technology Use (GGTU) team at the Centre for Addiction and Mental Health (CAMH) in Toronto. Mahfuz has combined his interest and experience in clinical work, research and education by designing and facilitating evidence-based trainings with a focus on problem gambling and gaming. He strives to incorporate research, his own and others' clinical judgments and the voices of people with lived experience into his evidence-based trainings to ensure multiple perspectives are represented.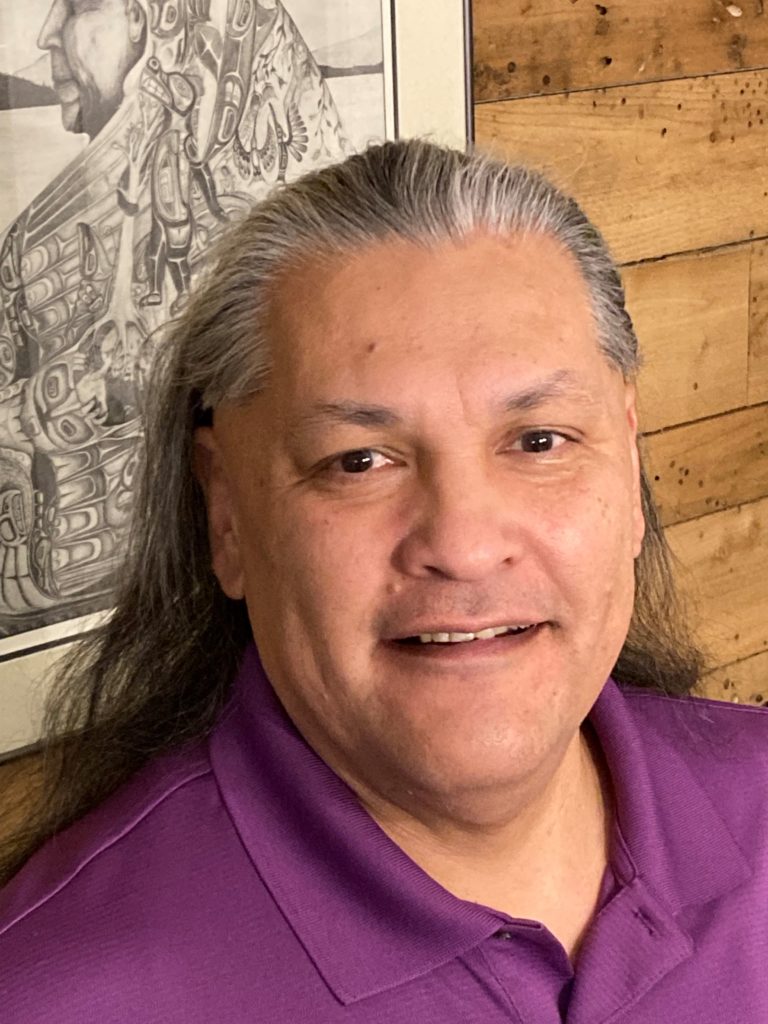 Michelle Johnson-Jennings, PhD is a Professor of Social Work at the University of Washington, and Director of Environmentally based and Land-based Healing.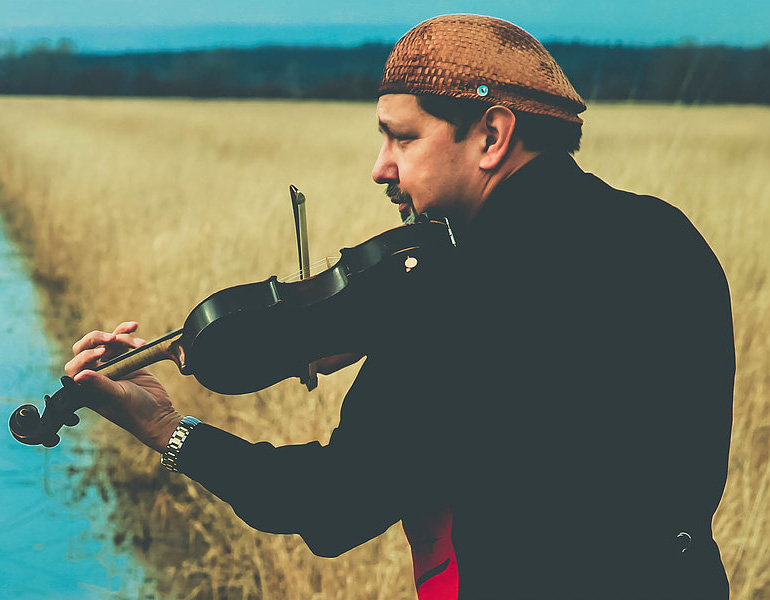 Swil Kanim, US Army Veteran, world class virtuoso violinist, Native storyteller, and actor, is a member of the Lummi Nation. Swil Kanim brings healing and hope through music, fine arts, and storytelling to explore how authentic expression contributes to healthy communities. He encourages all to Honor Your Vision – Follow Your Passion.
Kitty Martz, CGRM, CGAC-II has witnessed and experienced the relevance of gambling availability as it impacts addiction: before, during, and through the COVID-19 pandemic. As community aide meetings were all but eliminated in the Pacific Northwest, she led the charge in pivoting one peer coaching program's offerings to virtual online services. The outcomes have been profound, enduring, and scalable.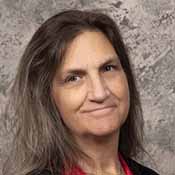 Carol ZA McGinnis is a Spiritually Integrated Psychotherapist (SIP), Licensed Clinical Professional Counselor (LCPC) in the state of Maryland, and Associate Professor/Admission and Retention Chair for the Graduate Counseling Program at Messiah University. Carol is enthusiastic about her work on Xbox videogaming because it has helped to connect professional mental health practitioners with their clients in new ways and welcomes additional discussion about anger, community, addiction, and beliefs. Publications on her work on functional anger include "Leashing Your Anger Beast: A Counseling Workbook" with an accompanying website of free content and available children's coloring books. Research on spirituality has led to the development of a free Apple STAR: Spiritual Themes app, STAR training workbook, and new MI-SBQ Spiritual Boundaries Questionnaire that helps practitioners make ethical decisions for broaching and boundary-crossing.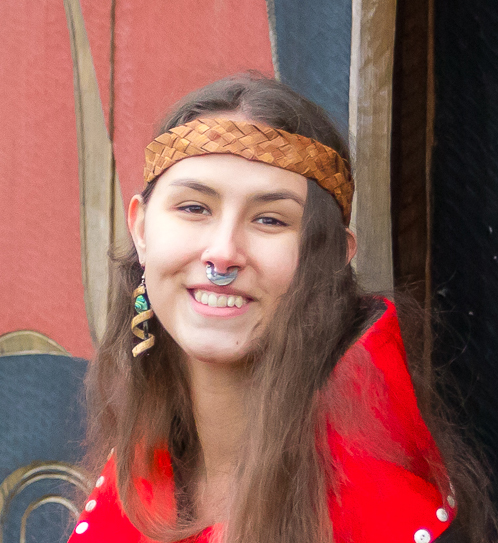 Maleah Nore, BA is a member of the Tlingit Nation from Wrangell, Alaska. She is the Tribal Health- Reaching out lnVolves Everyone (THRIVE) Suicide Prevention Project Coordinator at the Northwest Portland Area Indian Health Board (NPAIHB). She provides technical assistance, training, and data dissemination efforts for the tribes of the Pacific Northwest and coordinates the annual THRIVE Suicide Prevention Conference for Youth. She attended Dartmouth College from 2016-2020, where she got her degree in Psychology with a minor in Women, Gender, and Sexuality Studies. Maleah has been involved in Community Based Organizing in her hometown for over five years, focusing on the prevention of inter-partner violence and the provision of services for violence survivors. From September 2020 to June 2021, Maleah was engaged as a fellow in the Alaska Fellows Program, working with the Alaska Children's Trust to prevent child abuse and neglect in her home state.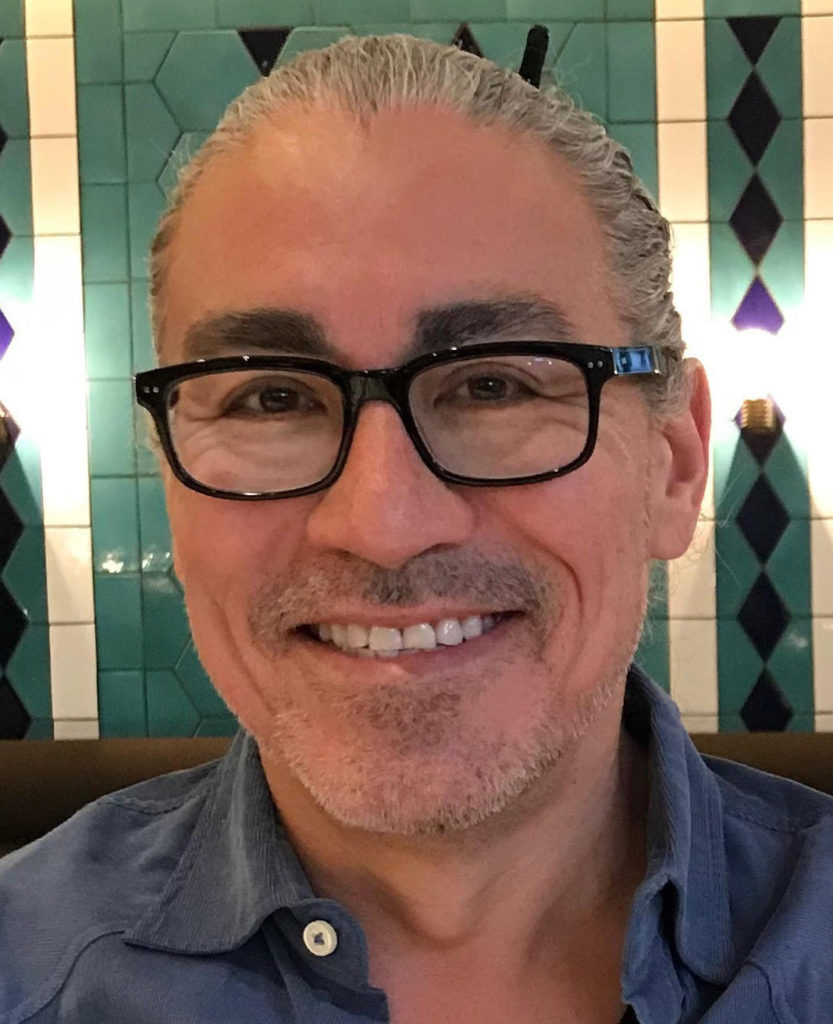 Harlan Pruden (nehiyo/First Nations Cree) works with and for the Two-Spirit community locally, nationally, and internationally. Currently, Harlan is the Indigenous Knowledge Translation Lead at Chee Marnuk, an Indigenous health program at BC Centre for Disease Control and is also a co-founder of the Two-Spirit Dry Lab, Turtle Island's first research group or lab that exclusively focuses on Two-Spirit people, communities and/or experiences. Additionally, Harlan is the co-chair of the BCCDC's COVID-19 Indigenous Knowledge Translation Working Group. As a PhD student in the Faculty of Health Sciences at SFU, Harlan explores how Two-Spirit is facilitator of health and well-being for Indigenous sexual and/or gender peoples and communities. Harlan is also the Managing Editor of the Two-Spirit Journal and an Advisory Member for the Canadian Institutes of Health Research's Institute of Gender and Health. Before relocating to Vancouver in 2015, Harlan was co-founder and a Director of NYC community-based organization, the NorthEast Two-Spirit Society and was appointed by President Obama to the US Presidential Advisory Council on HIV/ AIDS (PACHA) and provided advice, information, and recommendations to the Secretary of Health & Human Services and the White House.
Sarah Sense Wilson, LMHC, SUDP, WSCGC-II (Oglala), has two decades of experience facilitating for a variety of therapeutic treatment groups, including Intensive Outpatient. Sarah has a decade of training and experience in the field of Problem Gambling and has served as Tulalip Tribes Family Services' Problem Gambling Coordinator for the past six years. Sarah's specialized attention to cross cultural and culturally responsive treatment approaches is in alignment with best practices and her tribal values and principles. Sarah's counseling approach and orientation supports a strength-based model for working within tribal community settings. Sarah applies therapeutic techniques and interventions within a family systems framework and thereby effectively engages individuals, couples, family members, and friends in the counseling process.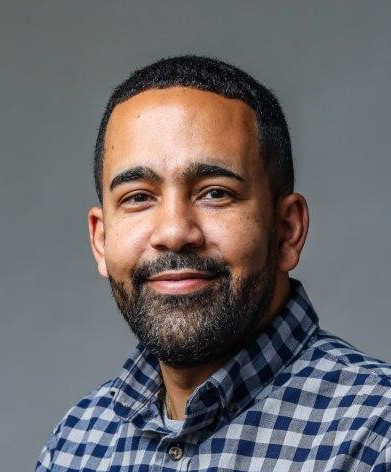 Michael Serrano, RCPF, is a Recovery Coach Professional Facilitator, and a person in recovery. Michael worked as a Recovery Coach in the Emergency Department to help individuals help themselves. Bringing those lived experiences into the curricula brings more truth that "Transformed People Transform People."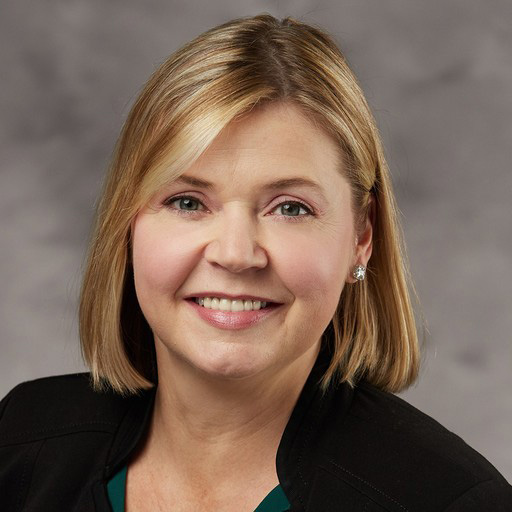 Jennifer Shatley, DPP currently provides consulting services on all aspects of responsible gaming at UNLV's International Gaming Institute (IGI). She also serves as the principal consultant for Logan Avenue Consulting, LLC. Dr. Shatley has worked in gaming for 25-years with extensive leadership to support current and future goals surrounding the progression of gambling policy and compliance. While serving as the Vice President of Responsible Gaming Policies and Compliance for Caesars Entertainment, she led the development, implementation and administration of the company's programs. Jennifer continues to advise Caesars Entertainment on policies and programs, most recently advising on the company's efforts in the developing Japan market. In addition, she serves as President for the Nevada Council on Problem Gambling and as a member of the National Council on Problem Gambling. She previously served on the Nevada Governor's Advisory Committee on Problem Gambling, serving as the Chair for the Sub-Committee on Problem Gambling Prevention, as well as serving on the board of directors of the International Center for Responsible Gaming. Jennifer holds a Doctorate of Public Policy from the University of Nevada Las Vegas.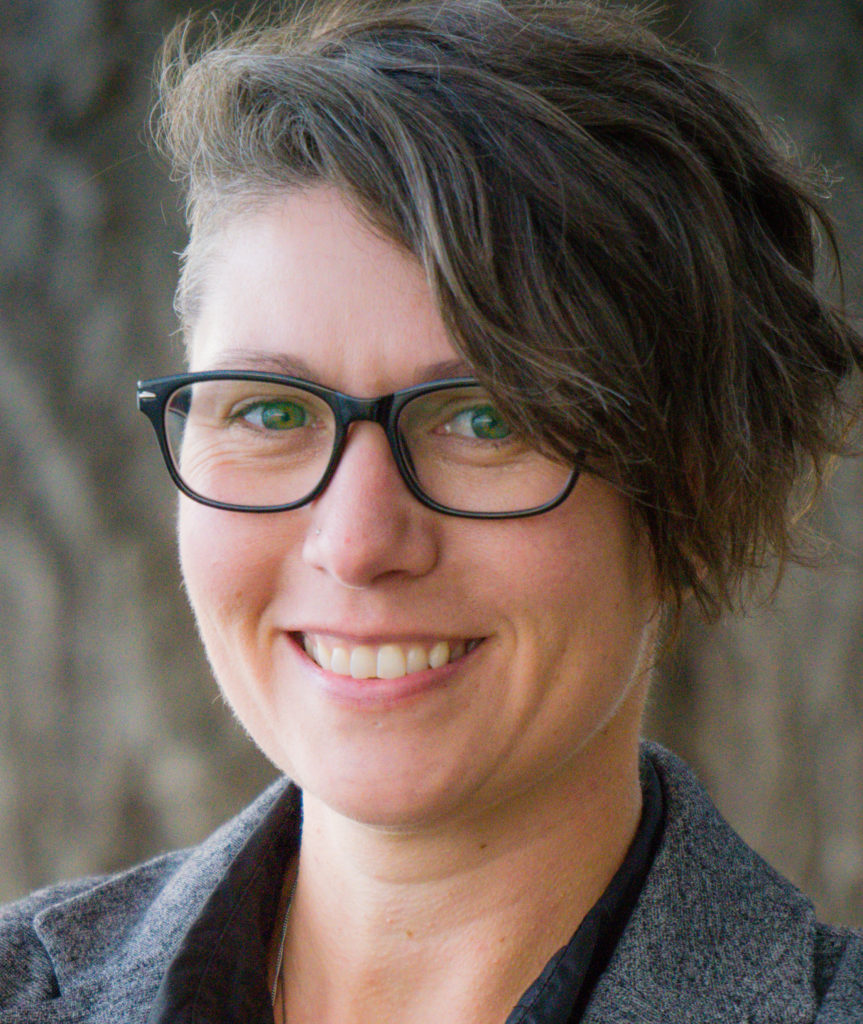 Shannon Solie has been focused on studying and integrating liberatory practice and abolitionist perspective to counseling for 10 years. They have been supervising for the past 6 years. They utilize perspectives from writers and thinkers from multiple disciplines to nuance and bring depth of exploration to the discussion of supervision through an anti-oppression lens.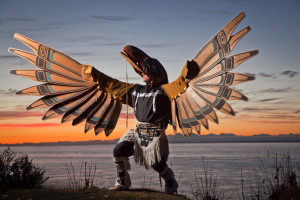 Gene Tagaban – "One Crazy Raven" – is a storyteller, a counselor, a trainer, a teacher. Gene is of the Takdeintaan clan, the Raven, Freshwater Sockeye clan from Hoonah, Alaska. He is the Child of the Wooshkeetan clan, the Eagle, Shark clan from Juneau, Alaska. He is Cherokee, Tlingit, and Filipino.