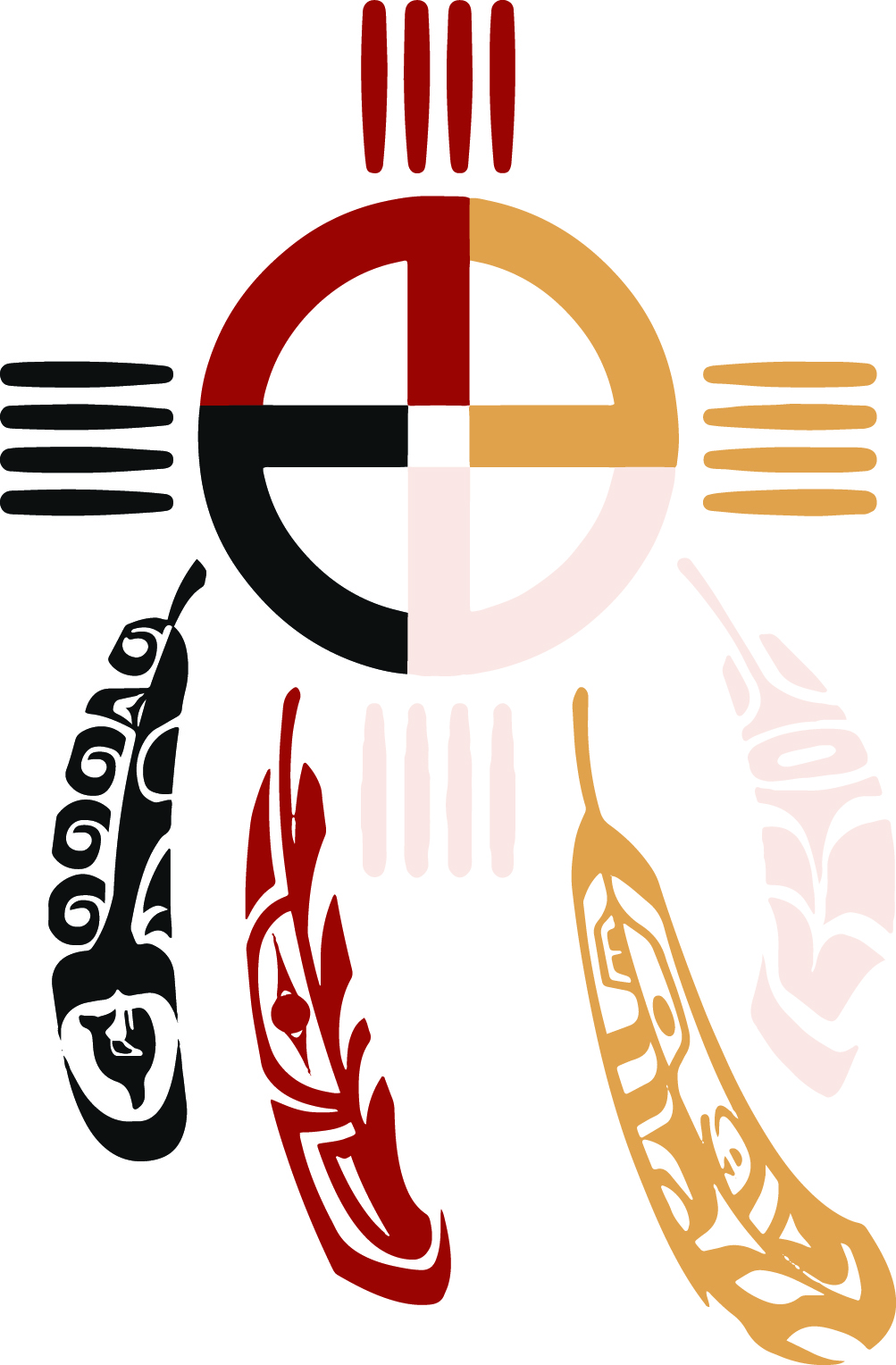 Community Celebration Event
COMMUNITY CELEBRATION EVENT
Community connects us, supports us, and is essential to our well being. As we come together at Four Directions, we share the rich resources of wisdom and experience as we work with and learn from each other. It is also important to take time to share laughter, bread bread, and celebrate. This year's Community Event is a celebration that brings us together to enjoy traditional and contemporary music, dance, and performance art. Bring your drum, flute, or even your violin, and join in the experience, if you'd like!
Wednesday, September 21, 6-8:30 pm
Included in all Main Conference Registrations – Guest tickets available
Featured Artists: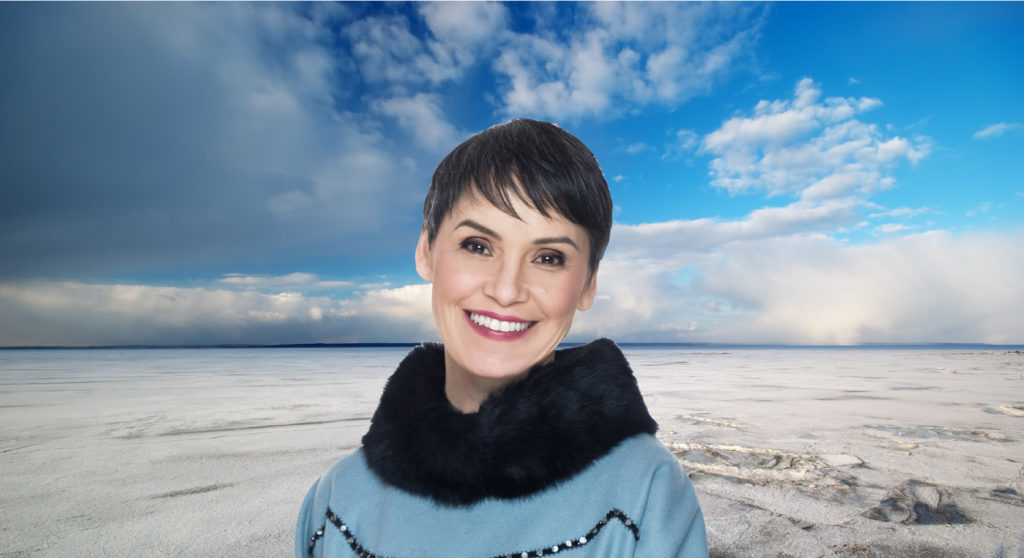 Susan Aglukark is an Inuk singer/songwriter from the territory of Nunavut. The challenges of the early years of her singing career became the catalysts for her healing and connecting deeper with her culture and people, the Inuit.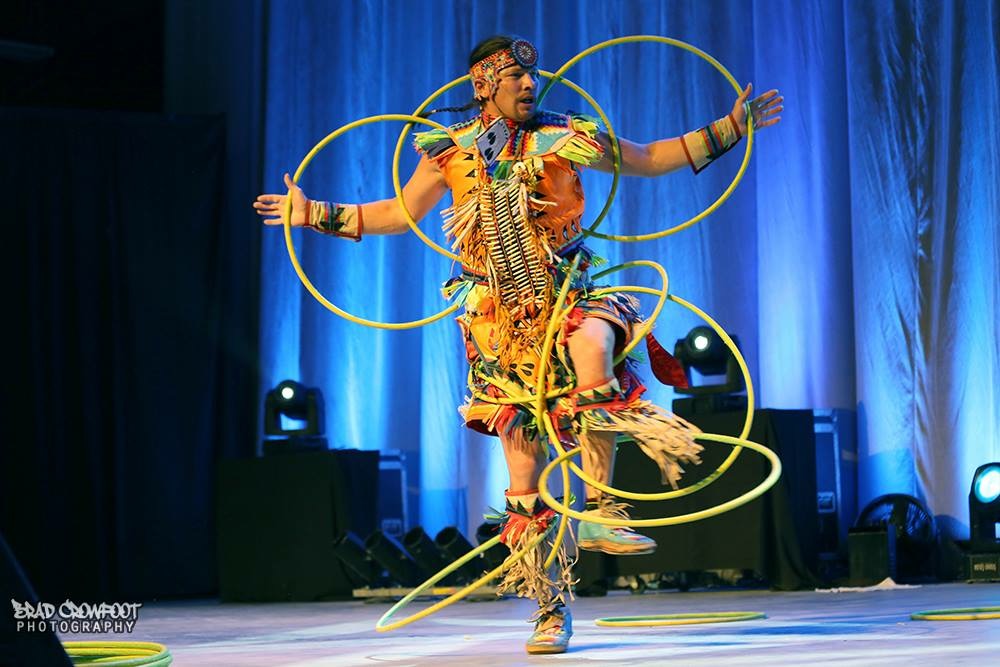 Dallas Arcand is a multi-talented artist and three-time World Champion Hoop Dancer from the Alexander (Kipohtakaw) Plains Cree Nation near Edmonton, Alberta. He is an accomplished singer, flutist, recording artist, and an in-demand motivational speaker facilitating workshops for Aboriginal people of all ages.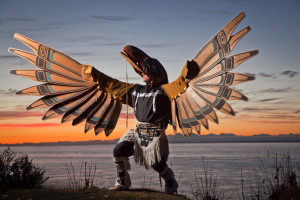 Gene Tagaban – "One Crazy Raven" – is a storyteller, a counselor, a trainer, a teacher. Gene is of the Takdeintaan clan, the Raven, Freshwater Sockeye clan from Hoonah, Alaska. He is the Child of the Wooshkeetan clan, the Eagle, Shark clan from Juneau, Alaska. He is Cherokee, Tlingit, and Filipino.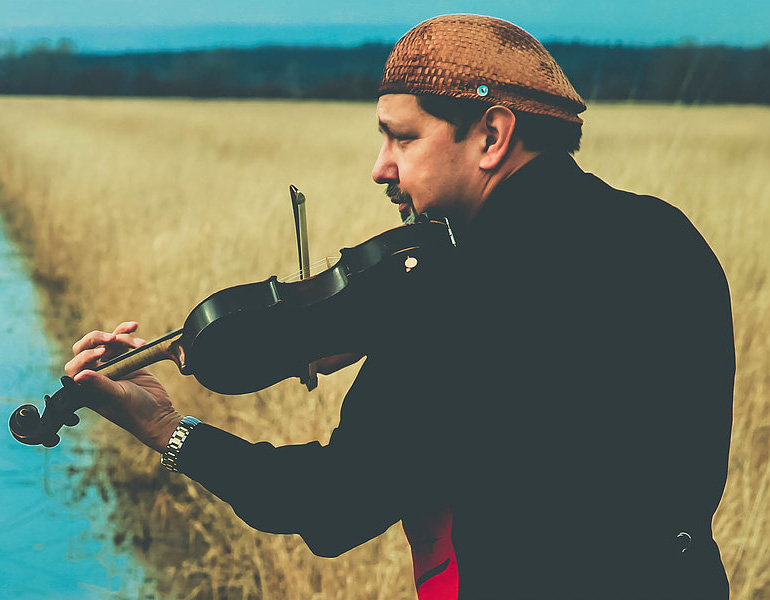 Swil Kanim, US Army Veteran, world class virtuoso violinist, Native storyteller, and actor, is a member of the Lummi Nation. Swil Kanim brings healing and hope through music, fine arts, and storytelling to explore how authentic expression contributes to healthy communities. He encourages all to Honor Your Vision – Follow Your Passion.