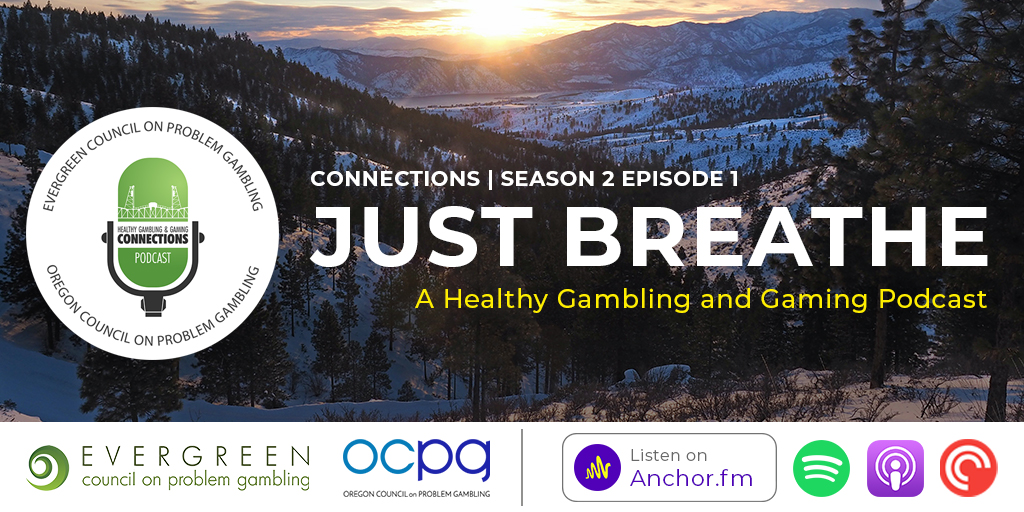 In this episode we interview Dr. Deborah Haskins, President of the Maryland Council on Problem Gambling and leader in social justice and equality advocacy work.
Standing tall not just in height at 6'2", Dr. Haskins is one of the truest advocates for Black voices in the problem gambling field and longtime advocate for integrating cultural diversity into mental health services.
We could listen to Dr. Haskins for days, and hope you enjoy this longer episode as we cover issues such as the more recent "pressure cooker" of racial injustice and the Black Lives Matter movement, trauma, burnout from social justice work, and how the pandemic has changed how we must advocate and take care of ourselves. As Dr. Haskins says, "All we're really required to do, honestly, is breathe."
Visit www.drdeborahhaskins.com for more info on her work.
Resources recommended by Dr. Haskins
• "A New Framework for Addressing Adverse Childhood and Community Experiences: The Building Community Resilience Model (Wendy Ellis & William Dietz, 2017): https://www.academicpedsjnl.net/article/S1876-2859(16)30552-6/pdf
• "Stay Woke: A Meditation Guide for the Rest of Us" (Justin Michael Williams, 2020)
• "My Grandmother's Hands: Racialized Trauma and the Pathway to Mending Our Hearts and Bodies" (Resmaa Menakem, 2017) – New York Times bestseller
• "Healing Racial Trauma" (Sheila Wise Rowe, 2020)—"This is a Christian-based book but she includes reflection questions that can fit for any audience or you can skip over the faith based questions. It is written for practitioners."