Meet the Board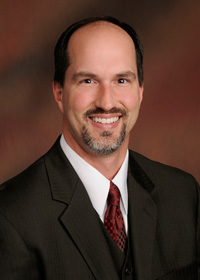 David Malone
President
Dave Malone has been with Miller, Malone & Tellefson since October 1999. He is an expert in regulatory licensing issues and has worked closely with state and tribal gaming commissions the last eleven years.  In addition to extensive hearing work before the Washington State Gambling Commission and the Washington State Liquor Control Board, Dave has written advisory opinions on Class II and III gaming in several states, regulatory gaming compliance in Washington, and machine gaming in numerous jurisdictions including Mexico, Canada, and Israel.  Dave has served as a co-chair of the Northwest Gaming Summit since 2006, and is currently the President of the Evergreen Council on Problem Gambling.
Prior to joining the firm, Dave spent five years with the Washington State Attorney General's Office where he represented both the Washington State Department of Natural Resources and the State Parks and Recreation Commission.  As an Assistant Attorney General, Dave provided legal counsel on such issues as the DNR Habitat Conservation Plan and the State's salmon recovery efforts.  Dave also took part in litigation at the state and federal level involving the Habitat Conservation Plan, the Loomis State Forest, and aquatic lands.
Dave earned a Bachelor's of Arts with distinction from the University of Washington, a J. D. from Seattle University School of Law (formerly the University of Puget Sound School of Law), and a Master of Marine Affairs from the University of Washington.  In addition to being admitted to practice in Washington State, Dave is admitted to practice before both the U.S. District Court for the Western District of Washington and the U.S. District Court for the Eastern District of Washington.
---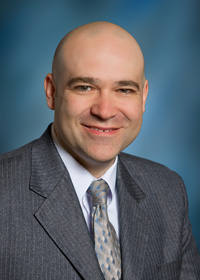 Ty Lostutter, Ph.D.
Vice President
For more than a decade, Dr. Lostutter's work at the University of Washington has focused on the etiology, prevention, and treatment of problem gambling and other addictive behaviors. He and his colleagues were the first to examine problem gambling among youth and young adults in Viet Nam, the results of which have been recently published in the journal, Youth & Society.  He is currently analyzing the outcomes of the web-based gambling prevention program he created and plans to publish the results from that study in the coming months. In addition to problem gambling, Dr. Lostutter also conducts research on substance use, HIV prevention, and cultural issues. Dr. Lostutter joined the Board of the Evergreen Council on Problem Gambling in 2007.
---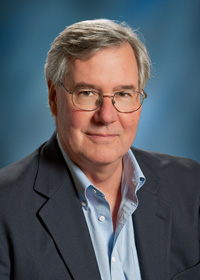 Charles Maurer, Ph.D.
Member
Dr. Maurer is a clinical psychologist and certified gambling counselor. Dr. Maurer became a member of the National Council on Problem Gambling (NCPG) in 1979. He was the founding president of the Washington State Council on Problem Gambling in 1991 (renamed the Evergreen Council/ECPG). He has served on the NCPG Board of Directors for a number of years, including terms as President. In June 2009, he received the Dr. Robert Custer Award for Lifetime Achievement from the National Council. He is active on a number of local and national levels to assist problem gamblers and their families.
---
Dolores Chiechi
Member
As the Executive Director and lobbyist for the Recreational Gaming Association (RGA), Dolores Chiechi serves and represents non-tribal card room licensees, employees, and the vendors that service the industry. Ms. Chiechi helped develop legislation to fund the state's problem gambling program and is now Chair of the state's Problem Gambling Advisory Committee. She also is past president of the Washington Society of Association Executives. Her lobbying skills and industry expertise have made her a valuable asset to the ECPG Board, where she has served since 2007.
---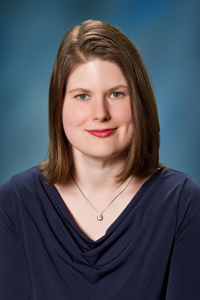 Jessica Cronce, Ph.D.
Secretary/Treasurer
Dr. Cronce has more than a decade of experience conducting research on the etiology, maintenance, and treatment of addictive behaviors, in particular, alcohol use and problematic gambling among young adults.  She received her Ph.D. in clinical psychology from Yale University in 2009 and was awarded a postdoctoral fellowship at the Center for the Study of Health and Risk Behaviors in the Department of Psychiatry and Behavioral Sciences at the University of Washington. Her research experience is complemented by her clinical training in Cognitive-Behavioral Therapy, Motivational Interviewing, and Dialectical Behavior Therapy, which she has applied to the treatment of pathological gambling, substance use disorders, eating disorders, and emotional dysregulation among adolescents and young adults.  Dr. Cronce joined the ECPG Board in 2011.
---
Rebecca Kaldor
Member
Rebecca Kaldor is the Deputy Director at the Washington Indian Gaming Association (WIGA), where she works on federal and state policy issues affecting tribal governments.  Prior to her work at WIGA, Rebecca held a position with the Governor's Office of Indian Affairs where she was a communication and outreach specialist.  While at the Governor's Office, Ms. Kaldor worked as a liaison between Governor Gregoire, her senior staff and executive cabinet, and tribal leaders in Washington, Oregon, and Idaho.
Ms. Kaldor also serves on the Native Vote Washington Board and is the President of the Women's Spirit Coalition, both nonprofit groups working in Indian Country.
Ms. Kaldor is an enrolled member of the Port Gamble S'Klallam Tribe and a descendant of the Suquamish Tribe.  She grew up in Poulsbo, Washington and now lives in Olympia.  In her spare time, Ms. Kaldor enjoys exploring new cities, training for a half marathon, volunteering and spending time with her family and friends.  Ms. Kaldor joined the ECPG board in 2011.
---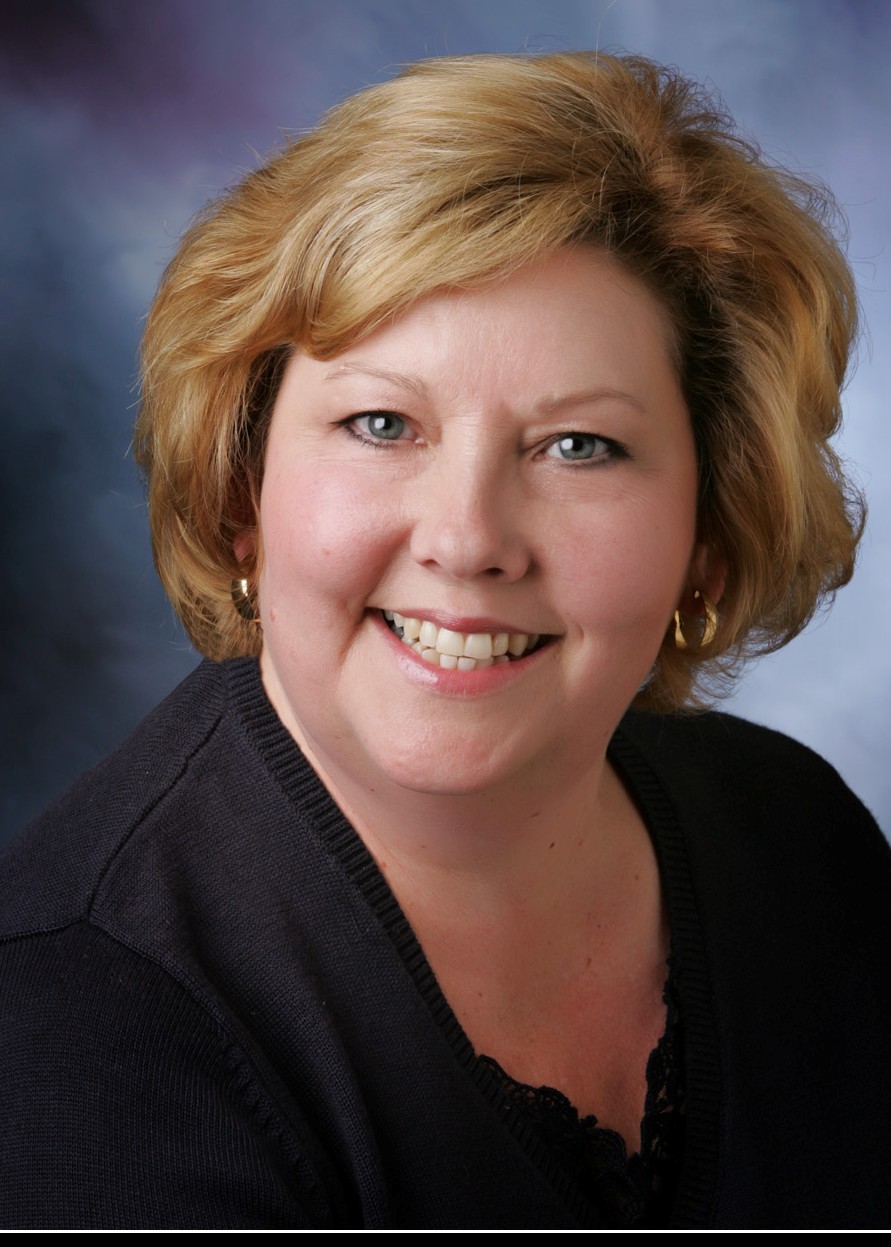 Kris Kraus
Member
Kris Kraus originally came to the Evergreen Council on Problem Gambling as a compulsive gambler seeking help.  She was given information that led her to a problem gambling counselor who she saw on an outpatient basis, and to CORE (Center of Recovery) in Shreveport, LA, where she spent thirty-six days on the journey to get her life back.
After returning home, Kris wanted to help others with gambling problems find help.  She became involved with the Council, testifying in front of the House of Representatives and the Senate to help get the bill passed that would provide funding for the state's problem gambling program.  Kris eventually became a board member in 2005.  Kris also served on the Problem Gambling Advisory Committee from its inception.
After a two-year hiatus, Kris is happy to be back on the Board and working toward her goal of bringing quality help to those in Washington State with gambling problems.